---
MS Dhoni retired from Test cricket at the end of December 2014, with Virat Kohli the certain heir apparent to Dhoni's Test captaincy, taking over immediately after Dhoni's retirement Test in Australia.
However, it seems like Kohli was a bit too "eager" to also take the captaincy reins in white-ball cricket and even lobbied against Dhoni before Ravi Shastri had to put Kohli calm.
The changing of captaincy in Indian cricket is rarely a smooth process, with plenty of drama involved as seen in the Virat Kohli saga last year and before that. Currently, too, while Rohit Sharma remains the all-format official captain, he isn't part of the T20Is anymore with Hardik Pandya set to be the new T20I skipper.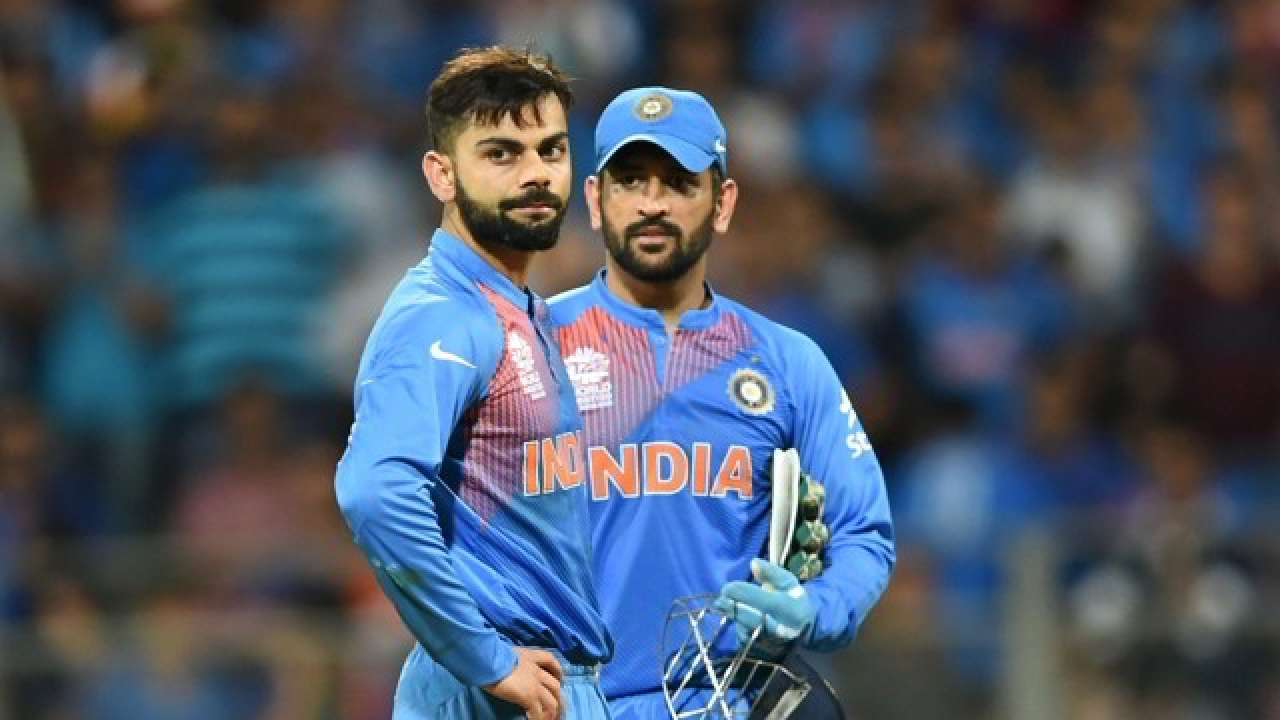 Virat Kohli remained India white-ball skipper for 4 years
Even in Dhoni's time, there were turbulence within his team, but the Ranchi-born did his best to keep the boat afloat and not let things out.
Recently, in the book of the former fielding coach R Sridhar, the book titled 'My Days with the Indian Cricket Squad', Sridhar has made a staggering revelation that Kohli was too desperate for the white-ball India captain before Shastri intervened.
"There was a time in 2016 when Virat was very eager to be the captain of the white-ball team too. He said a few things that showed he was looking for the captaincy," Sridhar writes in his book.
"One evening, Ravi called him and said, 'Look, Virat, MS gave it (the captaincy) to you in red-ball cricket. You have to respect him. He will give it to you in limited-overs cricket, too, when the time is right. Unless you respect him now, tomorrow when you are the captain, you won't get the respect from your team. Respect him now, irrespective of what is going on. It will come to you, you don't have to run behind it'."
With Rohit Sharma winning 2 IPL titles with Mumbai Indians already by then and Kohli none with RCB, perhaps the latter was too eager to get his hands on the India white-ball captaincy too.
Dhoni stepped down from captaincy in January 2017, and it was Kohli who got India's white-ball captaincy. His tenure came to an abrupt end in 2021.