Will Hardik Pandya Lead India In T20I Series vs Ireland?: Prior to the start of the IPL 2022, Hardik Pandya's future in the Indian T20I team had been looking, if not bleak but questionable and doubtful given he didn't play any international game since the T20 World Cup. Pandya had taken months off from all …
---
Will Hardik Pandya Lead India In T20I Series vs Ireland?: Prior to the start of the IPL 2022, Hardik Pandya's future in the Indian T20I team had been looking, if not bleak but questionable and doubtful given he didn't play any international game since the T20 World Cup.
Pandya had taken months off from all high-level cricket to focus on his form and fitness, in particular bowling fitness.
His hard work has been seen in his batting and bowling during the IPL 2022, wherein, leading in the IPL for the first time, Pandya has captained the Gujarat Titans to the final now.
What had looked a doubtful a couple of months ago – especially with Venkatesh Iyer doing well – not just a place in the Indian eleven, but Pandya has impressed the selectors so much that he's now even in line for a captaincy stint, in the upcoming 2-T20I series versus Ireland when a number of players will be unavailable.
"Hardik has been impressive. What is more satisfying is that he has become a very responsible player as a captain. He is certainly in the scheme of things for the captaincy role for the Ireland tour," a member of the selection committee told InsideSport.
After the conclusion of the IPL 2022, India will host South Africa for 5 T20Is. With Rohit Sharma, the regular captain, rested along with a few others, KL Rahul has been given the captaincy job, with Rishabh Pant as his deputy against the Proteas.
Rahul and Pant, though, will not be available for the couple of T20Is in Ireland – scheduled on June 26 and 28 because both of them will be involved in the 4-day practice game vs Leicestershire in Leicester (from Jun 24) ahead of the crucial Edgbaston Test against England.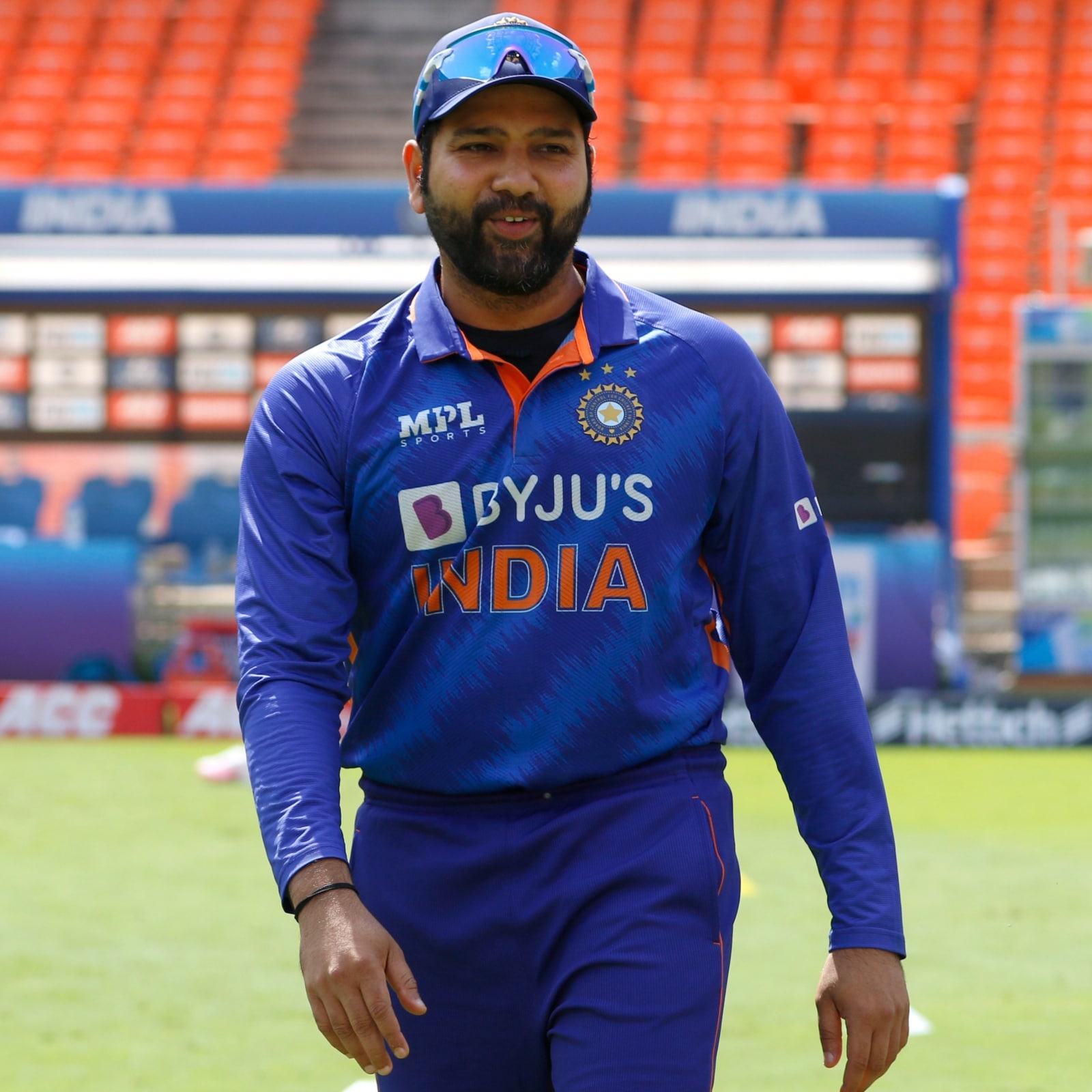 Hence, in the unavailability of Rohit, Rahul, Pant and Bumrah, the selectors will be needed to announce a captain. There had been some speculation about Shikhar Dhawan leading the side – as he did last year against Sri Lanka when Virat Kohli and co. were in England. However, with Dhawan not picked for the South Africa T20Is, it seems unlikely that the selectors will recall him to lead the side against Ireland.
That leaves Hardik Pandya and Bhuvneshwar Kumar as the two candidates. But with Pandya's experience, and proven success with Gujarat Titans, the Baroda all-rounder is the lead runner for the job.
"See, it's still too early to make any announcements. Hardik is one of the names but a decision will be taken only during the South Africa series. What's important is that he remains fit and in form. He is a very crucial member of the squad," the member of the selection committee added.