Uncategorized
4 Times Wicketkeepers Bowled In An International Match And Took A Wicket
Bowling is a thankless job. Due to its colonial origins, cricket has always been more kind to batsmen. However there have been countless cricketers who brought widespread changes in the game through their bowling skills. In the past, specialist batsmen have tried their hand at bowling. But it comes as a big surprise when wicket-keepers, who usually can't bowl due to their keeping duties, try their hand at bowling. Some have even achieved success in their very short career as a bowler. Today we will take a look at 4 instances when wicket keepers took wickets in international matches.
#1. Mark Boucher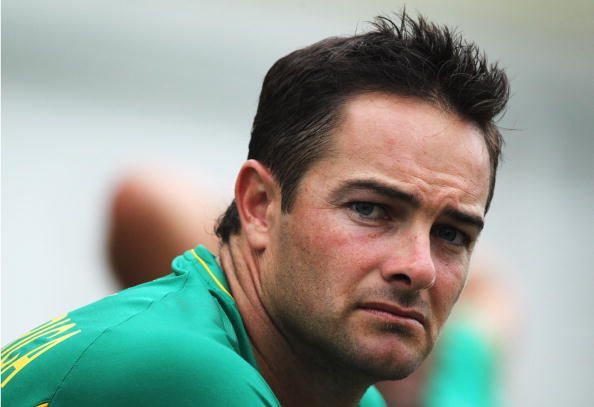 Mark Boucher is one of the best South Africans wicket-keepers of all time. His career had an unfortunate end, but he managed to cement his legacy in South African cricket. An interesting fact about  Boucher is that he has a Test wicket in his record. He took the all-important wicket of Dwayne Bravo, when his partnership with Dwight Washington looked threatening. It was also the last ball that he ever bowled in Test cricket.
#2. Tatenda Taibu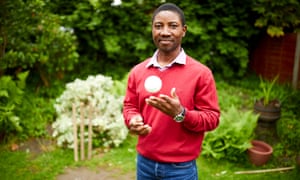 The former Zimbabwe skipper could very well make his case to be the most successful wicket-keeper bowler in cricket. Taibu has taken 3 international wickets- 2 in ODIs and 1 in Tests. He was the youngest captain in Zimbabwe's history, but had to flee the country after protesting against then dictator Mugabe. He was a right-arm medium paced bowler, and had a great career cut short due to political intervention.
#3. Syed Kirmani

Syed Kirmani was one of the best wicket-keepers that India ever produced. He did not produce a single bye in the legendary Test series against England, where 1,964 runs were scored. He was a dodgy batsman, and once built a legendary 9th-wicket partnership with Sunil Gavaskar. Kirmani took a single wicket in Test cricket.
#4. MS Dhoni

What can't MS Dhoni do? The former skipper is already one of the most prolific batsmen, captains, and wicket-keepers of all time. It is widely known that Dhoni loves bowling, and never missed a chance to bowl in the nets as well. However it came as a surprise to many when Mahi decided to take up bowling duties in a match against West Indies. He bowled a medium paced ball to  Travis Dowlin, and got his wicket as West Indies crumbled easily. The crowd roared in appreciation as the beloved skipper took his first and only wicket in international cricket.