Former Pakistan all-rounder Abdul Razzaq has found himself in hot waters, and along are dragged Shahid Afridi and Umar Gul, after a clip of Razzaq making a joke on Indian actress Aishwarya Rai went viral with the other two ex-cricketers laughing and clapping at it.
On Monday, a few Pakistani former cricketers attended a show to discuss Babar Azam's team's failure at the World Cup 2023, as Pakistan exited in the group stage.
While discussing the captaincy of former captain Younis Khan and the "intentions" of the current Pakistani players, Abdul Razzaq made a weird, bizarre analogy about someone wanting to have a virtuous kid with Aishwarya Rai.
During the discussion, Abdul Razzaq said, "Younis Khan had good intentions as a captain and it gave me confidence to perform better. Everyone over here is talking about the intention and Pakistan's team. Actually, we don't have good intentions to develop and polish players in Pakistan. If you think that by marrying Aishwarya Rai, a good and pious kid would be born, it would never happen."
Check out the clip:
What a terrible thing to say!
That's why education and grooming is important. These 3 have travelled the world and yet, something like this is being said by Abdul Razzaq; endorsed by Umar Gull and Shahid Afridi. Very low.
This would hurt Aishwarya, her lovely Bachchan family… pic.twitter.com/IPw3JWhhUd

— Basit Subhani (@BasitSubhani) November 13, 2023
This video went viral on social media and Abdul Razzaq is getting criticized for his comments, while Shahid Afridi and Umar Gul, too, are being bashed by fans online for supporting such comments.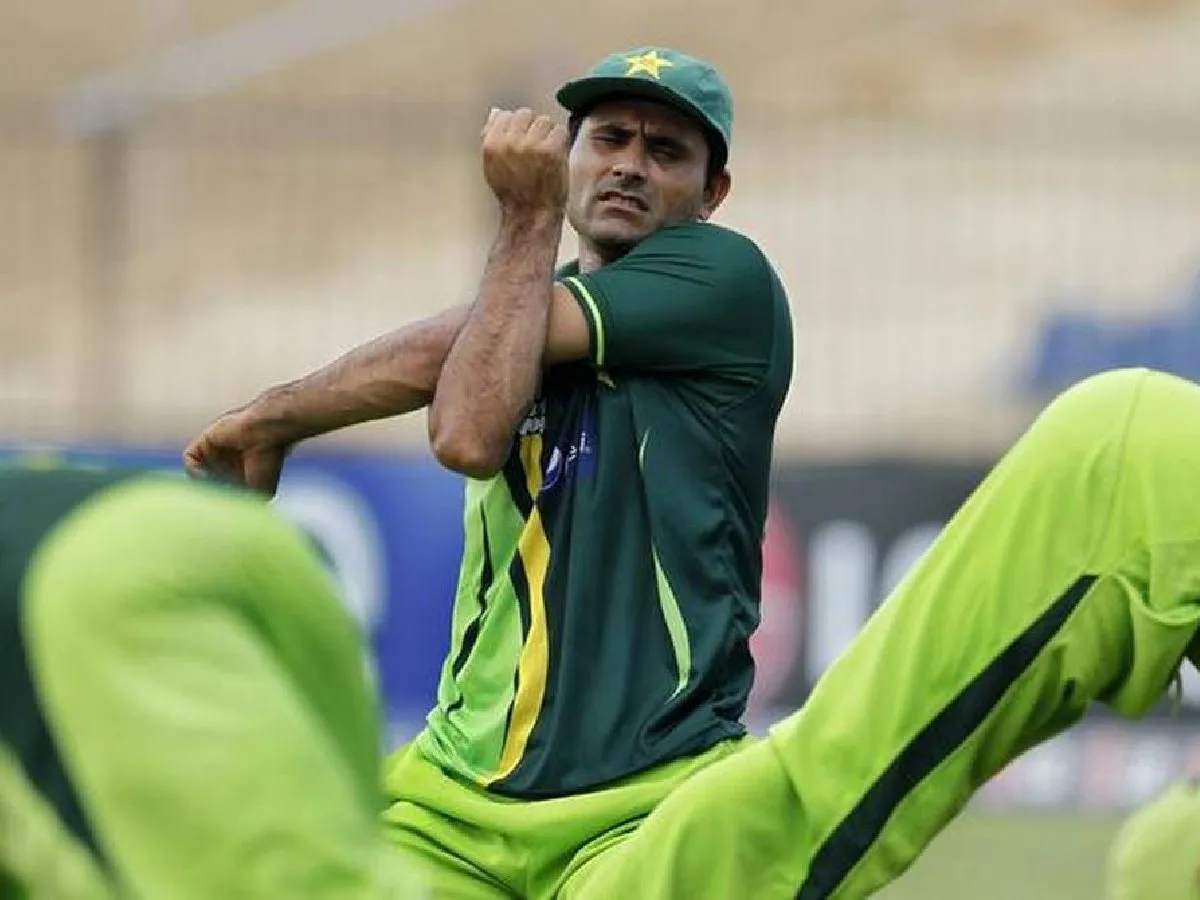 Shahid Afridi gives clarification why he laughed at the comment from Abdul Razzaq
On Tuesday, after the clip had gone viral, Shahid Afridi came on a news channel to clarify himself. He said that he hadn't properly listened to what Razzaq had said and laughed because everyone was laughing. Afridi said that he will also text Razzaq to apologize for his comment.
"We were sitting on the stage during a program. Razzaq said something, but I didn't understand what he said. I started laughing as everyone was laughing. I knew he had a mike in his hand and he will say something. He has a habit," Afridi said on SAMAA news.
"When I came home, someone shared the clip with me, and then I realized what he had actually said. So when I listened to it carefully that Razzaq said this [about Aishwarya Rai],  I felt bad about it. I will just text him to apologize for what he said. It was a wrong joke; jokes shouldn't be of this type."
Watch:
Shahid Afridi says he will ask Abdul Razzaq to apologize for his comments on Aishwarya Rai. Lala says he didn't know what Razzaq said at that time but saw the clip once he reached home. Well done, Lala 💯👏🏼👏🏼 @SAfridiOfficial pic.twitter.com/w9wcf2Lzp2

— Farid Khan (@_FaridKhan) November 14, 2023