MS Dhoni is widely regarded as a genius strategist in the cricketing world for his remarkable skill in overcoming adversity. His knowledge, however, does not seem to be confined to the realm of cricket. Recently, a video of MS Dhoni giving love advice became popular on social media, proving that off the pitch, he is just as good at it as he is on it.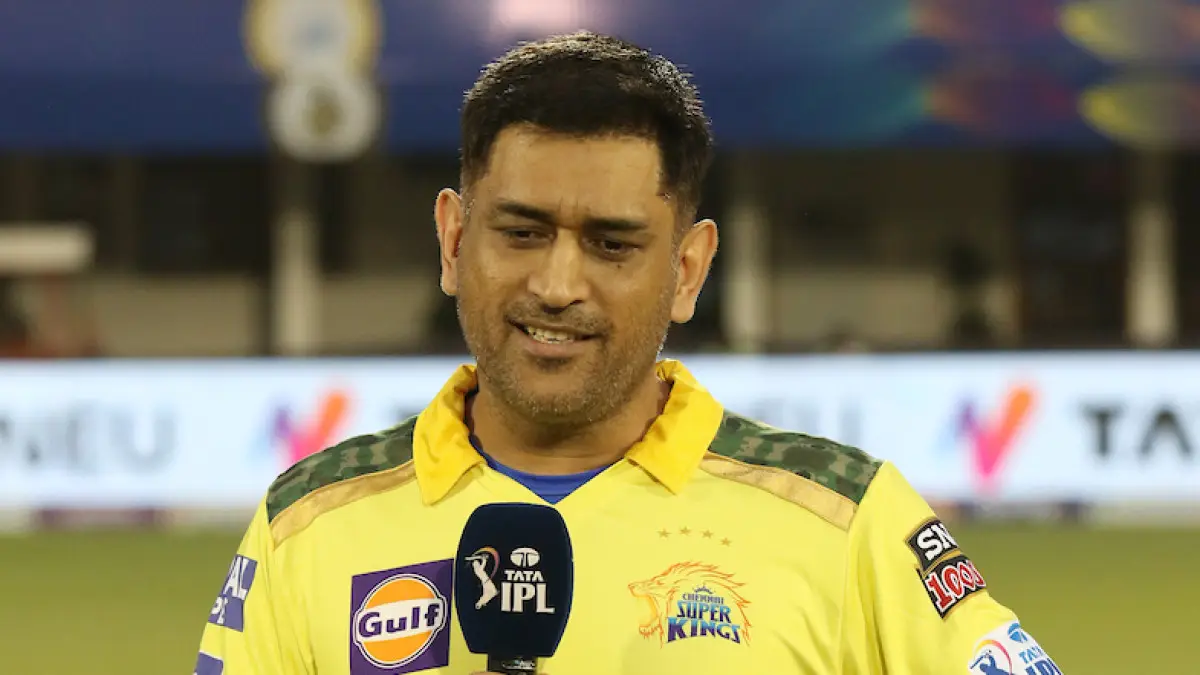 In a viral video, the renowned cricketer shares relationship advice with his single buddies. As he explains his ideas, he deftly refutes frequent misunderstandings. Dhoni's statement rings true, "Bachelors, jinki girlfriend hai unka ek misconception hota hai jo ki main clear karna chahunga by ending this answer, Yeh mat sochna ki meri wali alag hai." (Translation: "Bachelors, those of you who have a girlfriend often hold a misconception that I would like to clarify by the end of this answer – don't think that my case is unique).
The audience responds well to these remarks by clapping and cheering enthusiastically. The video reveals not just Dhoni's incredible ability to connect with people on a human level, but also his sense of humour. Dhoni's knowledge extends well beyond the cricket ground, and this isn't the first time he's shown it.
The relationship advice given by MS Dhoni in this video is not something that happens just once. It embodies the characteristics that have made him so admired by fans both on and off the pitch. Dhoni is a role model for anyone who wants to have fulfilling personal and professional relationships since his wisdom goes well beyond the cricket field. Whether you're a fan of cricket or just want to improve your personal relationships, MS Dhoni's success shows that genuine leaders can succeed in whatever endeavour they undertake.
Dhoni has not yet declared anything about his
IPL
career. He has already won the title as the CSK captain for the fifth time in IPL 2023. Fans will hope to see him in IPL 2024.
[VIDEO] MS Dhoni Gives Hilarious Relationship Advice To Single Guys
🤣🤣@msdhoni pic.twitter.com/D2Sg4WIUXt

— Raghu (@meerkali7781) October 26, 2023