Bollywood actress Sara Ali Khan confirmed the rumors that Indian cricketer Shubman Gill is dating Sara Tendulkar. The daughter of Saif Ali Khan appeared in the recent episode of Koffee With Karan and laughingly admitted that she is not dating Shubman Gill, but another "Sara" is.
The rumors of Shubman Gill dating Sara Tendulkar, the daughter of Sachin Tendulkar, have gained weight in recent times, more so when both were seen at the door of an event for Jio in Mumbai.
Interestingly, last year in October, Shubman Gill was spotted on the same flight, restaurant, and hotel as Bollywood diva. This sparked the rumors of bollywood diva dating the young India opener. However, those allegations didn't take much fire and fans went back to shipping Gill with Sara Tendulkar.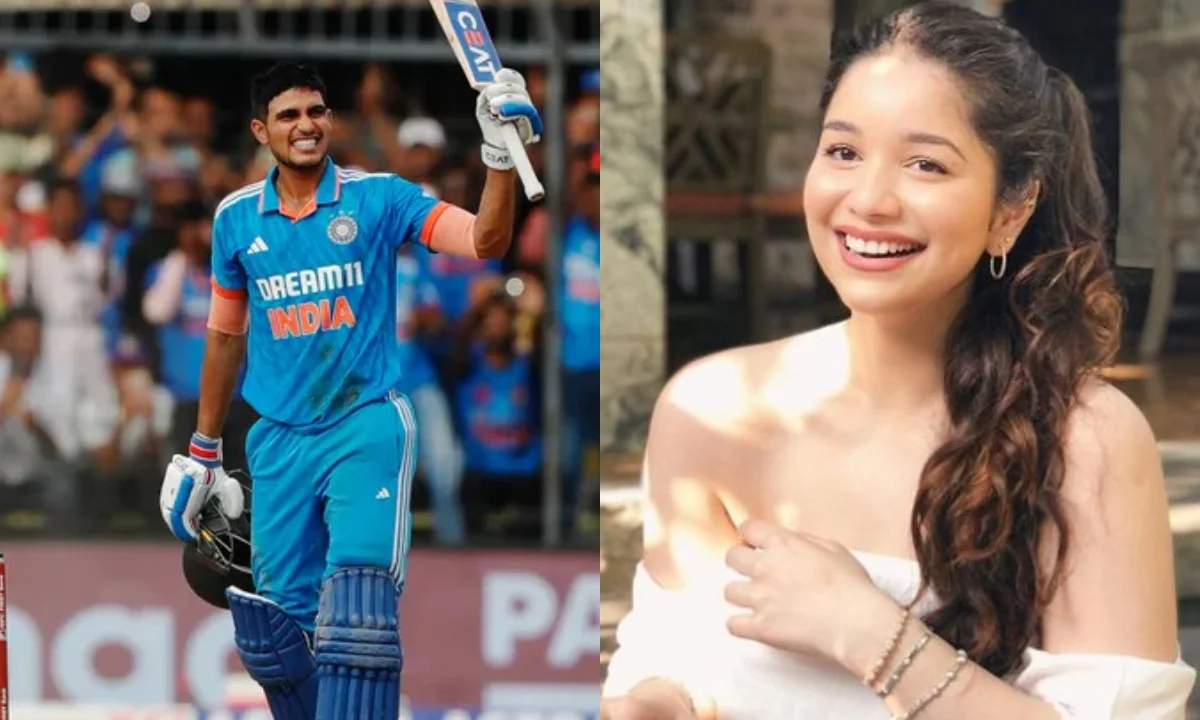 Is Shubman Gill dating Sara Ali Khan or Sara Tendulkar?
On Koffee With Karan, Sara Khan was asked about the rumors of her dating Gill from last year. Not only did she deny those rumors, but Bollywood ancttess also gave a major hint, almost confirming, that Shubman Gill is dating Sara Tendulkar.
The show host Karan Johar asked: "There were alleged rumors about you dating Shubman Gill?"
Sara Ali Khan replied, "You have got the wrong Sara, guys. Sara ka sara duniya galat 'Sara' ke peechay pada hai (The whole world is after the wrong Sara)."
Watch:
Can't wait for this Episode of #KoffeeWithKaranS8 to drop 😂👌#SaraAliKhan #AnanyaPanday #KaranJohar pic.twitter.com/ZIPglM91V5

— CineHub (@Its_CineHub) November 6, 2023
Meanwhile, Shubman Gill is currently part of the Indian team and his main focus is on the World Cup 2023 at hand. In 6 innings, Gill has scored 219 runs at an average of 36. His two half-centuries have come against Bangladesh (53) and Sri Lanka (92).
He hasn't been at his fluent best in the tournament so far. Fans would hope that Shubman Gill is saving his best for the knockouts, especially if India reaches the final as the final will be played in Ahmedabad, where he's been profilic with the bat.