West Indies' Playing XI When Brian Lara Made His ODI Debut: Brian Lara was the first player for his team in ODIs to surpass the desired milestone with more than 10,000 runs. It was a magnificent feat by the elegant southpaw for a team that was a top team for a few decades. Chris Gayle was the only member of the squad to eventually reach the milestone up until this point. One of the best batters in the history of the sport is Brian Lara. He demonstrated talents under all circumstances and was impervious to the strongest of attacks. Lara also had a nice experience as a captain. Lara made his ODI debut against Pakistan in Karachi in 1990. Here, we examine the West Indies starting Lineup from Brian Lara's first ODI.
Openers: Desmond Haynes (C) and Carlisle Best
When Brian Lara played his first ODI, Desmond Haynes and C Best were the West Indies playing XI's opening pair. The captain was playing his last few innings. He was a mainstay for West Indies and scored 67 runs in this specific match. Best, who played 24 ODIs for West Indies, did not trouble the scorers in this encounter.
Middle Order: R Richardson, G Logie, Brian Lara and Jeff Dujon (WK)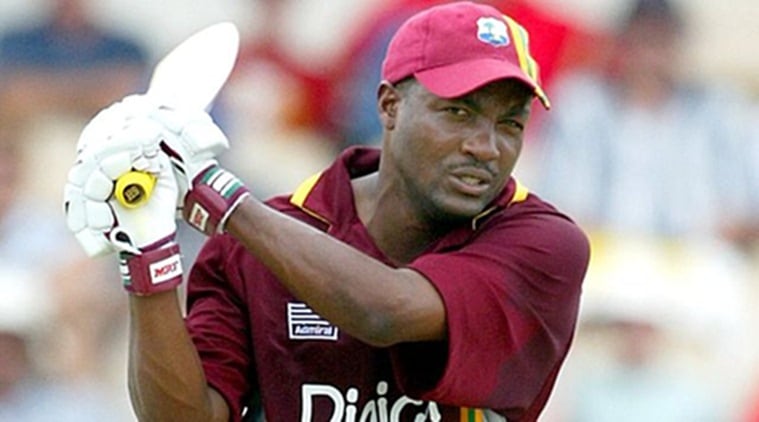 Richardson represented the West Indies in 224 ODIs and amassed more than 6000 runs. He held down the No. 3 slot on the squad for a while. Logie also participated in a sizable number of West Indies games. He only managed to score 100 in more than 100 confrontations, though. Hence, he did not have a lengthy career. Jeff Dujon frequently kept wickets for West Indies between 1980 and 1990. He participated in 169 games for the team in all.
All-Rounders: Carl Hooper
When Brian Lara played his first ODI, Carl Hooper was the all-rounder for the West Indies playing XI. Hooper amassed 193 wickets in addition to 5761 runs during the course of 227 games. He spent a very long time playing multiple positions for West Indies. He was the only spinner in this bowling assault, as usual.
The West Indies team launched a terrific pace attack as usual. There weren't many opponents for the West Indies' ferocious speed attack back then. They fielded one of their best pace attacks in this game as well. They limited Pakistan to 211 runs, but the batsmen were unable to make up the difference.