Tilak Verma showcased his elite class and temperament in playing a one-man battle knock in Mumbai Indians' opening game in IPL 2023 against Royal Challengers Bangalore.
Waging a lone battle, the 20-year-old left-hander scored 84*(46), dragging Mumbai's score to 171.
Here are 3 reasons why Tilak Varma will soon be seen playing for India:
Praise from captain Rohit Sharma
Just like he did in the IPL 2023 match vs RCB, Tilak did the carryjob for MI in IPL 2022, at the end of which MI and India skipper Rohit Sharma gave a glowing recommendation for Tilak : the skipper said that the left-hander will one day be an all-format player for India!
"He's been brilliant playing for the first year. I feel he's going to be an all-format player for India pretty soon," Rohit Sharma had said last year.
Rarely has such prophetic words been spoken by an Indian skipper of a youngster playing his debut IPL season.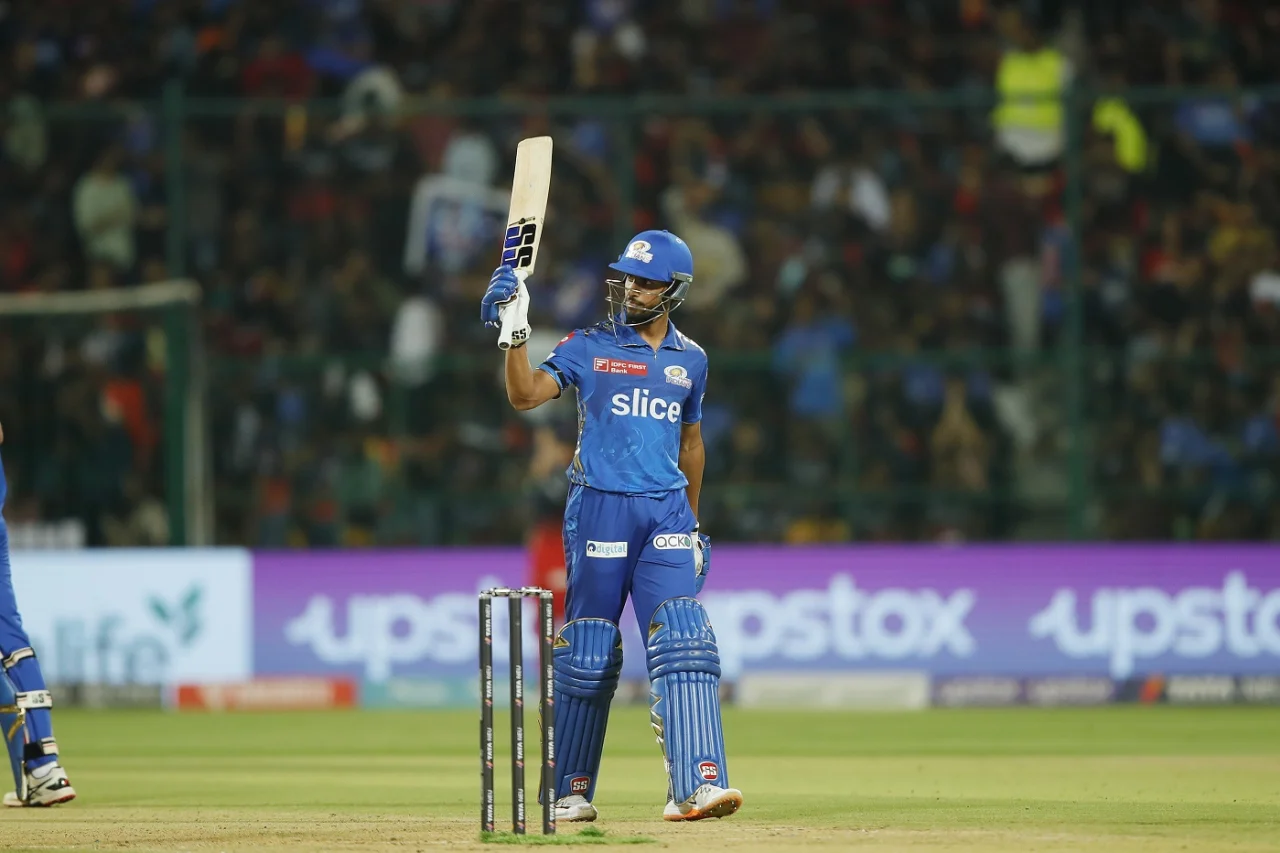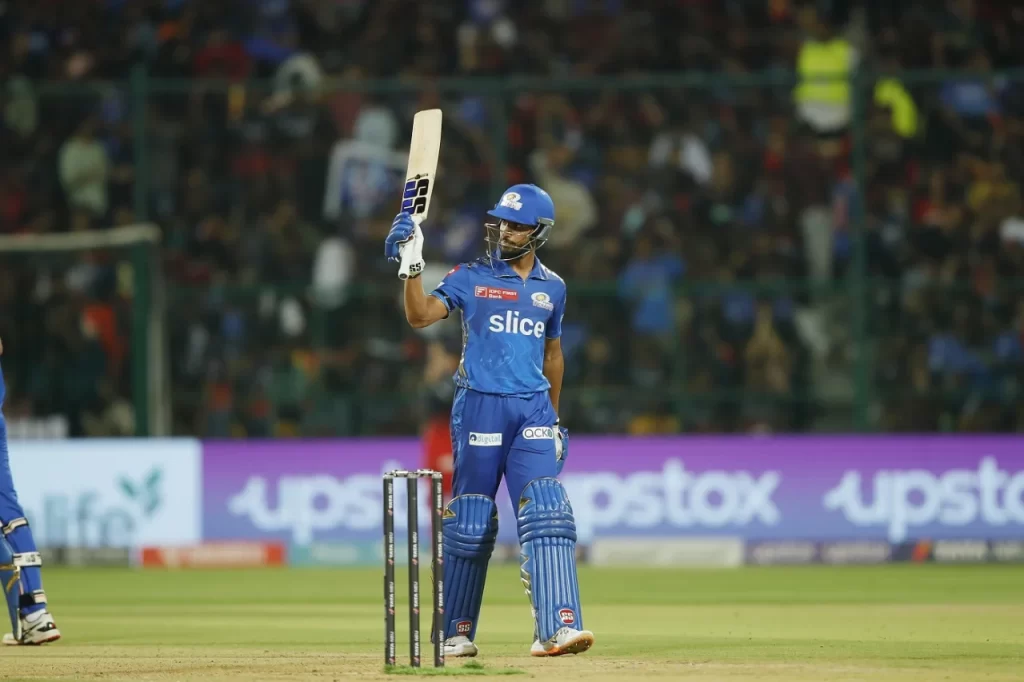 Varma has got both the technique and temperament
One of the characteristics Rohit Sharma had highlighted about Varma was his admirable technique and applaudable temperament. The way in which he performed the rescue acts for Mumbai Indians regularly in IPL 2022 made Rohit tout Varma for an Indian future.
"Having such a calm head is never easy and in my opinion," Rohit had said.
In IPL 2022, Varma scored 397 runs at an average of 36 and strike rate of 131 with two half-centuries, often coming in after the top-order failures.
Tilak Varma can finish games; he adjusts his batting tempo according to the situation
Being young, thin, and not muscular belies Tilak ability to finish games. Ask Mohammed Siraj and Harshal Patel, to whom the young left-hander smoked around at the Chinnaswamy in the death overs.
Tilak Varma has a strike rate of 172 in death overs in the IPL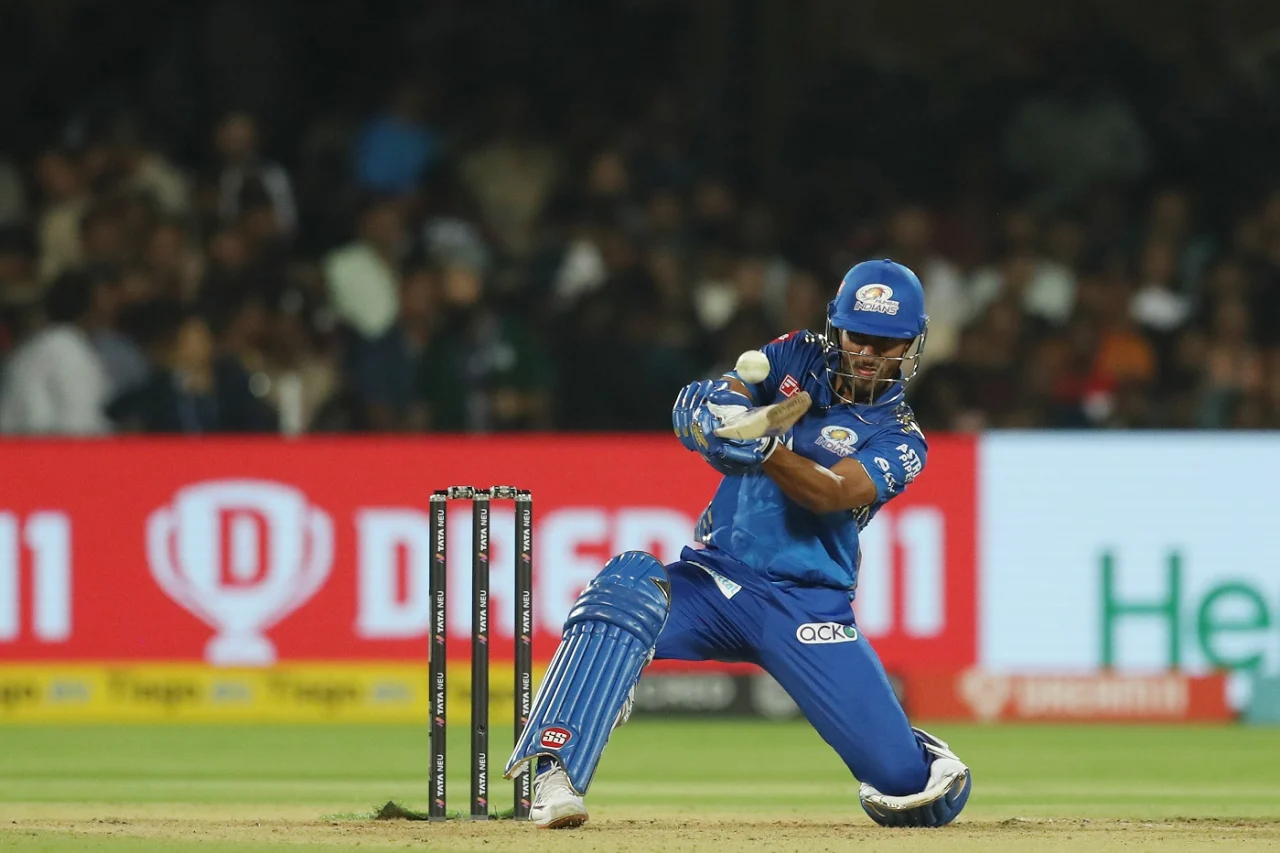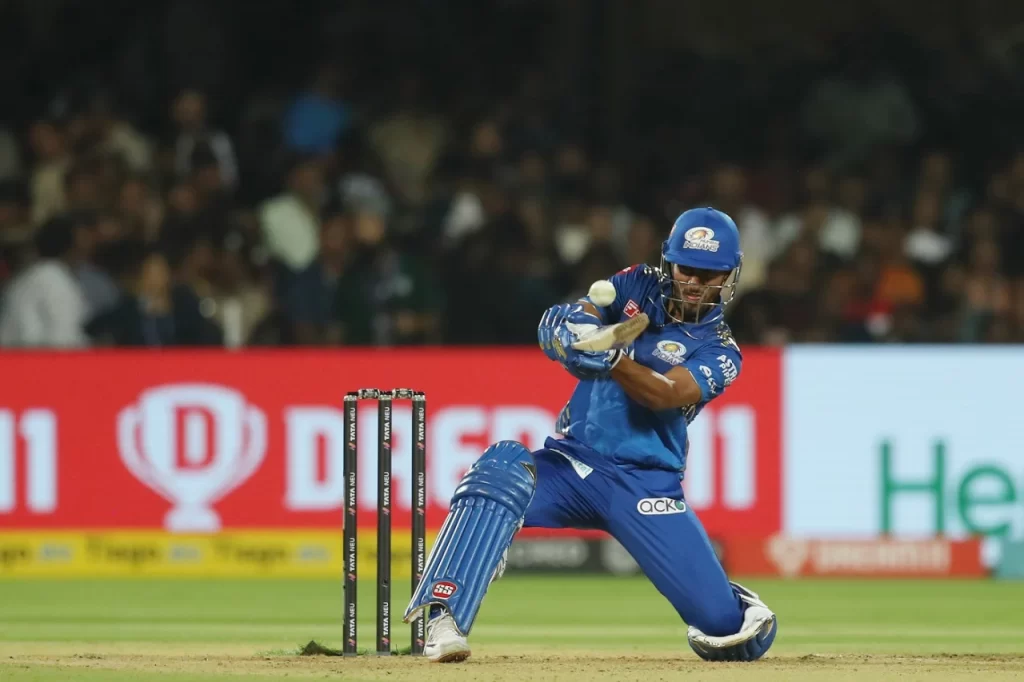 As as been seen over more than a season now, Tilak has the adaptability to adjust his game according to the conditions and situation. And it's not like he goes all conservative at the start of the innings.
Even after the early loss of wickets, Varma bats at a considerable strike rate at the start of his innings before exploding later on; he's certainly learned a few things about batting in T20 cricket from teammate Suryakumar Yadav.