The Pakistan Cricket Board (PCB) and the Board of Control for Cricket in India (BCCI) are getting ready for a monumental fight in the ICC Champions Trophy in 2025, and the cricket world is bracing itself for another historic confrontation. Because India and Pakistan have a long-standing rivalry, this much-anticipated match between two of the biggest names in cricket is not only a spectacle for sports fans but also a matter of considerable interest in political circles.
The first plot twist in this cricket drama is India's unwillingness to go to Pakistan in order to compete for the ICC Champions Trophy. The historical rivalries and ongoing geopolitical concerns have clouded this cricket spectacle. It seems that the Indian cricket squad is reluctant to go to Pakistan.
The BCCI and PCB have previously disagreed over cricket-related matters. Something similar happened in the Asia Cup 2023 a few months ago. India refused to play on Pakistani soil, despite Pakistan being the tournament's official host nation. An impromptu format modification for the Asia Cup was necessary, with some matches being hosted in Pakistan and the others in Sri Lanka.
As luck would have it, Pakistan was discouraged when India played all of their matches in Sri Lanka and won. The PCB made a daring move since the ICC World Cup 2023 was approaching. If India did not reciprocate by going for the Asia Cup in Pakistan, they said they would boycott the competition. Pakistan was slated to serve as the host nation for the ICC Champions Trophy in 2025. However, choosing an impartial location would be very difficult for the ICC given the BCCI's misgivings and the Indian government's unwillingness to send the national squad to Pakistan.
Will India Travel To Pakistan For The ICC Champions Trophy 2025?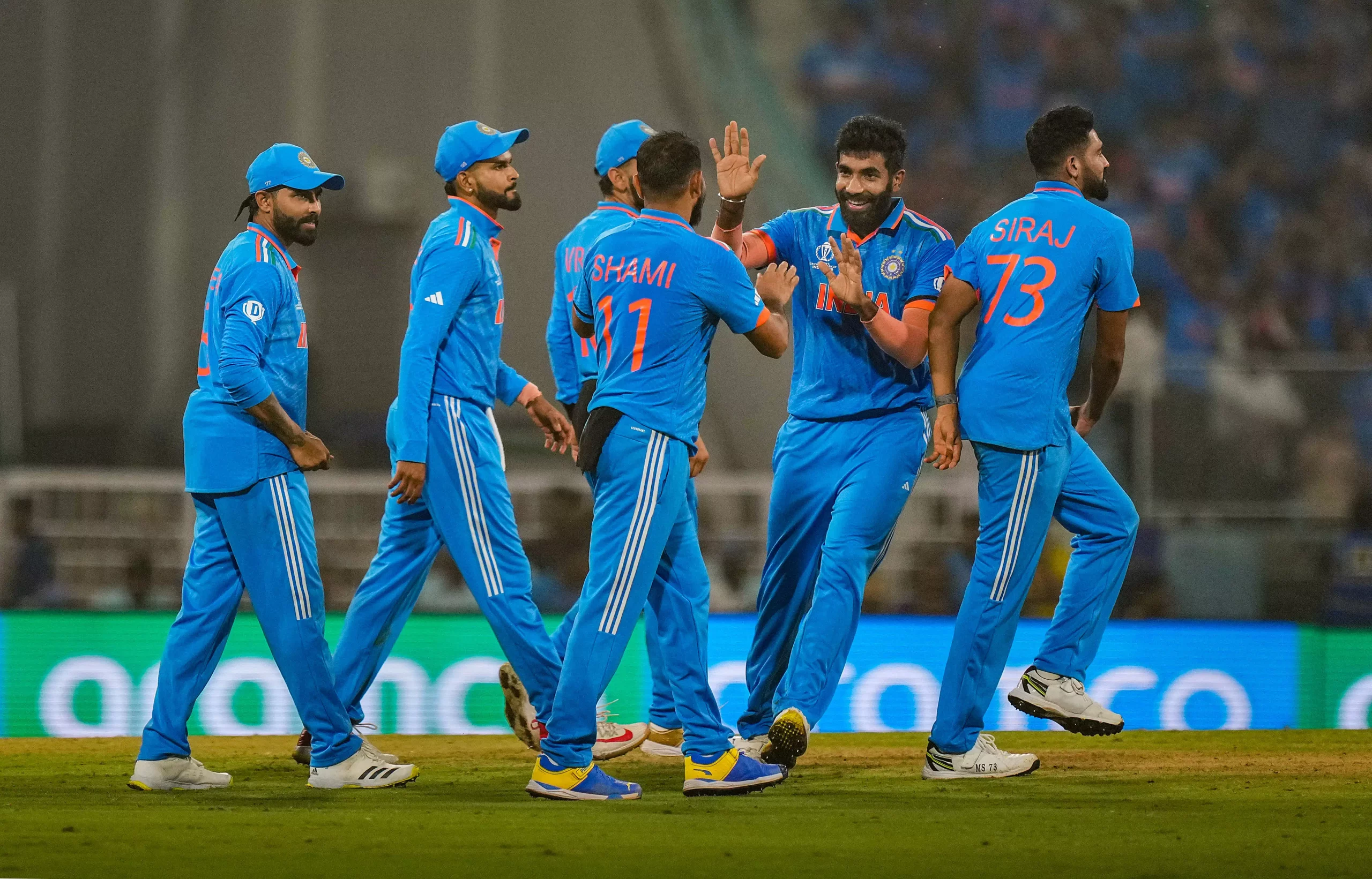 Sri Lanka and the United Arab Emirates (UAE) are the front-runners to host the esteemed competition in this scenario. To guarantee the success and fairness of the tournament, the International Cricket Council (ICC) must make a critical decision. In the history of cricket, the ICC Champions Trophy is very significant. India won the trophy for the last time in 2013. Pakistan won in 2017 after beating India by a commanding 180-run score.
For the ICC Men's Champions Trophy 2025, the ICC has set precise qualifying requirements. According to an ICC spokesman, "Qualification for the ICC Men's Champions Trophy 2025 is based on the host nation, Pakistan, and the top seven teams in the ICC Men's Cricket World Cup 2023 standings at the conclusion of the event."
Under these conditions, teams who do not advance to the ICC Men's Cricket World Cup 2023 semifinals will still aim to finish in the top 8. Their place in the ICC Champions Trophy 2025 is assured thanks to this.