The schedule for the World Cup 2023 to be hosted in India is out. The tournament will kick-start on October 5 with the final slated for November 19.
While the T20 World Cup and the World Test Championship are amongst of the biggest prize in the game, the ODI WC remains the pinnacle of the game for many players and fans.
The 2023 WC will be a turning page in the careers of a number of players – those in their late thirties will face the question of whether their bodies could go another four-year grind in the ODI format and whether they should hang up their boots after the tournament in India concludes. There are a few superstar ODI players who are very much likely to retire from ODIs post the WC 2023.
Here are 3 legendary cricketers for whom the ODI World Cup 2023 could be their last:
Rohit Sharma
Rohit Sharma made his ODI debut in 2007. But it was only in the 2013 Champions Trophy that his career turned around when he was promoted to open the batting. The rest is history as Sharma went on to become one of the greatest-ever ODI openers: he the 10th highest run-scoring opener in ODIs, and his average of 55 as an opener is better than all the 9 openers ahead of him. He had a brilliant 2019 WC when he cracked 5 centuries, the most in a WC tournament.
Now, he will be captaining India in what is most likely to be his last ODI WC, because Rohit is already 36 years of age. And it would be nigh-impossible for him to play in the 2027 ODI Cup when he will be of age 40.
Rohit has 9825 ODI runs at an average of 48 with 30 hundreds.
Virat Kohli
Virat Kohli was only 23 years old when he was part of the 2011 WC-winning team and lifted Sachin Tendulkar on his shoulders. Now, in 2023, as the ICC Cricketer of the Decade, Kohli will want to bow out of the ODI format with another WC trophy, this time as a fully grown man having ruled the world for over a decade.
Kohli will turn 35 during the WC in November. Given the amount of cricket already he plays, it is unlikely that he will feature in the 2027 WC, when he will be of age 39, even at his fitness it would be a mighty ask. If he has to, then maybe he would quit one of two of the other formats.
However, Kohli has also made it clear that Test cricket remains the pinnacle for him and that would mean he bids adieu to ODIs and T20s to prolong his Test career after 2023.
Virat has amassed 12898 ODI runs so far at an average of 57 with 46 ODI centuries to his name, only 3 behind Sachin Tendulkar.
David Warner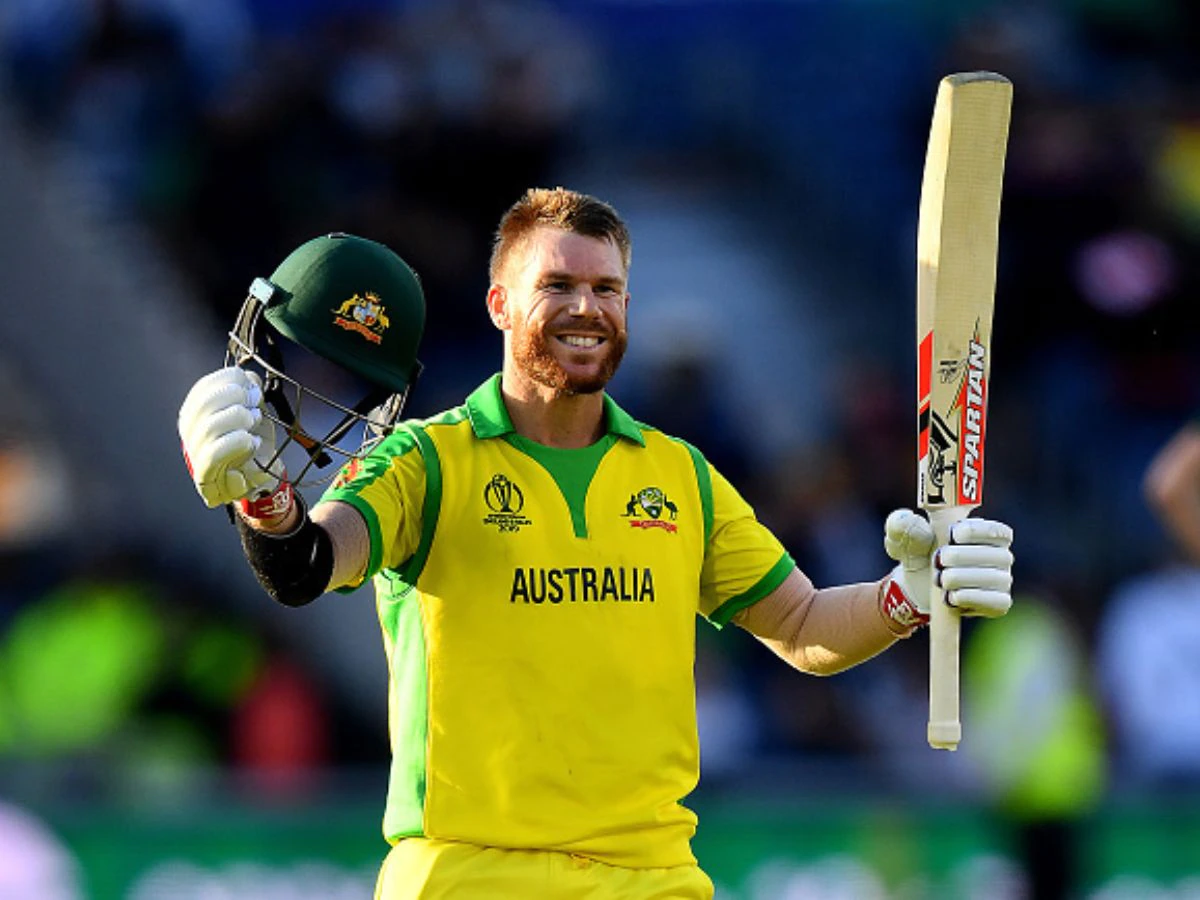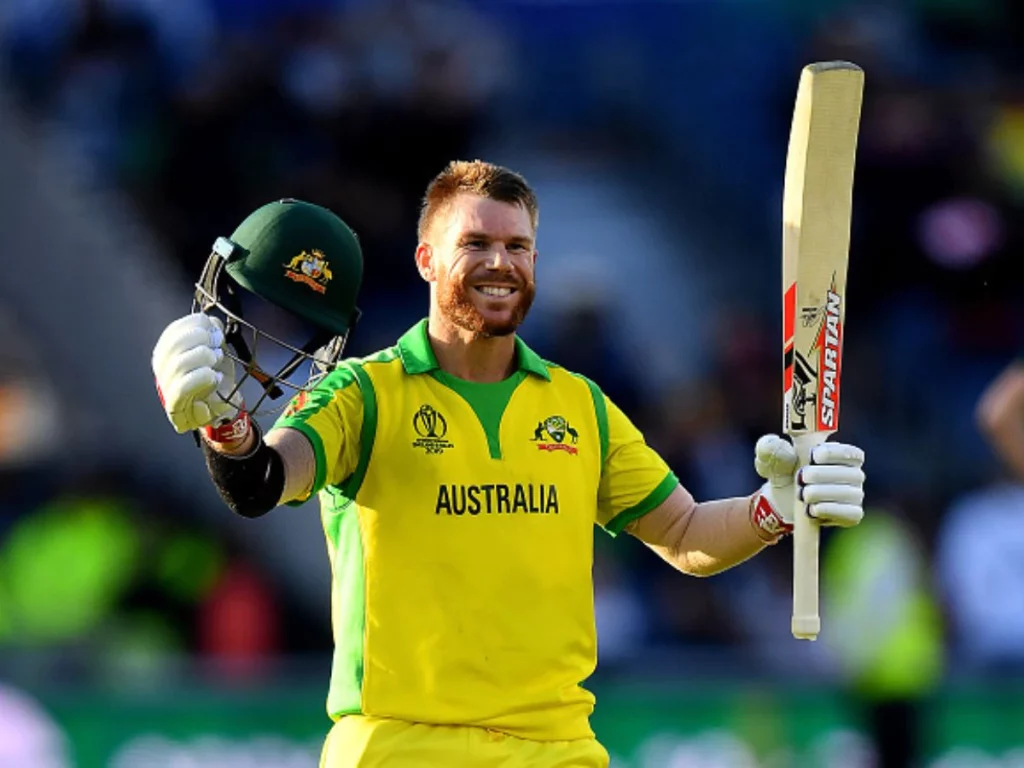 Another legendary batsman and an all-time ODI great opener is David Warner, who himself has set the 2024 T20 World Cup as the retirement point of his international career. Warner will turn 37 during the WC. So he's certain to not play in the 2027 WC.
Earlier this year, Warner revealed that he's eyeing the 2024 T20 WC as his swansong from international cricket. I've always said the (2024) T20 World Cup would probably be my final game," Warner had said this June.
A big part of Australia's 2015 World Cup-winning team, Warner has aggregated 6030 ODI runs at an average of 45 with 19 hundreds in the format.