Team India will take on Australia in the WTC Final 2023. India will be aiming to avenge their loss from the 2021 WTC final against New Zealand and end their title drought of 10 years while Australia will be wanting to make a mark ahead of the crucial Ashes series.
Heading into the all-important WTC final 2023, India do have some weaknesses that they need to ponder upon.
Here is India's squad for WTC final: Rohit Sharma (C), Shubman Gill, Cheteshwar Pujara, Virat Kohli, Ajinkya Rahane, KL Rahul, KS Bharat (wk), Ravichandran Ashwin, Ravindra Jadeja, Axar Patel, Shardul Thakur, Mohammed Shami, Mohammed Siraj, Umesh Yadav, Jaydev Unadkat
Here are 3 major aread of concern for Team India ahead of WTC final 2023:
Inexperienced wicket-keeper in KS Bharat
If selected KS Bharat will be playing his first Test match outside India. He made his debut in the 4-Test series against Australia at home earlier this year. In 6 innings, he scored 101 runs at an average of only 20 with a best of 44. While he was brilliant with the gloves when keeping to the spinners, he did spill a couple of chances when the pacers swung the ball late.
If India do go with an extra proper batter, then KL Rahul can do the wicket-keeping. But KL Rahul has never donned the gloves in Test cricket.
Unreliable batters in English conditions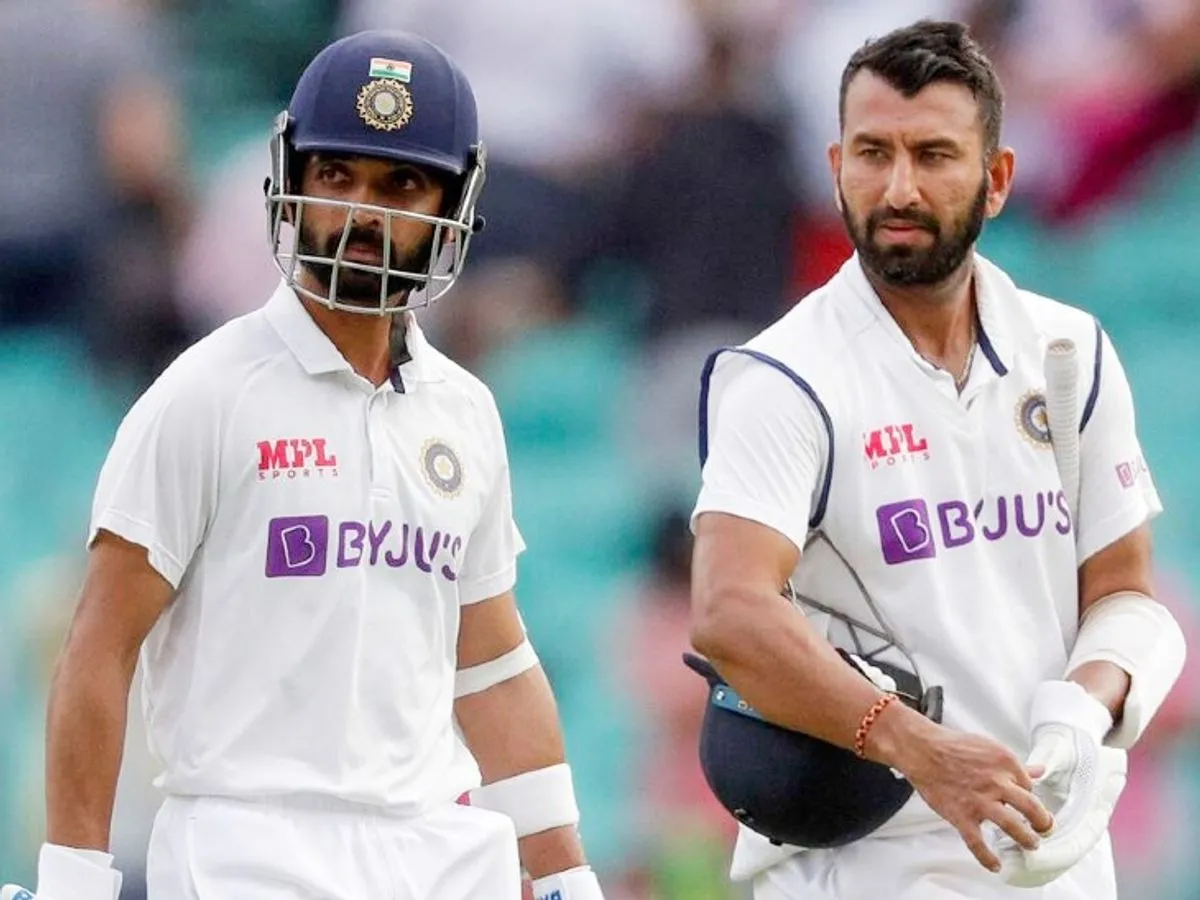 India's batting looks very scratchy in terms of confidence and solidity when it comes to English conditions, and especially when they will up against the left-arm angle of Mitchell Starc plus the consistency of Cummins and Hazlewood/Boland. On India's last tour of England, only Rohit Sharma and KL Rahul got centuries. Sharma is out of form in Test cricket while Rahul has already been dropped from the side, but still included in the squad for the WTC final after Iyer was injured.
Ajinkya Rahane has been given a recall for this WTC final on the basis of his IPL confidence and some good runs in Ranji Trophy before the IPL. Both Rahane and Pujara didn't have great series in England in 2021/22. Gill and Kohli both are also known to struggle early on when there is swing movement available.
Basically, India's Top 6 really can be blown away inside a session-and-half if the Aussie bowlers get their radar on and there is little help from the conditions.
Lack of a strong 3rd pace bowling option in Bumrah's absence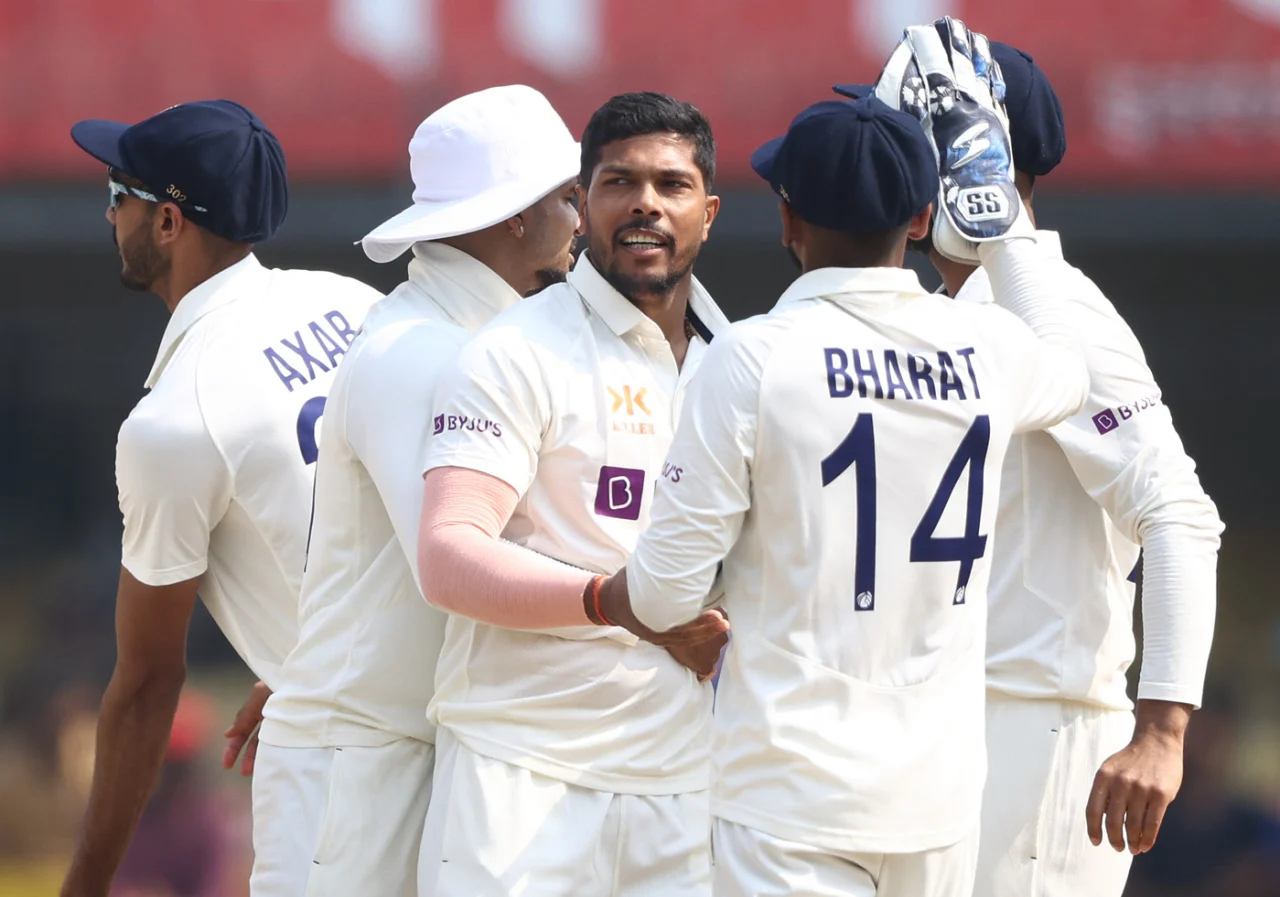 In the absence of Bumrah, to partner Shami and Siraj, India will have to chose one between Umesh and Unadkat, and Shardul Thakur is also in contention. However, all three of them are having terrible time with the ball in the IPL, and have little red-ball cricket behind them. Worringly, Umesh and Thakur are known to give away runs at rapid rate and that could hurt big time in the WTC final, while Unadkat has featured in only 2 Tests matches in his career, separated a decade apart.