Indian Premier League is one of the most popular leagues on the planet. At least concerning cricket, it stands at the very top. So far, thirteen seasons of the competition have been hosted. The tournament has evolved in these years, and the flavour of IPL at the moment is quite different from the first campaign. That said, there are a few players who were part of IPL 2008 and will also feature in the upcoming campaign. Here, we reveal the 12 cricketers who could be playing their 14th season on the trot in IPL 2021.
It has been 13 years since IPL began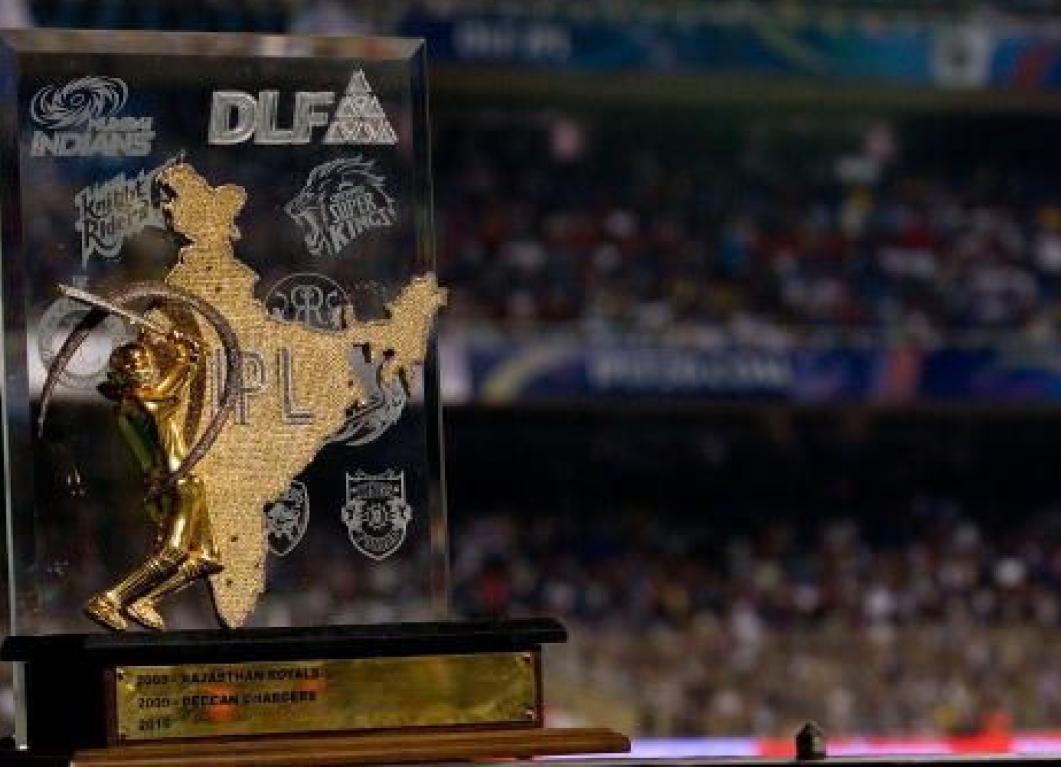 It was in 2008 that BCCI decided to throw up a competition that would redefine the roots of the sport in India. Although a rebel league called Indian Cricket League was already in place, that tournament could not attract the star cricketers. The Indian Premier League, though, was full of stars. With IPL 2021, the competition would complete 14 seasons of its existence.
12 players belong to this list
12 cricketers will be playing their 14th season on the trot in 2021. These players have played at least one game in every season so far. The stats were dug by Star Sports Cricket Analyst Sarang Bhalerao. This eminent list features MS Dhoni, Virat Kohli, Rohit Sharma, Amit Mishra, Piyush Chawla, AB de Villiers, Dinesh Karthik, Robin Uthappa, Manish Pandey, Wriddhiman Saha, Shikhar Dhawan and Dhawal Kulkarni.
Players who played at least 1 game in each IPL edition & will be part of IPL 2021

MS Dhoni
Virat Kohli
Rohit Sharma
Dinesh Karthik
Piyush Chawla
Amit Mishra
Ajinkya Rahane
Robin Uthappa
Manish Pandey
Shikhar Dhawan
Wriddhiman Saha
Dhawal Kulkarni
AB de Villiers (only foreigner)

— Sarang Bhalerao (@bhaleraosarang) March 31, 2021
IPL 2021 could also feature these cricketers
Interestingly, all these cricketers could feature in IPL 2021 and keep their record clean. While MS Dhoni, Virat Kohli and Rohit Sharma are certain to play due to their captaincy duties, Dinesh Karthik, Shikhar Dhawan, Manish Pandey and ABD are also confirmed starters as crucial batsmen for their franchises. Wriddhiman Saha, Amit Mishra, Piyush Chawla are likely to play based on team combinations. Dhawal Kulkarni will also get a game if Jaspirt Bumrah needs a rest.