As much as scoring runs requires skills, there is an equal contribution from the mindset of a player. If you are feeling the pressure and are stressed about what would happen next, it becomes almost impossible to score runs freely. Here, we talk about the three fastest players to reach 12000 runs as a captain in international cricket.
There is a reason why there is so much focus on players scoring runs as a captain. It is not only about your game that a captain has to think about. Various thoughts are going on in a leader's mind, and you must be able to identify the thin line between these thoughts and the thinking about your personal game.
Scoring runs in international cricket is a different ballgame. There is a lot more than just skills that need to be on the table. In this article, we talk about the three fastest players to reach 12000 international runs as a captain.
3. Graeme Smith – 293 Innings
At No.3 on this list of the fastest players to have reached 12000 runs as a captain, we have South Africa's, Graeme Smith. In Test Cricket, no player so far has got more runs that Smith as a captain. The legend got 8659 runs in 193 innings as a Test Match skipper. In ODI's, the South African batted 148 times as the leader of the squad. He made 5416 runs during this time, while in the T20 format, in 27 games, he scored 803 runs.
As regards his stat of reaching 12000 runs with the captaincy armband, Smith took a total of 293 innings. It is a magnificent feat actually. He got the responsibility as a youngster and had to take his team through a rough road. In spite of this, he excelled as a batsman along with doing his captaincy duties perfectly.
2. Ricky Ponting – 282 Innings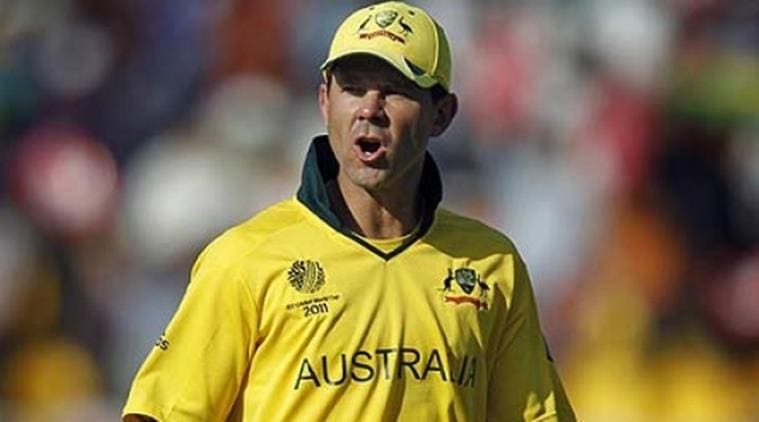 In terms of trophies, very few captains have achieved what Ricky Ponting has managed to do. However, amidst all of this, the Aussie legend never had a drop in form with the bat. There were brief lean patches, but that happens to even the best of cricketers.
Ponting took 282 innings to complete 12000 runs as a captain. Overall, in the longer format, he played 140 innings to make 6542 runs. In ODIs, the Australian made 8497 runs in 220 innings as the skipper. He is still the highest run-getter as a captain in the 50-over format so far. Ponting did not get to do too much in the shortest format, especially as a captain.
1. Virat Kohli – 226 Innings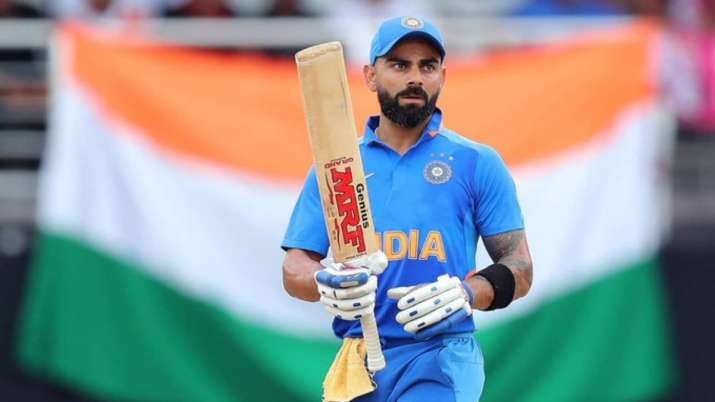 When he hit his 17th run in the 2nd T20I against England in Ahmedabad, Virat Kohli became the third cricketer to score 12000 runs as a captain. In fact, he was the fastest player to do so. The 'King' took just 226 attempts to achieve this breakthrough.
Many felt that Virat Kohli's batting form would go down once he takes up the captaincy mantle. However, surprisingly, the legendary batsman took his game to an upper level after the added responsibility. Runs came freely off his bat, and the player continuously toppled records as a batsman and as a captain. Here, we have to note that, unlike Smith and Ponting, Virat's count of innings also include plenty of T20I games. In T20Is, you need to take more risks and there is a stringent cap on the maximum balls you can face. Hence, Virat's accomplishment is actually an incredible one.