Asia Cup 2022 will be the first major multi-national event where Rohit Sharma will be leading the Indian contingent to war. It would be everything but easy with the tournament being against Pakistan and the urge to win against the arch-rivals for India will be sky-high, especially after their defeat in the T20I World Cup.
In a T20I tournament, where two powerhouses of the shortest format of the game have been clubbed alongside each other, sparks are bound to fly. More than the team contests, a lot will be dependent on hos individuals of every team would fare.
Talking about individuals here are three most valued cricketers for India in the upcoming Asia Cup 2022:
#1 Rohit Sharma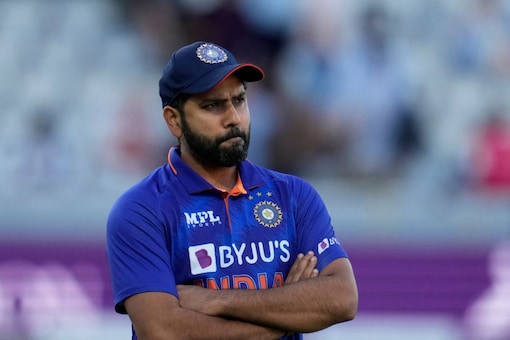 The Indian captain simply cannot be replaced with anyone else in the world at the moment. He is a fine striker of the ball and a wide array of strokes coupled with relentless aggression makes him unstoppable. He has also modulated his T20I game in the way how it should have been to fit India's new style of go hard or go home. India's recent starts in the powerplay have been a thing of envy for the world and Rohit would be a primary cog in the aforementioned plans.
#2 Virat Kohli
No matter the kind of slender patch that Virat has been going through, no one dares to drop him from the Indian set-up. We are all aware of the kind of carnage that the former Indian skipper brings along with himself and if he gets going, he can unleash hell upon the bowlers. Needless to say but his arsenal is exceptionally wide and once the wheels get rolling, from thereon it's a maddening race of peppering the bowlers to all corners of the park.
#3 Bhuvneshwar Kumar
The medium-fast bowler has been a vital cog in the plans of India and he would continue to drive India's chances against other formidable forces of the tournament. With the fray slated to be played at UAE, Bhuvi's drift makes him a crucial pick for the following contests that would need the ball to move around early in the innings, considering the kind of batters that he will be up against.