World Cup 2023: 3 Opening Options If Rohit Sharma Is Injured: 12 years after the historic 2011 World Cup triumph on home soil, India, in 2023, have a great chance to recreate that historic feat, and become only the second team after Australia to win 3 ODI World Cups when India host the 2023 World Cup in October-November.
Five out of the top 7 in India's batting order are looking certain, but there's plenty of time left for the World Cup and the Men In Blue will keep trying different players and tactics to be prepared for different situations in the World Cup 2023.
One situation which could arise before or during the tournament is India needing a replacement for Rohit Sharma. Rohit's fitness record is very unconvincing, especially in the past couple of years, and especially because he's will complete 36 age at the end of April.
Should anything happen to Rohit, India would want to be prepared and have their plans in place if he gets injured during the World Cup 2023. While the likes of Hardik Pandya and KL Rahul are there in the side to lead the team in Rohit's absence, it would be the opening position that India need good backups for. KL Rahul is the keeper-batter in the ODI side, batting in the middle-order, and will don the gloves in Pant's absence.
Here are 3 replacement openers if Rohit Sharma gets injured in the World Cup 2023:
Ishan Kishan
Ishan Kishan is currently the first-choice back-up opener to Rohit and Shubman Gill. Last December in Bangladesh, he hammered a double century in ODIs and vindicated the management and selectors' call to give him a long rope knowing his inconsistency at the top level.
He is aggressive by nature – as suggested by his strike rate of 107 in ODIs – and can shift the momentum toward his side in quick time. Kishan has been shuffled up and down in the ODI side, batting in the middle-order and as an opener; and it's no doubt that his best position has seemed at the top.
Kishan being a left-hander is also a plus point for the 24-year-old.
Shikhar Dhawan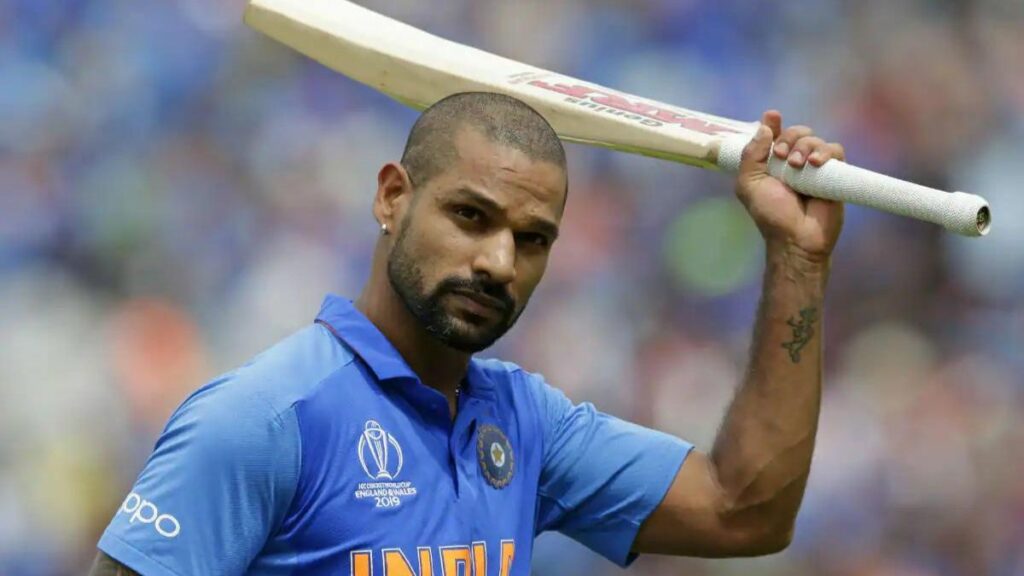 The selectors may have dropped Shikhar Dhawan for youngsters like Gill and Kishan, but the veteran remains an option, especially if India look to have an experienced opener as a backup for Rohit.
Dhawan is a proven performer, and had immense success in home conditions: he averages 41 in 49 ODIs in India and has smashed 5 centuries and 12 fifties at home.
Importantly, Dhawan has a great temperament and handles pressure of big tournaments very well, as his record in ICC tournaments is already famous: in 20 ODI matches in ICC tournaments (World Cup and Champions Trophy), Dhawan averages a commendable 65 with 6 hundreds and 4 fifties.
It was his strike rate of only 74 and average of 34 in 22 ODIs in 2022 that saw him being dropped for Gill. However, one ordinary year, while playing matches sporadically, shouldn't hurt Dhawan's legacy as an ODI giant. The 37-year-old still has gas left in the tank, something which the selectors should keep in mind.
Sanju Samson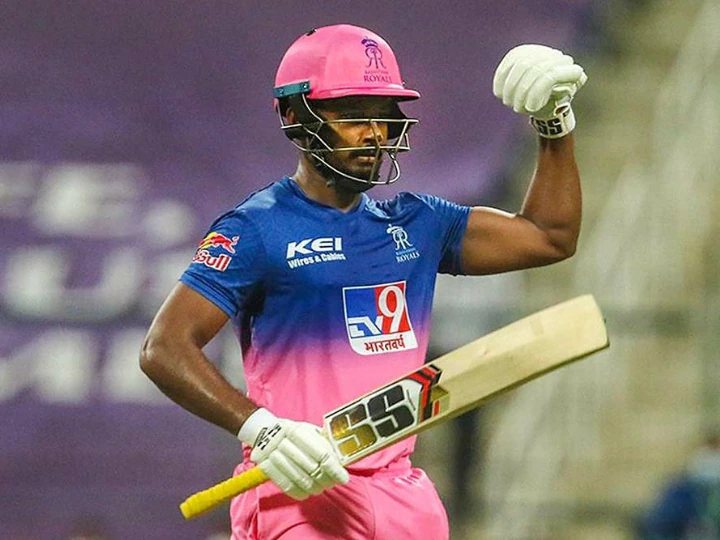 Sanju Samson hasn't been given any fixed batting position in the Indian team. He's batted from opening to number 3, 5, and 6 in the Indian team in T20Is and ODIs, in the little chances he's gotten so far.
The Kerala batsman is a rapid starter, one of the most aggressive white-ball batsman in the country. Yet, the chances he's gotten have been few and far between.
He had an impressive 2022 in ODIs: in 9 innings last year, Samson scored 284 runs at an average of 71 and a strike rate of 105 while remaining unbeaten 5 times. Both of his centuries – 54 vs WI, 86* vs SA – came when he came in difficult situations in the middle-order in tough chases and showed his temperament.
At the moment, he's been looked at a middle-order option, but when the need arises Samson will bat anywhere, including facing fresh bowlers against the moving ball. The Rajasthan Royals skipper, Sanju Samson has all the ingredients to be a successful ODI opener, and could be on standby if Rohit is injured.