3 Players CSK Need To Buy If They Want To Retain Their Title In IPL 2024: Chennai Super Kings (CSK) clinched their fifth Indian Premier League (IPL) trophy in 2023, capping off the tournament with an unforgettable victory over the Gujarat Titans. As the team looks towards the 2024 season, the retirement of the veteran batter Ambati Rayudu necessitates some key player acquisitions. To bolster their line-up and keep their title, CSK might find the solution in three players: Rassie van der Dussen, Mohammad Nabi, and Adil Rashid.
3 Players CSK Need To Buy If They Want To Retain Their Title In IPL 2024
1. Rassie van der Dussen:
Van der Dussen, a South African international, could fill the void left by Rayudu's retirement. Known for his technical soundness and ability to adapt to different game situations, van der Dussen could offer the batting solidity Chennai Super Kings needs. He's especially adept at playing spin, an invaluable skill in the middle overs. His inclusion in the team could further strengthen Chennai Super Kings batting depth, offering stability and a high-scoring potential.
2. Mohammad Nabi
Secondly, the acquisition of Mohammad Nabi, a seasoned Afghan all-rounder, could provide CSK a significant competitive edge. Known for his hard-hitting batting prowess and crafty off-spin, Nabi offers a two-pronged advantage. His aggressive lower-order batting can inject much-needed impetus during the death overs. On the bowling front, his experience and guile could help CSK strangle opposition in the middle overs. Nabi's inclusion would therefore bring valuable versatility to the team.
3. Adil Rashid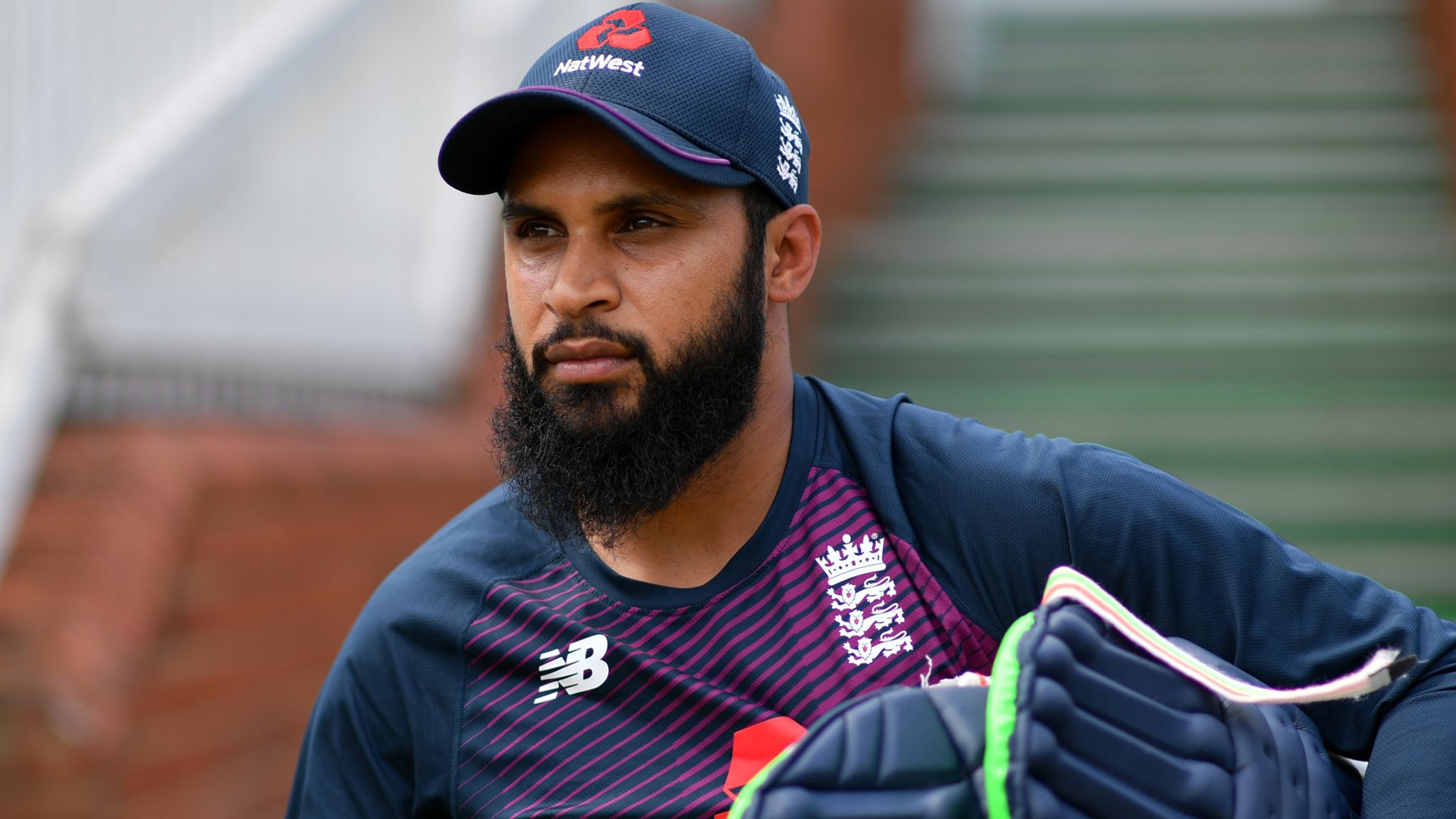 Finally, England's Adil Rashid could be another essential addition to Chennai Super Kings squad. Rashid, one of the world's best leg-spinners, has the knack for picking up crucial wickets. In a tournament like IPL, where spinners often turn games on their head, Rashid could be a potent weapon for CSK. His tricky leg-spin and well-disguised googlies can bamboozle the best in the business. Plus, his lower-order batting can come handy in crunch situations.
All things considered, these three players could offer the required expertise and variety to CSK's line-up. Van der Dussen, Nabi and Rashid can provide the necessary balance to the team. Ultimately, the trio's inclusion would not just help CSK retain their title but also usher in a new era of dominance in the IPL. It's all in the hands of the CSK management to make these strategic moves and ensure continued success in the tournament.
You may also read: 3 Biggest Challenges For Rohit Sharma Ahead Of Cricket World Cup 2023