It is not a question anymore that the IPL performances and form matter when the BCCI selectors sit down to select India's T20I teams.
Even though the new BCCI decision-makers have said that the no player without domestic appearances will be selected, they haven't denied that the IPL form is influential. And why not? The IPL is played amongst the best of the players on the planet and in the highest of the pressure situations, with a lot at stake.
Here are 3 dropped players who can make a comeback to India's T20I squad with good show in the IPL 2023:
Venkatesh Iyer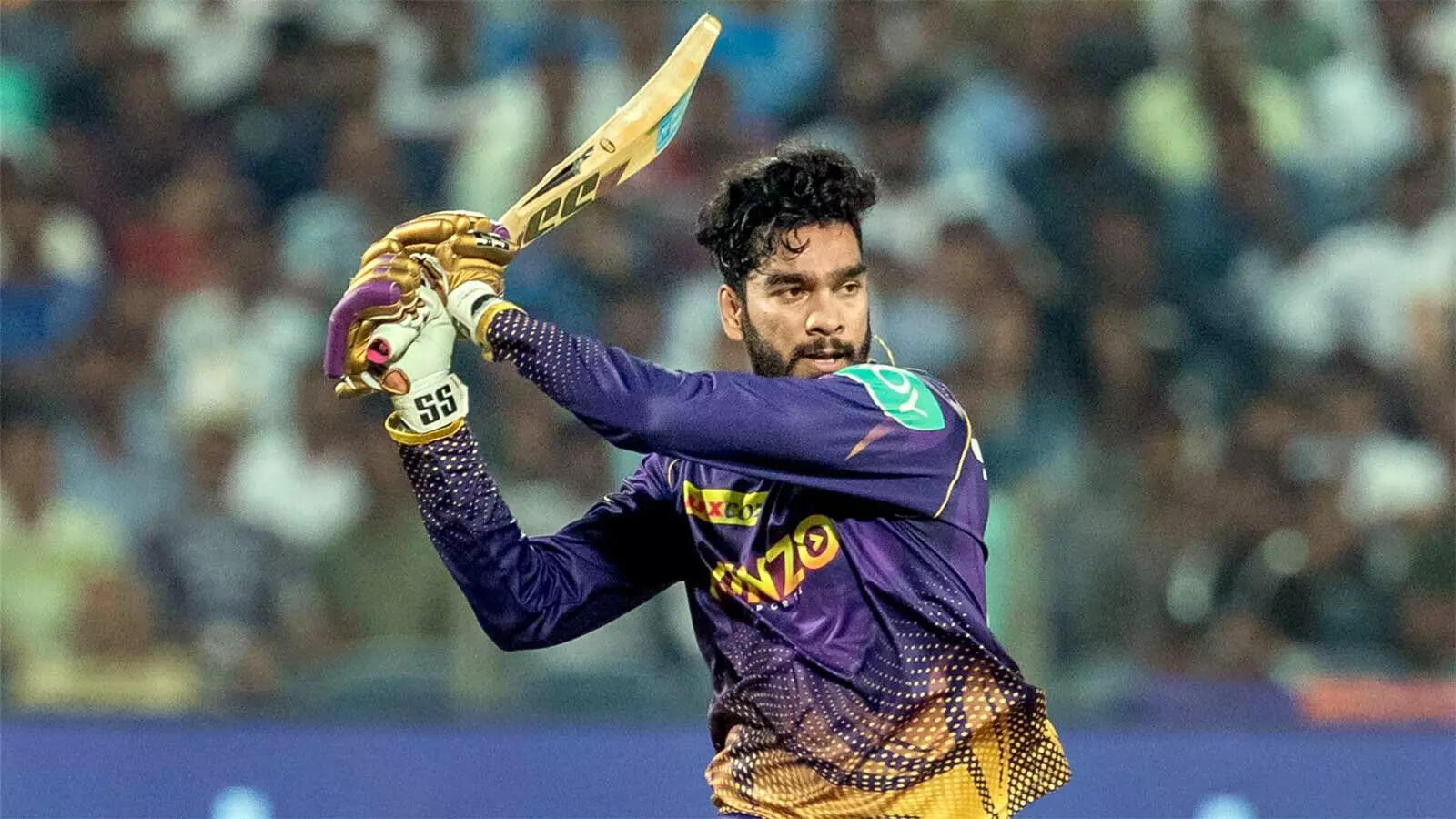 If there's one player who has the best chances of getting a callback to India's T20I squad at least, if not the ODI squad, is Venkatesh Iyer, because the national side still doesn't have any backup, let alone a proper backup, of Hardik Pandya in the seam-bowling all-rounder's role.
On the back of half-a-scintillating season in the second half of IPL 2021, Venkatesh Iyer got into Team India's team when Pandya was injured between November 2021 and February 2022. Venkatesh Iyer fared decently in his chances where he was shuffled up and down the order: in 7 T20I innings, the left-hander scored 133 runs at a strike rate of 162 and picked up 5 wickets.
But a poor IPL 2022 for the KKR all-rounder – where he was also dropped from the XI – and Pandya's comeback meant that Venkatesh Iyer was dropped from Team India as well. He's done well since then in the domestic matches, and with a good show in the IPL 2023, Venkatesh Iyer can easily return under the selectors' radar.
Varun Chakravarthy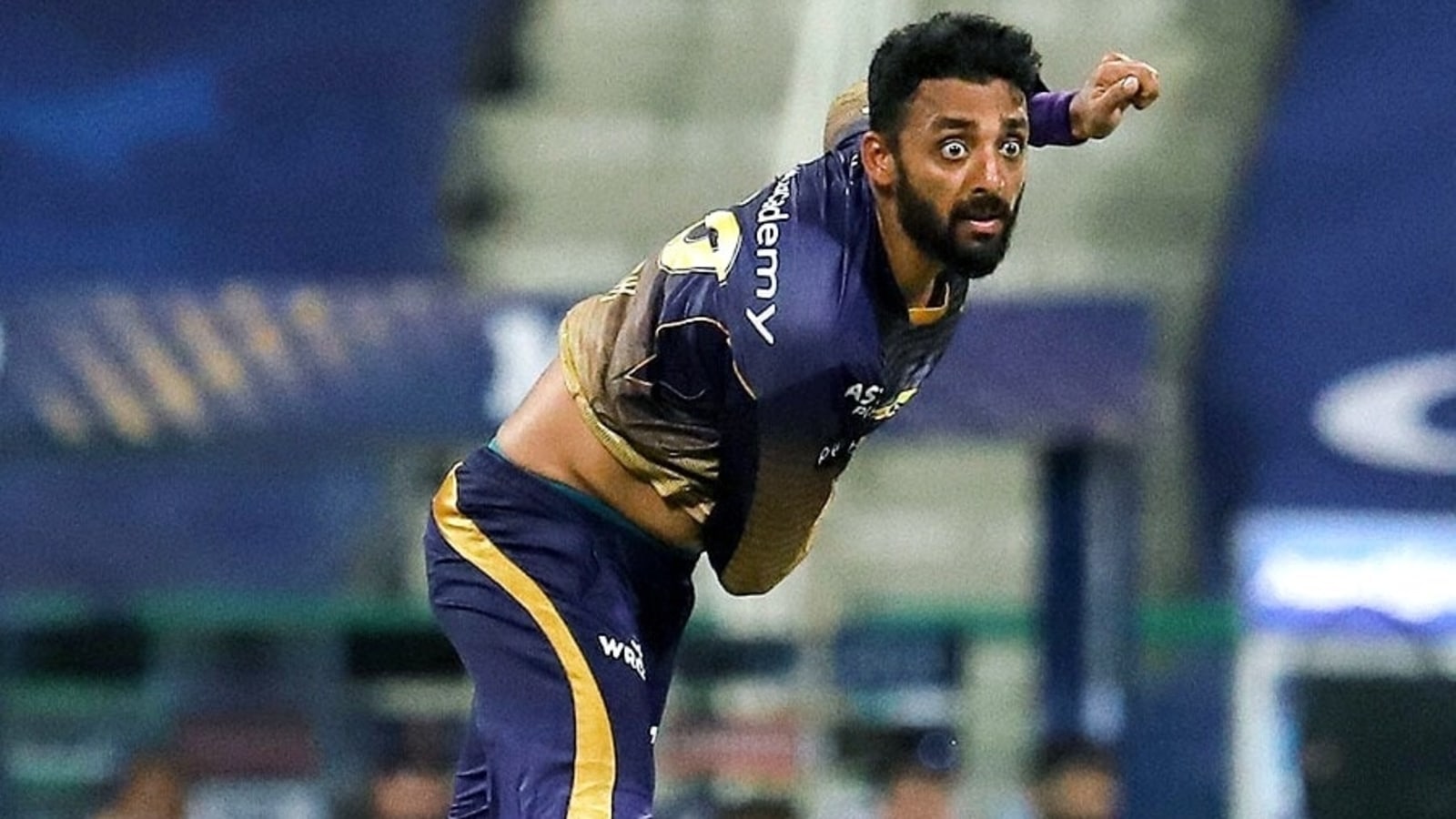 For some reason, the selectors and the team management have shown a lack of confidence in young spinners Ravi Bishnoi and Rahul Chahar. They have continued with Yuzvendra Chahal, who remains fallible and ineffective more often than not, while the likes of Axar and Kuldeep have taken their chances.
This means that the door on Varun Chakravarthy is not yet closed entirely. The 31-year-old mystery spinner was terrific in the IPL 2020 and IPL 2021 for KKR, and consequently got into India's team. Varun Chakravarthy, who featured in the T20 WC 2021 for a couple of games, hasn't donned the Blue India jersey again.
He had a poor IPL 2022 as well. Varun Chakravarthy seems to be getting back his mojo-in the recent SMAT season, he took 7 wickets at an economy of 6.47. Chakravarthy will, however, need a bumper IPL 2023 season to get back in the national reckoning.
Shivam Dube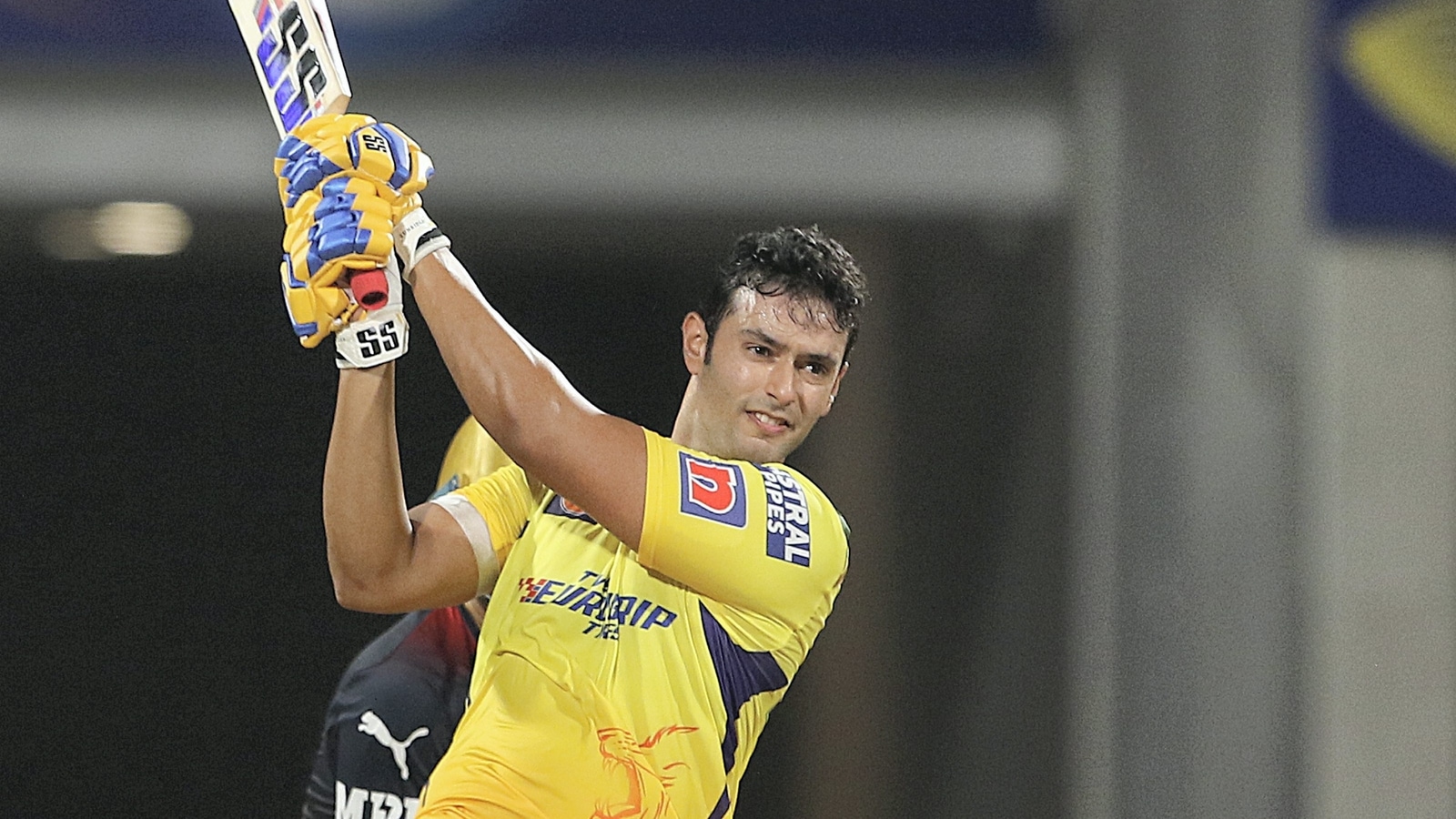 Similar to Venkatesh Iyer, Shivam Dube was also considered a serious contender to not just be Pandya's backup, but even take away Pandya's spot. When Pandya was out of the team, Dube featured in 13 T20Is between November 2019 and February 2020. However, he returned with disappointing numbers: batting average of 17, strike rate of 135, 5 wickets at an economy of over 10.
After a couple of unremarkable IPL seasons, Dube, in IPL 2022 for CSK, made a big mark: average of 28 and strike rate of 156 with a best of 95*, though he wasn't used much with the ball.
Now, if Dube continues such impressive, impactful performances in the IPL 2023, the 29year-old can get a recall to the T20I squad, not just as Pandya's back-up, but even as part of the XI.