MS Dhoni is hailed to have the best mind when it comes to leading a group of people. For Dhoni won the 2007 T20 World Cup and the 2013 Champions Trophy with a bunch of youngsters and the 2011 ODI World Cup, under immense pressure at home, with a number of senior players in the side.
Another captain, though, who is considered perhaps the greatest cricket captain is Ricky Ponting. Ponting built a world-beating, and world-fearing Australian unit that, after winning the 1999 World Cup under Steve Waugh, was unbeaten in the 2003 and 2007 ODI World Cup and won two Champions Trophies in 2006 and 2009. Ponting's Australian team ruled Test cricket as well for about a decade, both home and away.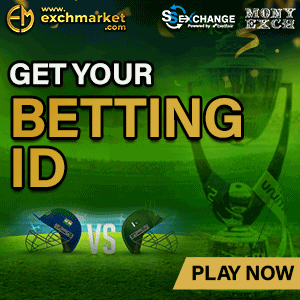 When it comes to comparison between the two, there are a few records of Ricky Ponting that even MS Dhoni couldn't break.
Here are three of them:
Overall captaincy record
Speaking of their overall records, Australia won 219 matches out of the 326 international games Ricky Ponting captained them in – which is a 67.78% win percentage. India, under MS Dhoni, won 179 international games (including the super-over win vs Pakistan in 2007) out of the 341 matches he led the side in – which is a 52.49% win percentage.
So, clearly, in overall international records, Ponting was way ahead of Dhoni.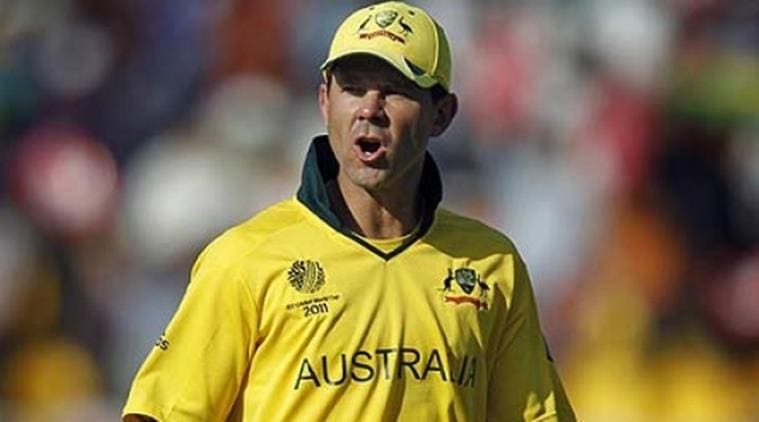 ODI World Cups record
As mentioned above, Ponting's team was invincible in the 2003 and 2007 World Cups, while India also, under Dhoni, won the 2011 World Cup and, in the 2015 World Cup they were unbeaten in the group stage and won the quarter-final before losing the semi-final.
Talking about their ODI World Cup captaincy stats, Dhoni's record is also excellent in World Cups: in the 17 matches he captained, India won 14, lost two and tied one – resulting in a win percentage of 82.35.
However, Ponting's stats outperform Dhoni when it comes to ODI World Cups: a world-record of 26 wins – 2 losses and 1 no result – out of 29 games – a stunning win percentage of 89.66.
Overseas Test captaincy records
This is the least surprising one: Dhoni's Indian team was never really equipped with the arsenal to win Tests away, especially in SENA countries, but India still manage to return with a series win from New Zealand under Dhoni.
Speaking of the duo's overseas records as captains, Ponting's numbers comfortably outweigh Dhoni's: Ponting's Australian team won 19 out of 38 away and neutral venue Tests – a 50% win record; under Dhoni, India won only 6 out of 30 Tests outside India – and three of those wins were in West Indies, Bangladesh and Sri Lanka – Dhoni's away Test win percentage languishes at a poor 20%.