4 Batsmen Who Scored Half-Centuries In Tests In Less Than 30 Minutes: Patience, grit, stoic, grind – these are the words often associated with Test match batting, along with the cliches of picking the right balls, leaving the ones outside the off-stump, etc. when a batsman has reached a milestone figure.
Not always, though, as over the years we have seen batters adopting the slam-bang approach as well in Test cricket.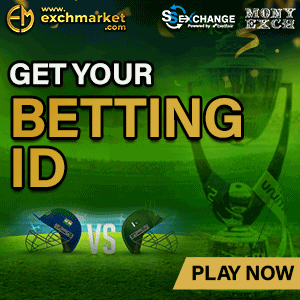 Scoring a quick-fire half-century helps in turning over the tide, putting the opposition bowlers and captain under pressure with a counter-attacking knock. The record for fastest Test fifty in terms of balls is held by former Pakistani skipper Misbah-ul-Haq who hammered a half-century in 21 balls.
Today, we look at the 4 batsmen who have hit half-centuries in Tests in less than 30 minutes at the crease!
Misbah-ul-Haq – 24 minutes, vs Australia, Abu Dhabi, 2014
In the third innings of the match, when Pakistan were aiming to set a target for Australia with a big lead already, captain Misbah came out all guns blazing and smashed a 21-ball half-century first, which came in only 24 minutes!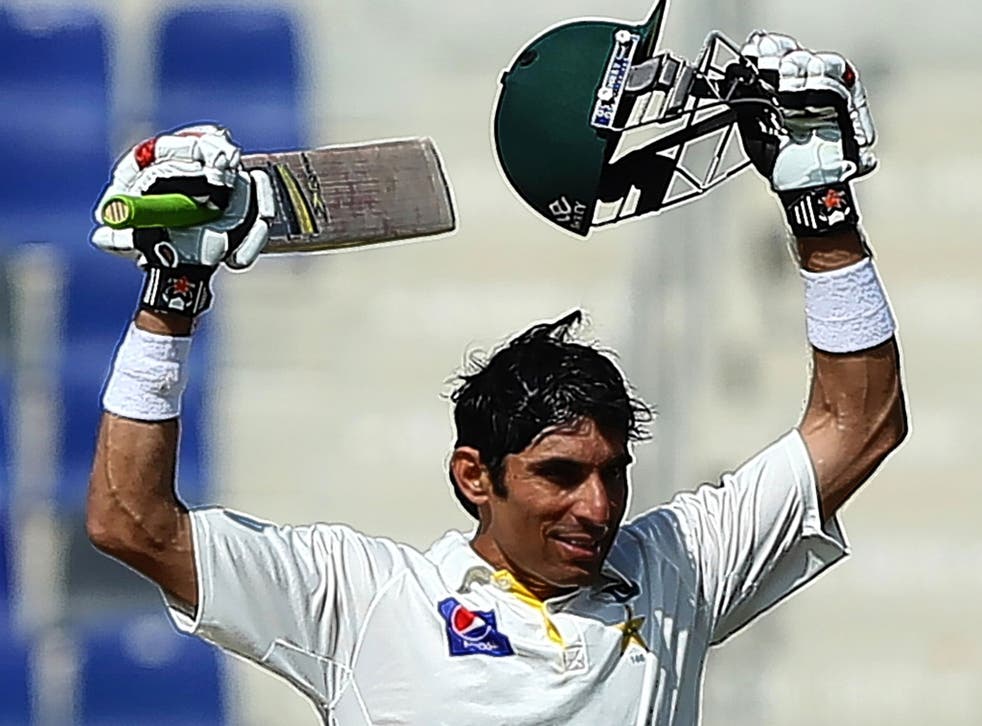 He continued to tonk the Aussie bowlers and equalled the then record of Viv Richards for the joint-fastest Test century in 56 deliveries. "I am going to remember this for my whole life. I was just trying to hit every ball," said Misbah after his thrilling century.
Later, in 2016 against Australia again, it was New Zealand's Brendon McCullum who broke the record in 54 deliveries.
Mohammad Ashraful – 27 minutes, vs India, Mirpur, 2007
Bangladesh were asked to follow on by India after the hosts fell a massive 492 runs behind India's first innings total of 610. Bangladesh gave a slightly better fight the second time around as middle-order batsman Mohammad Ashraful whacked a brisk half-century reaching the landmark in 27 minutes and taking only 26 balls for that. He got out for 67.
Jack Brown – 28 minutes, vs Australia Melbourne, 1895
It must have been some day for the spectator who had come to watch the England-Australia game in 1895 in Melbourne when Jack Brown decided to up the ante in England's chase of 298.
Brown clattered 140 runs in his knock to register a remarkable win for England. En route, he had reached his half-century in 28 minutes.
Salim Durani – 29 minutes, vs England, Kanpur, 1964
India's Salim Durani makes this list for his sizzling half-century against England from the 1964 Kanpur Test. India had put a giant effort with the bat in their second innings after being forced a follow-on and were on their way to save the Test match when Durani had some fun – stroking 5 fours and 3 sixes in his fifty which he raised in 29 minutes.