From Kapil Dev to Sourav Ganguly to MS Dhoni to Virat Kohli, India have had some legendary captains who have defined era and brought immense success in the Test Match. However, none of these captains who led for a significant period went without a loss; no captain who leads his side for a longer period goes without a loss.
Yet, there are 4 captains who have led India in a few Test matches that have not lost a single Test match.
Here are the 4 Indian captains under whom India didn't lose a single Test match:
Hemu Adhikari – 1 Test, 0 W, 0 L, 1 D
Pune-born batsman Hemu Adhikari played 21 Test matches between 1947 and 1959, scoring 872 runs at an average of 31 with 1 century and 4 fifties.
Hemu Adhikari captained India in only 1 Test match, vs West Indies in the 5th Test of the home 1959 Test series, after India had already used three captains in the first four matches of that series. The match ended in a draw in Delhi.
Adhikari made 63 and 40 and claimed the wickets of Conrad Hunte, Basil Butcher and Denis Atkinson with his gentle leg-breaks in his only captaincy game. Incidentally, that match turned out to be the last Test of his career.
Ravi Shastri – 1 Test, 1 W, 0 L, 0 D
Mumbai all-rounder Ravi Shastri featured in 80 Test matches from 1981 to 1992 and became one of India's finest-ever all-rounders.
He got the honor of leading India in a sole Test match, in 1988, against West Indies in the 1988 series, in the Chennai Test. Shastri captained India to a victory by a big margin of 255 runs.
Kris Srikkanth – 4 Tests, 0 W, 0 L, 4 D
Chennai batsman Kris Srikkanth played 43 Test matches for India between 1981 and 1992. He captained India on the 1989 tour to Pakistan, which was also the debut Test series of Sachin Tendulkar. All 4 Test matches in that series ended in draws. Hence, while Srikkanth couldn't lead India to a Test match victory, under him, India also didn't lose any Test.
Ajinkya Rahane – 6 Tests, 4 W, 0 L, 2 D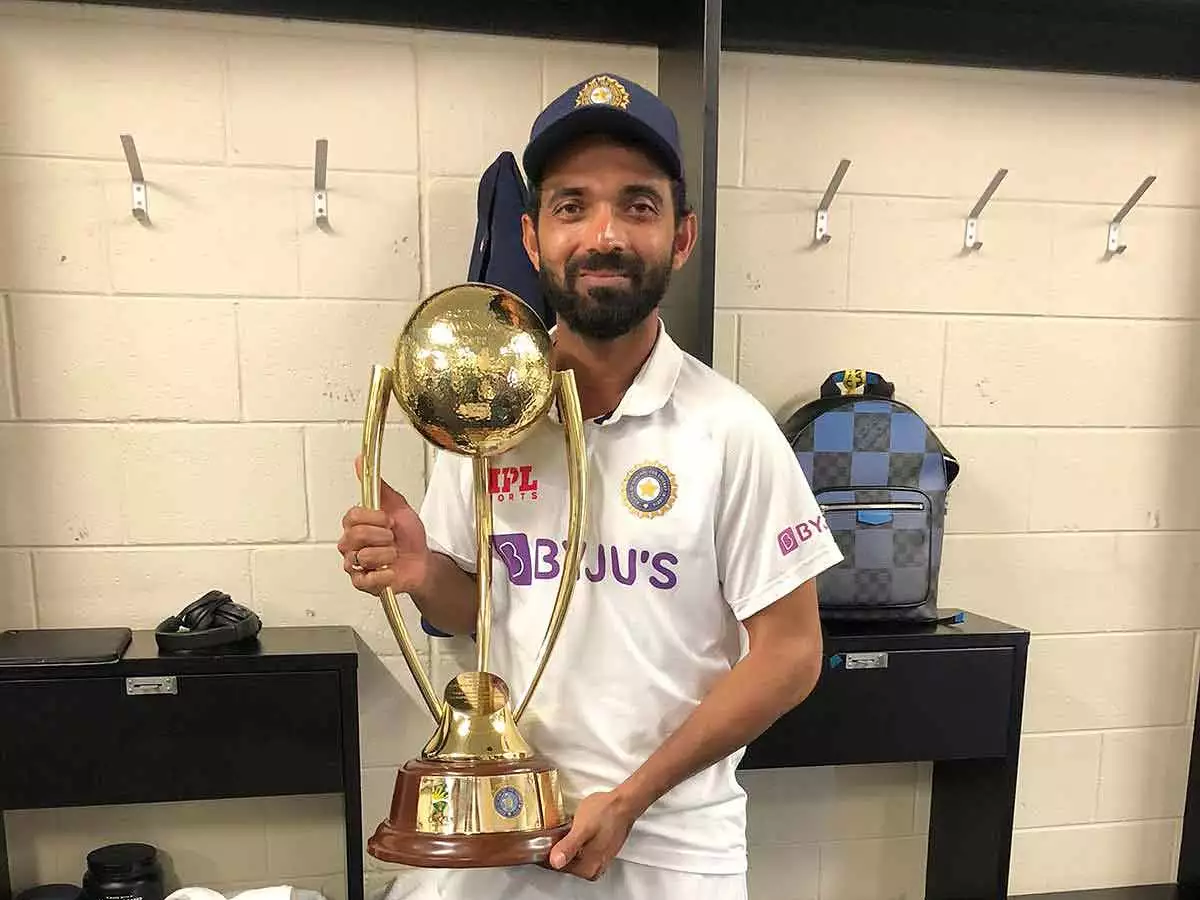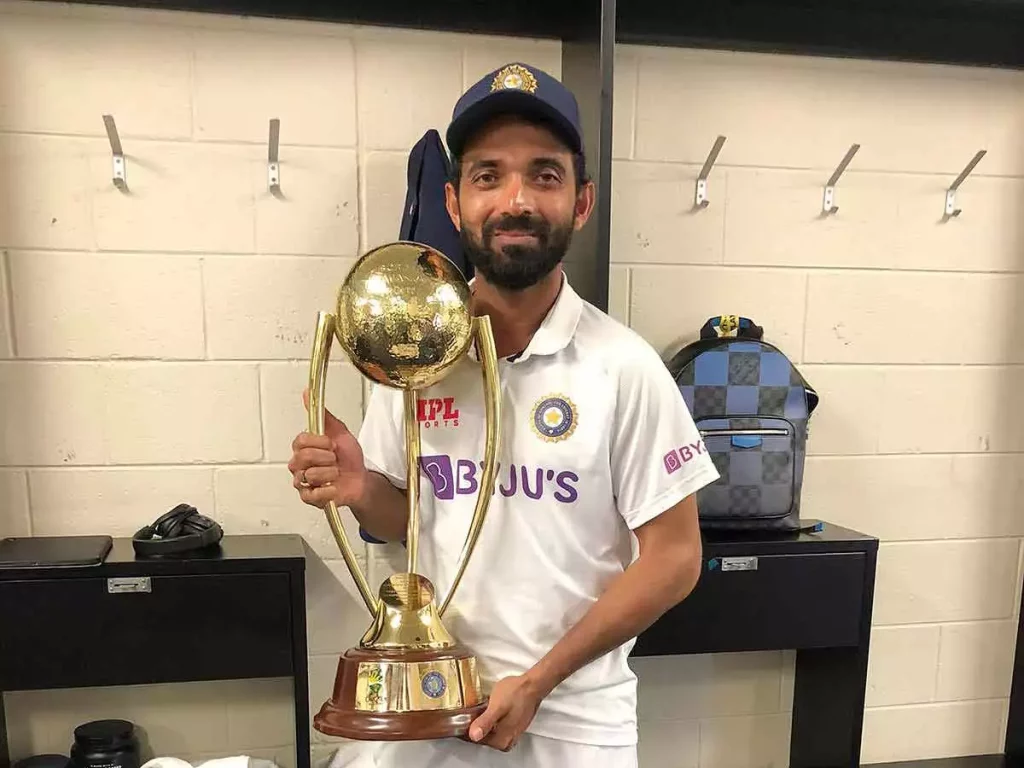 Ajinkya Rahane has been the best interim or temporary captain India has had as hed led India to the miraculous, memorable, almost unbelievable series win in Australia on the 2020/21 tour when India were trailing by 1-0 after losing in Adelaide, and skipper Virat Kohli had to leave after that match owing to the birth of his first child, before Rahane took over and turned around the rubber to win the series by 2-1.
Overall, Rahane has captained India in 6 Test matches – 4 vs Australia (3 in Australia in 2020/21 and 1 in Dharamshala in 2017), 1 vs Afghanistan in 2018, and 1 vs New Zealand in 2021 – out of 6 India won 4 Tests, and drew 2 (1 vs Australia in Sydney, and 1 vs New Zealand in Kanpur).