A century is the most precious gift for a batsman operating at the international level. Every cricketer aims of converting a good start into a mammoth score that will forever be etched in the minds of cricket lovers. The prospect will put forth a strong case for the player every time a selection is made for a novel tour. While lady luck did shower her blessings on many cricketers, there were some, who inspite of doing the hard grind, missed out on their maiden ton in the debut encounter itself. They did eventually complete the landmark in the subsequent games but had to do away with an opportunity of pulling off a unique feat in the debut fixture for the country. In the below piece, we look at 5 such batsmen, who scored a ninety in their debut ODI match and missed out on the maiden ton:
1. Stephen Fleming – 90
A solid left-handed batsman from New Zealand,
Fleming scored this knock of ninety against India during the 1st ODI at Napier in 1994. Put into bat first, the Kiwis managed a tricky total of 240-5 in their 50 overs on the back of a valiant knock of 90(107) by Fleming and 83(97) by Thomson. Srinath was the pick of the bowler for India with 2-59. India, in reply, were halted at 212-9 in their 50 overs, losing the contest by 28 runs. Jadeja was the top-scorer for India with 59(93) while Morrison bowled his heart out for the Kiwis, picking up 3-35.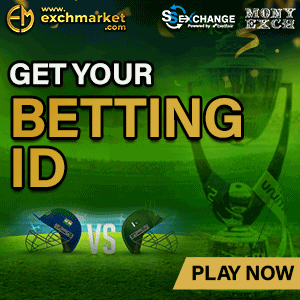 2. Phil Jaques – 94
A composed left-handed opening batsman from Australia,
Jaques struck this wonderful knock of ninety-four against the Proteas during the 4th match of the VB series in 2006. Batting first, Australia posted a convincing total of 245 in their 50 overs, owing to quality knocks of 94(112) by Jaques and 38(47) by Hopes. Hall was impressive with his medium-pace, scalping 4-35. Unfortunately, South Africa was unable to put up a fight, getting dismissed for 186 and handing the Australians an easy victory by 59 runs. Lee was the chief destroyer for the Aussies, decimating 5 African batsmen for 22 runs.
3. Eoin Morgan – 99
The current England limited-overs captain and fabulous striker of the cricket ball, Morgan achieved the feat while playing for Ireland, against Scotland during the 3rd match of the European Championship Division One at Ayr in 2006. Ireland, who batted first, posted a below-par total of 240-8 in their 50 overs, courtesy innings of 99(134) by Morgan and 46(35) by McCallan. Wright picked up 3-32 for Scotland. The target, though, not the biggest going around, proved too much for Scotland to achieve as they were bundled out for 155 and bestowed Ireland a win by a whopping margin of 85 runs. Langford-Smith was the most effective bowler for Ireland with figures of 3-32.
4. Swapnil Patil – 99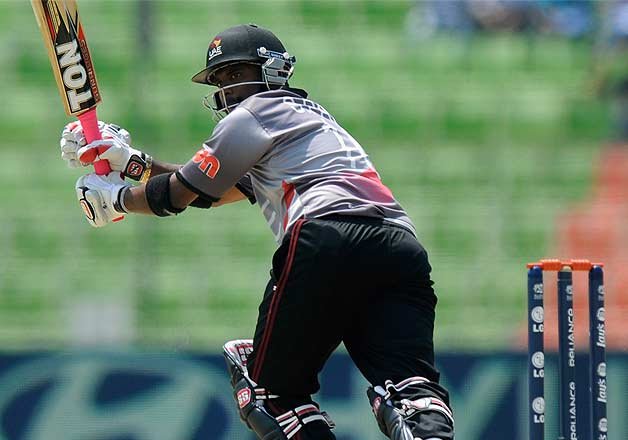 An aggressive wicketkeeper-batsman from Mumbai, who is now plying his trade for the UAE, mustered this knock of ninety-nine against Scotland during the final of the ICC Cricket World Cup Qualifier at Lincoln in 2014. Electing to bat first, Scotland posted a commanding total of 285-5 in their 50 overs, owing to sublime knocks of 139(149) by Mommsen and 63(53) by Berrington. In the strong presence of Swapnil Patil, who hammered 99(99), UAE did their best to get near the Scottish total, ending their 50 overs at a score of 244-9. UAE lost the contest by 41 runs and confirmed Scotland's berth at the deemed ICC Cricket World Cup, 2015 in Australia and New Zealand.
5. Rassie van der Dussen – 93
A rising cricketer in the South African set-up, van der Dussen stroked this incredible knock against Pakistan during the 1st ODI at Port Elizabeth in 2019. The home team, who batted first, posted a competitive total of 266-2 on the board, courtesy outstanding knocks of 108(120) by Amla and 93(101) by van der Dussen. Inspite of possessing a very balanced bowling attack, South Africa were unable to stop the Pakistani chariot, who chased down the total by 5 wickets and 5 balls to spare, owing to efforts of 86(101) by Imam-ul-Haq and 71(63) by Hafeez.