Several legendary cricketers have called it a day on their careers after leaving a mark in the hearts of the fans that stays with them their entire lives. Batsmen like Sachin Tendulkar, Brian Lara, Sanath Jayasuriya, and several others had a unique playing style. The cricket universe got so attached to their batting techniques that whenever a new player batted like them, they started to draw comparisons between the newbies and the legends.
Some fans even feel that these youngsters are exact carbon copies of legendary batsmen. Here's a list of the five current batsmen who bat precisely like their idols.
Fawad Alam – Shivnarine Chanderpaul
West Indian great Shivnarine Chanderpaul was famous for his unique batting stance. Although he had a different standing technique, he scored mountains of runs in his career. Like him, Pakistan's Fawad Alam has achieved a lot of success by changing his stance. He stands at the crease just like Chanderpaul and places the ball the same way the Caribbean player did.
Chamara Silva – Aravinda de Silva
Many fans may have forgotten about Sri Lankan middle-order batsman, Chamara Silva, but once upon a time, he was the cornerstone of Sri Lanka's batting order. Silva batted the same way that Sri Lankan legend Aravinda de Silva did. His typical '90s batting technique resembled that of Aravinda. Chamara is no longer a member of the Sri Lankan team.
Darren Bravo – Brian Lara
Every cricket fan who watches Darren Bravo bat in the middle can easily label him as the 2.0 version of Brian Lara. He looks like Lara, plays like Lara, and also dominates the bowlers like the former West Indian skipper. Unlike his brother DJ Bravo, Darren prefers to bat defensively and thrive the opposition bowlers.
Kusal Perera – Sanath Jayasuriya
Another Sri Lankan pair to feature on this list is the duo of Kusal Perera and Sanath Jayasuriya. It is the cherished dream of every Sri Lankan cricket fan to watch Perera and Jayasuriya bat together. Kusal is just the mirror of Sanath. He believes in destruction and goes hard on the bowlers right from ball one.
Prithvi Shaw and Sachin Tendulkar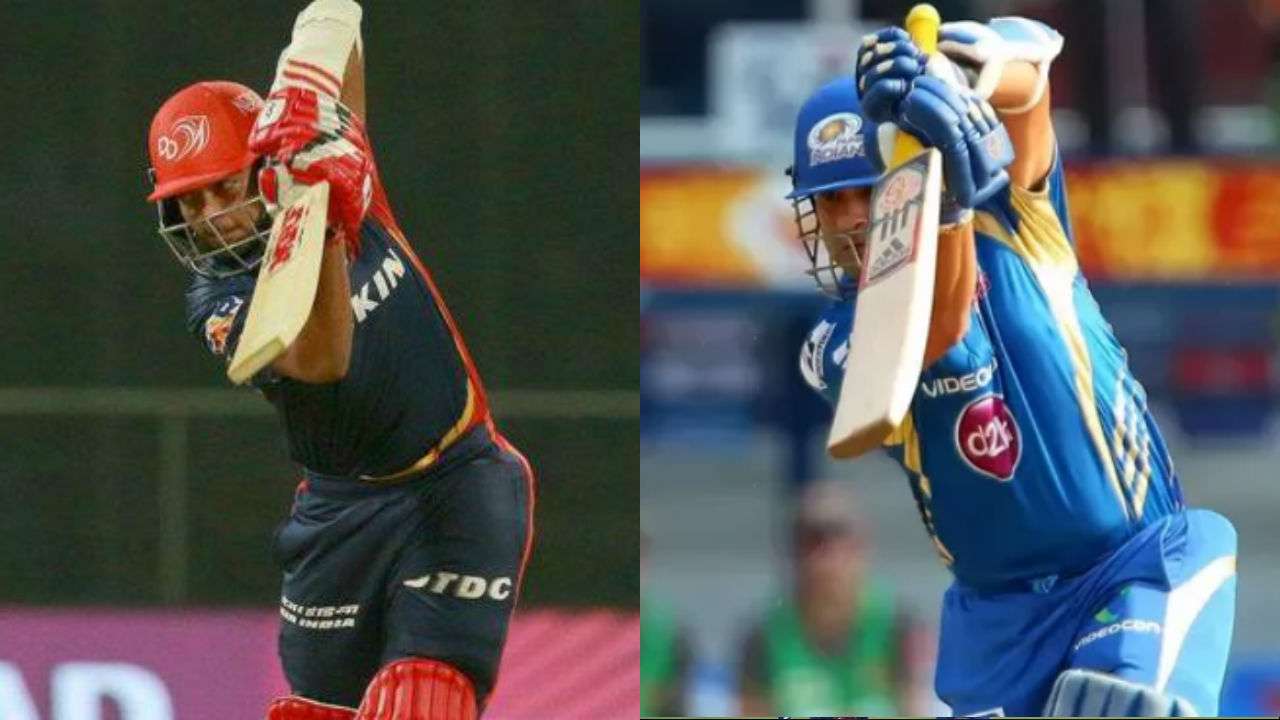 The batting style of Prithvi Shaw is the same as Sachin Tendulkar. One can feel that Shaw is creating magic between the 22 yards, just like Tendulkar. His straight drives, cover drives, and leg glances are beautiful to watch. While he has not mastered every shot that Tendulkar played, Shaw has perfectly mirrored him on a few occasions.