Bowling is often regarded as one of the tough jobs in cricket, especially in the limited-overs setup. With the ever-increasing size of cricket bats and fielding restrictions that play into batsmen's favour, being a good bowler requires extra amount of skills. However, there have been incidents in the past when bowlers have been highly accurate to hardly concede anything in their bowling spells.
Here's a look at 5 bowlers who bowled most economical spells in ODI cricket:
1. Phil Simmons – 0.30 RPO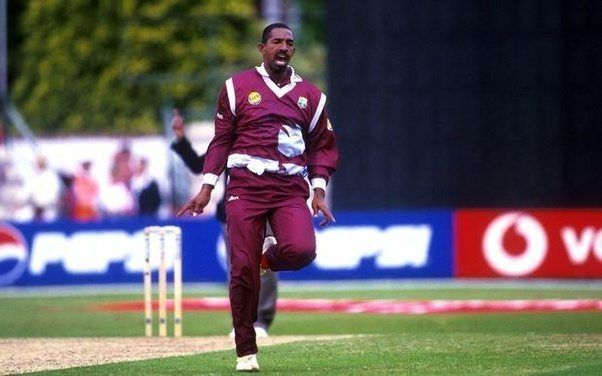 Former West Indian bowler, Phil Simmons bowled a dream spell against Pakistan in the 1992 World Cup in Australia. Defending a low total of 214, Simmons opened the attack for Men in Maroon in the 2nd innings. The right-arm pacer didn't allow Pakistani batsman to score nearly anything of his 10-over spell. He conceded a mere three runs in his entire quota of 10 overs and picked up four crucial wickets to play an important role in West Indies' emphatic win over Pakistan. The opposition was bundled out for paltry score of 81.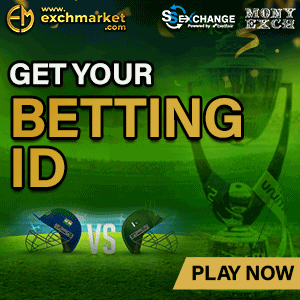 2. Dermot Reeve – 0.40 RPO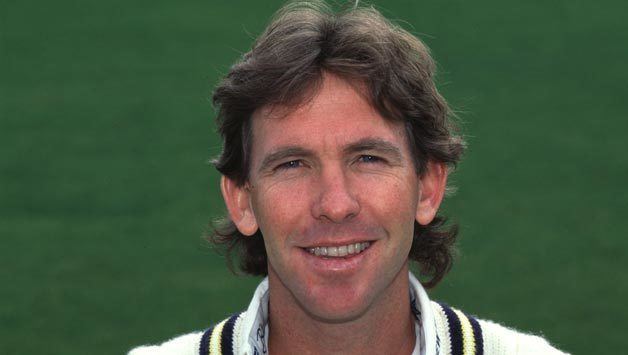 In a shortened game between England and Pakistan in the 1992 World Cup, Pakistan batted first but could only manage to post a total of 74 runs. It was courtesy of a great bowling show from the English seamers who saw the brakes on Pakistani batting line-up. Dermot Reeve, who only bowled five overs in the entire innings, returned with outstanding figures of 1/2 in his entire spell. He conceded only two runs and took great advantage of the pressure already built by the other bowlers during the Pakistan batting.
3. Bishan Singh Bedi – 0.50 RPO

In India's first-ever win in a World Cup fixture against East Africa in 1975, Bishan Bedi bowled a tidy spell of his 12 overs. In his entire spell, Bedi bowled a total of 8 maidens conceding merely six runs. His bowing display had much significance in the context of the game as the opposition could never find rythm before they were bundled out for 120 inside 56 overs. India comfortably won the match by a margin of 10 wickets to record their first-ever win in a World Cup match
4. Courtney Walsh – 0.50 RPO

In the inaugural match of the Champions Trophy in 1999 against Sri Lanka, West Indies began their campaign on a winning note. In the first innings, Sri Lanka was bowled out cheaply for just 178 runs. The West Indies bowling was up to the task especially Courtney Walsh, who delivered an economical spell, inviting trouble for the opposition. In his ten overs, Walsh bowled five maiden overs while he conceded only five runs in the other five overs. He also picked up a crucial wicket of skipper Jayasuriya to plot SL's downfall.
5. Wasim Akram – 0.54 RPO

In the Champions Trophy match at Sharjah in 1986, Wasim Akram bowled a magical spell against India. The left-arm seamer conceded only four runs in his 7 overs. Akram bowled four maidens while picking up two lower-order wickets to make it a perfect outing for him. In the end, Pakistan won a close encounter by 3 wickets to ensure another win over the arch-rivals.