5 Indian Bowlers With Most T20I Wickets In 2022: Since Rohit Sharma has taken over the full-time captaincy, India have been close to invincibles across formats. Speaking of the shortest format, India haven't lost a single T20I series after the T20 World Cup 2021 so far.
Overall, until the end of the second T20I vs West Indies, India has played 19 T20I matches in 2022, winning 14 of them – the most for a team this year – with 4 losses and one game was washed out.
The bowlers have been key in India's dominance this year in the shortest format. Whether it is defending totals or bowling first and taking an upper hand in the game, the bowling has been a strong front for the Men In Blue.
Here Are 5 Indian Bowlers With Most T20I Wickets In 2022:
Bhuvneshwar Kumar – 20 wickets
Senior pacer Bhuvneshwar Kumar is back to where he was a few years ago: moving the new ball sideways and taking wickets; bowling accurate yorkers and smartly using his slower ball variations in the death to stem the run-flow. Bhuvneshwar's return to form and fitness (touch wood) has been one of the biggest positives for the Men In Blue.
This year he is India's leading wicket-taker in T20Is with 20 scalps to his name in 15 bowling innings. In fact, among Full Member top nations (that is excluding Nepal, Austria and Ireland), Bhuvneshwar has the joint-most wickets, 20, this year with Jason Holder.
His economy of 6.83 in this period is applaudable and is amongst the best in the world. Bhuvneshwar has bagged two Man of the Series this year – vs South Africa (wherein he also took 4/13) and vs England.
Harshal Patel – 19 wickets
Harshal Patel, who made his T20I debut in November last year after a record-equalling IPL 2021 season, straightaway found his groove in the national team as well and has 23 wickets in 17 matches.
This year, he has made a strong claim for being in the T20 World Cup squad, having taken 19 wickets in 14 bowling innings with a best of 4/25 vs South Africa. His economy of 8.76 is good considering he bowls regularly in the death.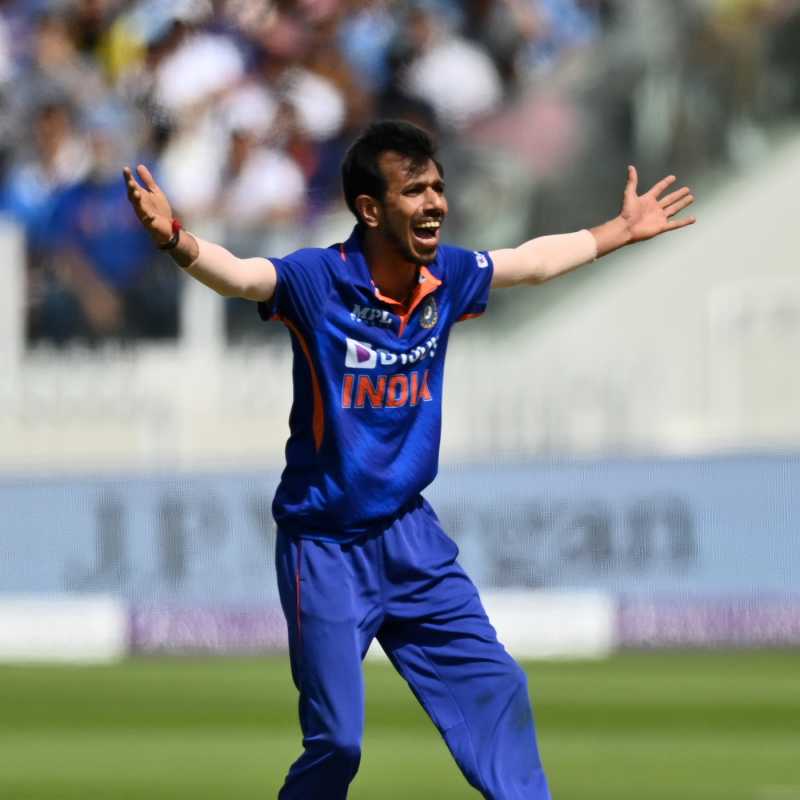 Yuzvendra Chahal has been sensational with the ball and his snubbing for last year's T20 World Cup is far behind. The leg-spinner has been simply remarkable this year: in 11 innings, he has taken 15 wickets and conceded only 7.12 runs per over; also, astonishingly, he has gone wicketless in only one out of the 11 times he has bowled.
Avesh Khan – 9 wickets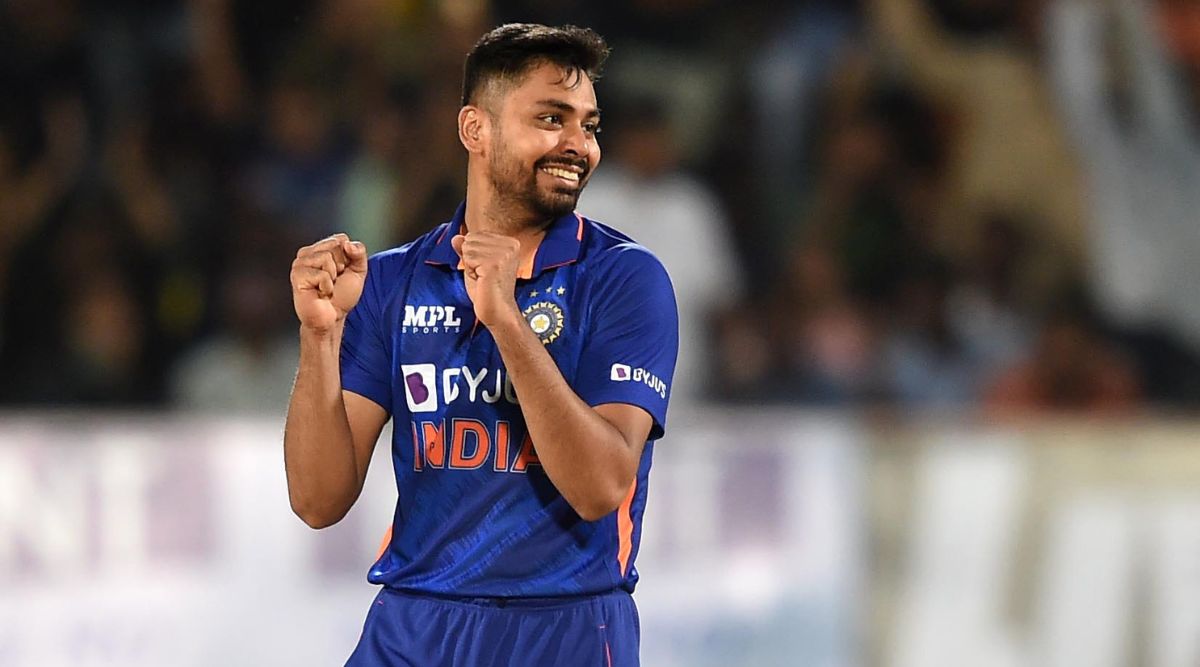 Fast bowler Avesh Khan made his T20I debut in February this year and he has bagged 9 wickets in 10 bowling innings. Avesh has been on the expensive side, leaking at 9.11 runs per over. It is more than likely that he is now out of contention for a spot in the Asia Cup and T20 World Cup squad.
Ravi Bishnoi – 9 wickets
Leg-spinner Ravi Bishnoi has sparked off a conundrum for the management. Bishnoi has taken 9 wickets in 7 T20Is while bowling at a good economy of 7.3 after making his debut in February this year.
What Bishnoi offers is the ability to bowl sharp and fast spinning googlies which go away from the left-hander while he also bowls nice, tossed-up leg-spinners taking it away from the right-handers. Bishnoi could well be the X-factor in India's Asia Cup and World Cup squads.