5 Indian Cricketers Who Were Insulted And Forced To Retire: The class of the 2011 World Cup winning team never played an ODI together. That is shocking. While the careers of most of the players of the eleven that defeated Sri Lanka in the final dwindled after that victory, only a few others – such as Virat Kohli, MS Dhoni, Suresh Raina and Yuvraj Singh – played for a long stretch after the World Cup win.
Getting a place in India's eleven is tough; what is even tougher is to retain it; and it's incredibly difficult to make a comeback in India's XI once a player has been dropped as not many have been able to successfully do it.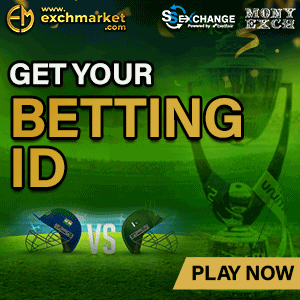 There have been instances when an Indian cricketer has been dropped from the team despite showing good form and almost would have felt insulted when younger, less experienced players got a longer rope.
Here are 5 Indian stars who were insulted and were forced to retire:
Virender Sehwag
Despite being a legend in Indian cricket across formats, and being a crucial part of the 2007 T20 World Cup win and 2011 ODI World Cup win, Virender Sehwag was shown the exit door from the team in early 2013 – in spite of hitting a century in a Test match vs England a few months before – and was excluded from the Champions Trophy squad.
Rohit Sharma and Shikhar Dhawan grabbed their opportunity and the door on Sehwag was closed down.
One of the greatest openers in the game, Sehwag played 104 Tests, 251 ODIs and 19 T20Is, scoring over 17000 international runs and picking up 136 wickets. It is sad that a batsman who had given so much joy and entertainment to fans around the world didn't get a farewell match. Sehwag had at times complained about the lack of backing by MS Dhoni.
Irfan Pathan
Although Irfan Pathan announced his decision to retire in 2020, his international career was already done and dusted, having not been picked for India after 2012. A fine all-rounder, Pathan, who made his India debut in 2003, was a terrific swing bowler and often proved handy with the bat.
He was the Man of the Match in the 2007 T20 World Cup final vs Pakistan, but a couple of years after that, Pathan lost his place in the Indian side across formats even though he put up impressive performances regularly.
He made his return to the ODI team in 2012 and picked up 19 wickets that year in the format, but was still shockingly dropped afterwards, even though he was only 29 years of age.
Zaheer Khan
Zaheer Khan will be remembered for his epic 21-wicket 2011 World Cup tournament without whom India wouldn't have been able to win the trophy. However, injuries hurt his career after that: in 2013 and 2014, he only played a combined 8 international matches.
And even though he took a 5-wicket haul in his last Test, vs New Zealand in Wellington, Zaheer didn't play for India after that, and announced his international retirement in 2015 having faded away. The general feeling around Zaheer's retirement was that more could have been extracted from one of India's finest pacers.
Gautam Gambhir
"I feel I was good enough for a lot more." Gautam Gambhir said in his retirement video in 2018, two years after he had dropped for the last time from the Indian team. "In 2016 I was on my knees again. I was dropped after Rajkot Test match against England," he said.
The former India opener was the highest scorer for India in two World Cup finals – 2007 and 2011 – but had a distressing career after that as first under Dhoni and then under Kohli, he hardly got to play many games in the last phase of his India career. This is something which he has often lamented about while speaking to media houses and even on Twitter.
VVS Laxman
Another Indian batting legend who had to bow out of international cricket amid tough circumstances was VVS Laxman in August 2012. It was even strange that Laxman's retirement was unforeseen and it came – in an emotional press conference – even after Laxman had been named in India's squad for a home Test series vs New Zealand later that month.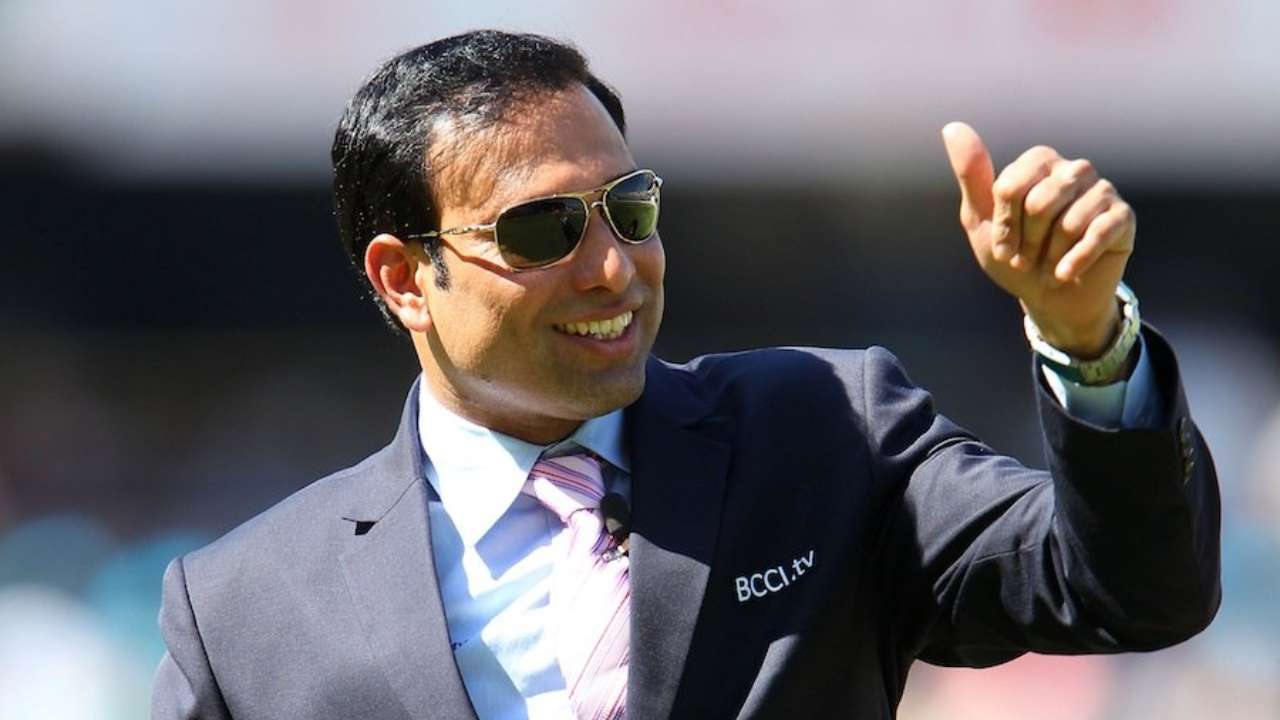 Many rumours and reports even speculated that Laxman had been told that he will be dropped from the team and hence the Hyderabad batter felt forced to retire. But, we will never know what's the truth!