5 Indian Players Who Could Retire From ODIs After World Cup 2023: The ODI World Cup remains the pinnacle of limited-overs international cricket. For it comes every 4 years, making it a much more awaited event than the T20 World Cups, which are played every two years, and were hosted back-to-back in the last two years.
The result of an ODI World Cup is also, unarguably, less dependent on luck or chance of conditions, and only the best team is certain to win the tournament.
The 2023 World Cup will be hosted by India in October-November. This year's competition is going to be the last of many greats of this generation, several just from Indian cricket alone. They could even plan or announce their retirement from the ODI format at the conclusion of the World Cup 2023.
Here are 5 Indian greats who might retire from ODI cricket after World Cup 2023:
Shikhar Dhawan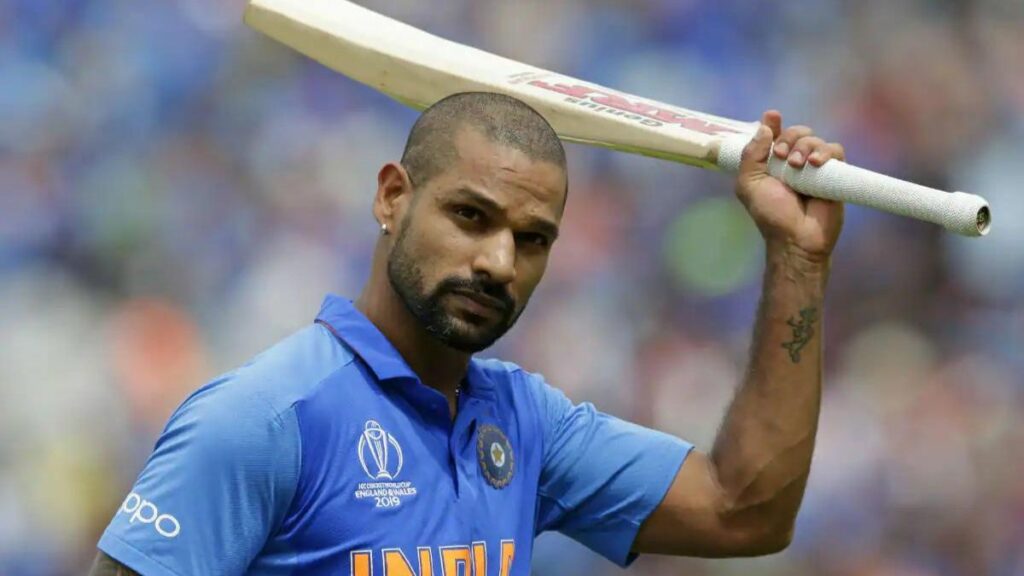 The World Cup 2023 is certainly the last shot of the 37-year-old Shikhar Dhawan. However, the left-handed opener is already shifted out of the Indian team by Shubman Gill and Ishan Kishan. Gill has cemented his place as Rohit's opening partner while Kishan is locked as the backup opener.
Dhawan has been a giant of Indian cricket in ODIs – 6793 runs in 167 ODIs at an average of 44 with 17 centuries – but was left out of the team at the start of this year after his mediocre performances in 2022 and the rise of Gill.
Virat Kohli
Virat Kohli was only 23 years old when he was part of the 2011 World Cup winning team and lifted Sachin Tendulkar on his shoulders. Now, in 2023, as the ICC Cricketer of the Decade, Kohli will want to bow out of the ODI format with another World Cup trophy, this time as fully grown man having ruled the world for a long time.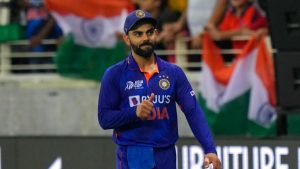 Kohli will turn 35 during the World Cup in November. Given the amount of cricket already he plays, it is unlikely that he will feature in the 2027 World Cup, when he will be of age 39. Apart from age, he might not even be able to sustain his form till then.
Kohli has also made it clear that Test cricket remains the pinnacle for him, and he might retire from ODIs and T20Is to put more focus on his Test batting as there are still some countries left for him to conquer in Test cricket.
Rohit Sharma
Kohli may or may not survive till the 2027 World Cup, but Rohit Sharma definitely won't. Rohit Sharma will be of 36 age in April, and with his fitness already a concern now, by the time he will be 40, he's unlikely to play any top-level cricket, let alone aim to feature in the 2027 WC.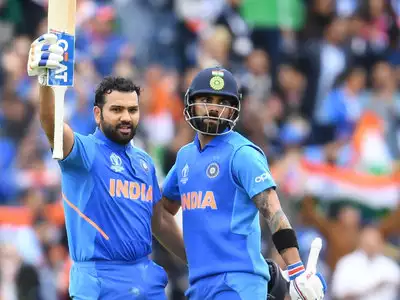 Rohit Sharma has attested his status as a legendary opener in the ODI format: 7764 runs at 56 as an opener with 28 centuries, 3 of which are double hundreds. The World Cup 2023 is his last opportunity to add the illustrious ODI World Cup trophy to his name.
Plus, there's more for Rohit to achieve in Test cricket after taking up the opening role as late in 2019.
Ravichandran Ashwin
Off-spinner Ravichandran Ashwin is currently out of India's ODI squad. Washington Sundar is the preferred off-spinning all-rounder while Jadeja, Axar, Kuldeep, and Chahal are other spinners in the setup. His last ODI appearance came in January 2022, although he could still make a comeback in the ODI side.
He was part of the 2011 World Cup winning squad. Ashwin, who fell out of favor in the ODI team after 2017, will turn 37 in September, making this year's ODI World Cup his last chance. He might take an official retirement from limited-overs internationals this year while he continues to play Tests for India.
Although Jasprit Bumrah is 29 years of age at the moment, his future career as an all-format bowler is uncertain because of the serious back injury that has troubled him in the past few months. After missing the T20 WC last year, and the Test series against Australia, Bumrah is set to miss the IPL 2023 as well because his back injury is even worse than it was initially thought to be.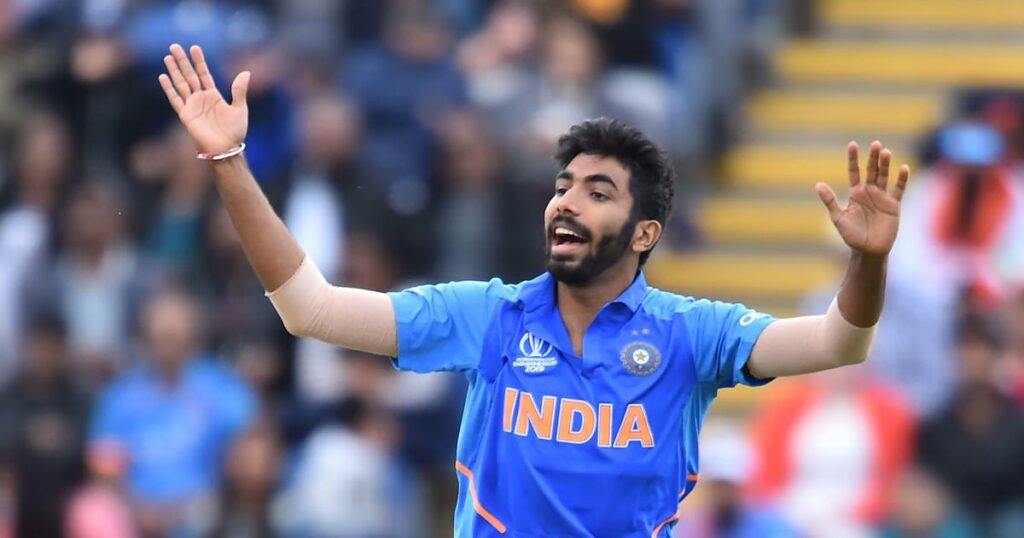 The management and the BCCI are not rushing Bumrah early this year as they want him fit for the World Cup 2023.
Irrespective of what happens in the World Cup, after that, though, Bumrah might sit and assess his career. It will be close to impossible for him to continue playing all three formats for India plus the IPL, and Bumrah might come to a conclusion that he will have to give up at least one format, if not two.
ODI cricket is mostly irrelevant in 2-3 years out of the 4 years gap between two ODI World Cups, is likely to be the least of a fast bowler's priority. With T20 World Cup held every two years, plus the IPL, a fast bowler is more likely to stick with the shortest format than ODI cricket.