The last 10 overs of an ODI match are the overs where all the batsmen aim to accelerate. Their primary aim is to score as many runs as they can. Many players have made their names by their explosive exploits in the middle in this slot. India has produced a lot of great explosive batsmen. Today we will take a look at 5 Indians with the highest strike rates in the overs 41-50 in ODIs.
#1. Rohit Sharma
Is there anything that Rohit Sharma can't do? The swashbuckling opener has put forth a lot of fireworks in the last ten overs of an ODI. He tops the list with an incredible strike rate of 150.93. Once he gets going, he has the ability to bat throughout the 50 overs. Thus, he has also been able to score a few double centuries in the ODI format.
#2. Virat Kohli
Virat Kohli is one of the best batsmen in the world. The Delhi-born lad boasts of one of the most impressive batting figures in international cricket. He is ranked number 1 in the ICC rankings. Kohli has performed greatly at number 4, the optimum position for reaching the last 10 overs of an ODI. He has scored runs at a strike rate of 149.87 in the last 10 overs of the ODI format.
#3. Yusuf Pathan
Yusuf Pathan is famous all around the world for his high-powered offence. The older one of the Pathan brothers, he has always been an aggressive batsman. So it would come as no surprise when one would know that he has a staggering strike rate of almost 140 (139.67). The right hander has since dropped out of favor with the national team, and now plays in the IPL.
#4. Sachin Tendulkar
It would have been a great surprise had Sachin Tendulkar not featured in this list. The Master Blaster has earned countless accolades throughout his career. Sachin has always adapted himself according to the situation, and could always accelerate at the flip of a hat. Thus, he registered a career strike rate of 139.02 in the 41-50 span of overs. He has since retired, and acts as an occasional cricket analyst.
#5. Yuvraj Singh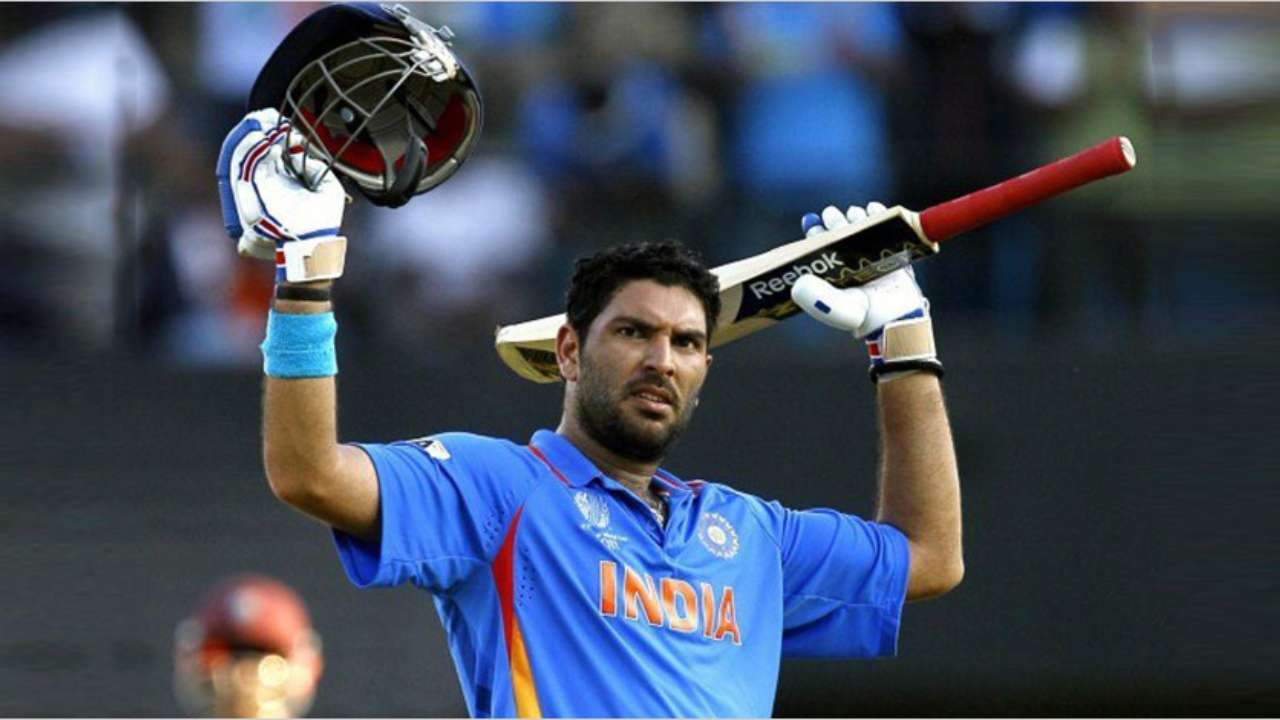 Yuvi has already registered his name in the history books for his 6 sixes in an over. He is widely regarded as one of the most explosive batsmen in the world. The World Cup hero had a strike rate of 136.62 in the last 10 overs of the ODI format. The stylish left-hand batsman has now retired from international career, and plays all over the world in T20 leagues and charity matches.