Asia Cup 2022 is just around the corner and the excitement among the fans is increasing with every passing day. It is one of the most prestigious tournaments in the world of cricket which started back in 1984. The first edition of this tournament was held in UAE under the name Rothmans Asia Cup. Ever since then this tournament has been played 14 times till 2018. The upcoming 2022 edition will be the 15th season of this tournament, which is scheduled to kickstart on the 27th of August in UAE.
The Indian cricket team has been one of the most successful among all the countries so far in this tournament. India has won the Asia Cup as many as 7 times. On the other hand, Sri Lanka has won the tournament 5 times and Pakistan has won it twice.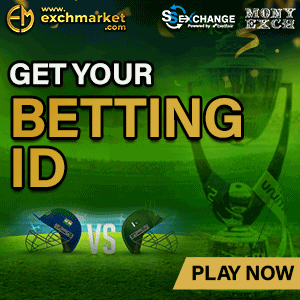 When it comes to the bowling department, Asia Cup has been dominated by the Sri Lankan bowlers. Yes, over the years, Sri Lankan bowlers have been dominating the tournament and no Indian bowler has been included in the list of the top 5 bowlers.
India's former bowler Irfan Pathan is placed in the sixth position with 22 wickets. He is followed by Ravindra Jadeja (19 wickets) at 9th and Sachin Tendulkar (17 wickets) at 13th.
Here, in this article, we bring you a list of top-5 wicket-takers in the Asia Cup:
1. Muttiah Muralitharan (Sri Lanka) – 30 wickets
Legendary Sri Lankan bowler Muttiah Muralitharan is leading the list of top-5 wicket-takers in this tournament with 30 wickets.
Matches: 24
Wickets: 30
BB: 5/31
Average: 28.83
Econ: 3.75
2. Lasith Malinga (Sri Lanka) – 29 wickets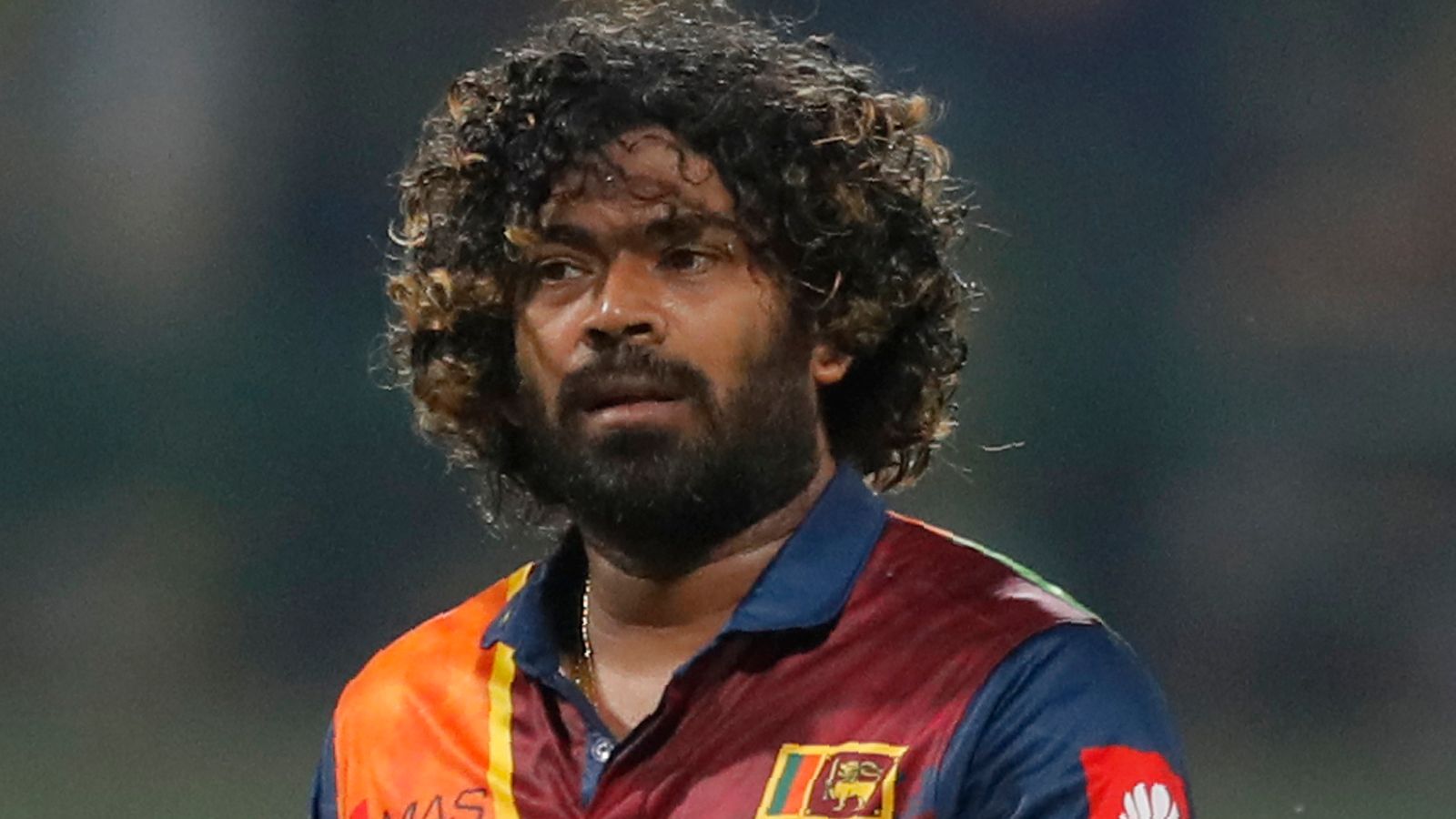 Lasith Malinga, this man needs no introduction. The right-arm fast bowler of Sri Lanka has played just 12 matches and he took 24 wickets, which also includes 3 five-wicket hauls in this tournament.
Matches: 12
Wickets: 24
BB: 5/34
Average: 21.12
Econ: 4.68
3. Ajantha Mendis (Sri Lanka) – 26 wickets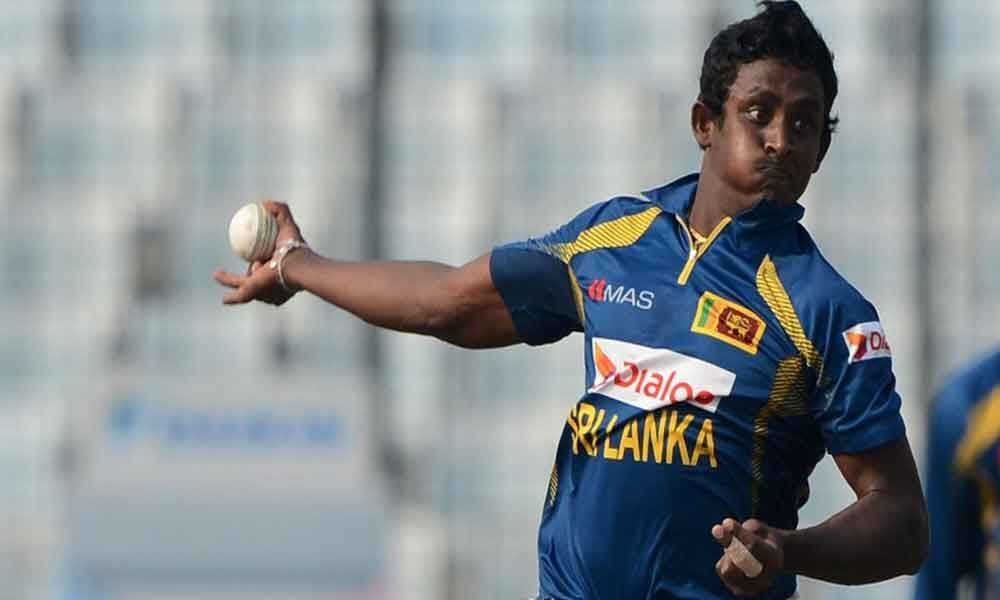 Sri Lankan spinner, Ajantha Mendis, who is known as the 'mystery spinner' has picked 26 wickets in just 8 matches.
Matches: 8
Wickets: 26
BB: 6/13
Average: 10.42
Econ: 3.98
4. Saeed Ajmal (Pakistan) – 25 wickets
Former Pakistan bowler Saeed Ajmal, who started ruling over batters ever since he made his debut, picked 25 wickets in just 12 games in the Asia Cup.
Matches: 12
Wickets: 25
BB: 3/26
Average: 19.40
Econ: 4.21
5. Chaminda Vaas (Sri Lanka) – 23 wickets
At 5th position is Sri Lanka's left-arm fast bowler Chaminda Vaas, who dominated the batters since 1995 as he took 23 wickets in 19 matches in the Asia Cup.
Matches: 19
Wickets: 23
BB: 3/30
Average: 27.78
Econ: 4.19
Who will host the Asia Cup Cricket 2022?
The Asia Cup, which was scheduled to be held in Sri Lanka, has been shifted to the UAE. The tournament was initially slated to be played in Sri Lanka, however, was moved to the United Arab Emirates (UAE) a few days back following the political and economic crisis in the island nation.
Which format is Asia Cup 2022?
Asia Cup 2022 is a T20 format contest where the teams will be competing against each other in UAE between August 27 and September 11 to lift the prestigious Asia Cup 2022 trophy.
Which teams will participate in Asia Cup 2022?
Group A: India, Pakistan. (Qualifier: Final team in Group A yet to be determined)
Group 2: Afghanistan, Bangladesh, Sri Lanka