5 Legendary Cricketers Who Were Forced To Retire: It is always said that making a debut for your team is easier than making a comeback after being dropped. Even if you are a proven, highly successful player, but if you have been dropped, then you would need to prove your form and fitness in domestic cricket or elsewhere otherwise the selectors and the management will happily move on to the youngsters.
There have been a few legendary cricketers who didn't get the farewell they deserved. And some were eventually forced to retire due to various reasons, including exclusion and ignorance from the board and selectors.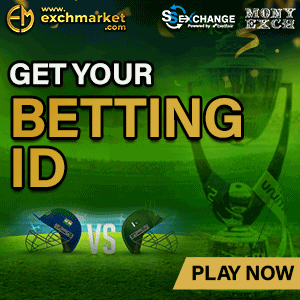 Here are 5 legendary cricketers who were forced to retire:
Shoaib Akhtar
The man to have delivered the fastest ball in international cricket, Shoaib Akhtar departed from the game unceremoniously in 2011. He retired at the end of the 2011 World Cup, following Pakistan's semi-final defeat to India, and had announced his decision before.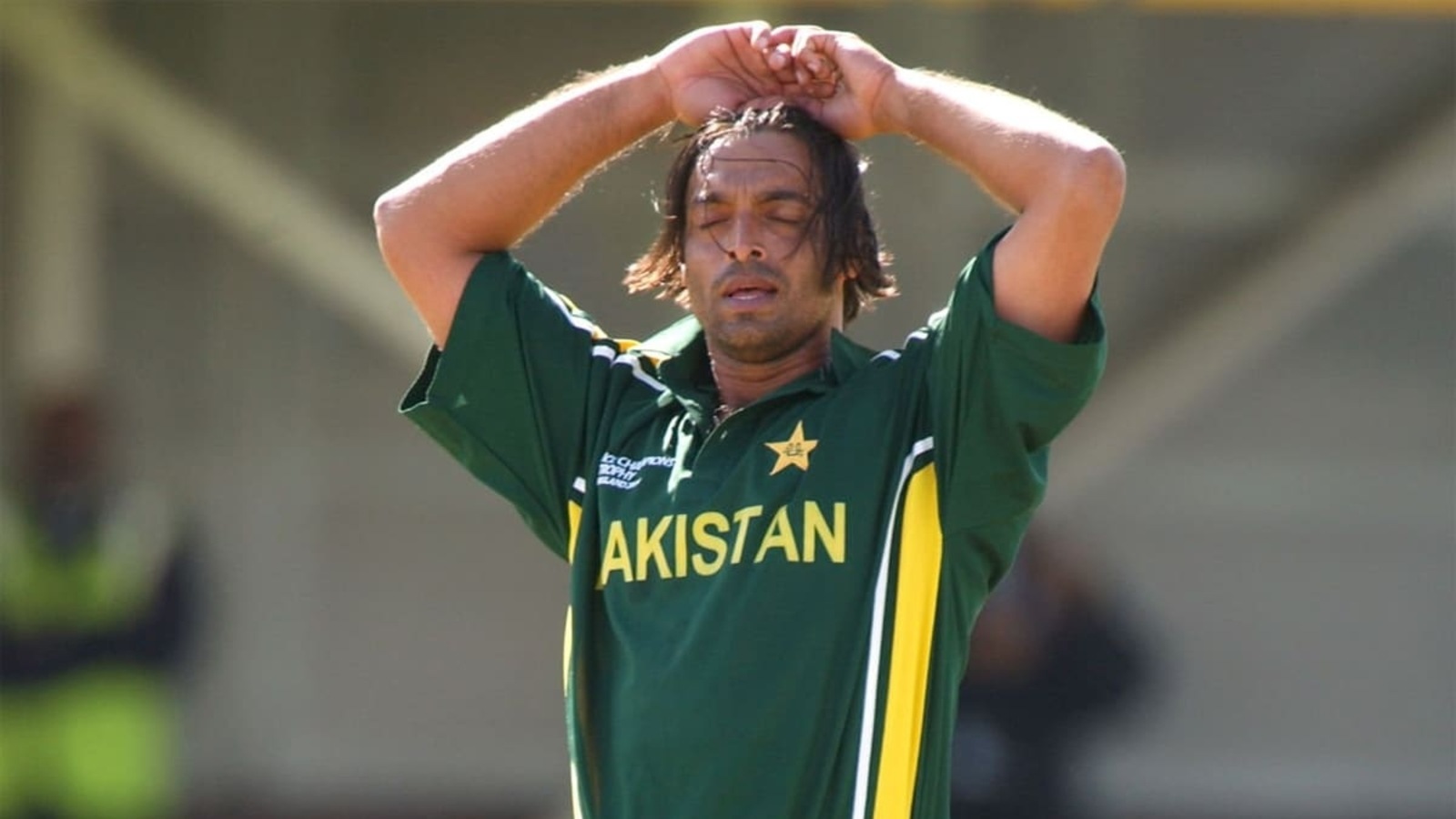 However, Akhtar was not selected in the eleven for the semi-final and was benched. He had had issues with the PCB board, often laid out in public and after retirement, Akhtar has regularly criticised the board for a myriad of reasons. "There was sadness there," Akhtar had said in his retirement speech.
Kevin Pietersen
Definitely, a career that remained unfulfilled, Kevin Pietersen retired from international cricket in 2018. However, it was effectively over years before that: he was dropped from the England team over a dispute over team ethics with other players after the horrific 2013/14 Ashes series in Australia.
A giant of the game, Pietersen was, at that time, the second-leading England run-scorer across all three formats – now is third after Joe Root surpassed him – finishing with 13779 runs. Pietersen was the Man of the Tournament in the 2010 T20 World Cup which England won.
VVS Laxman
Indian batting legend VVS Laxman had to bow out of international cricket amid tough circumstances in August 2012. It was even strange that Laxman's retirement was unforeseen and it came – in an emotional press conference – even after Laxman had been named in India's squad for a home Test series vs New Zealand later that month.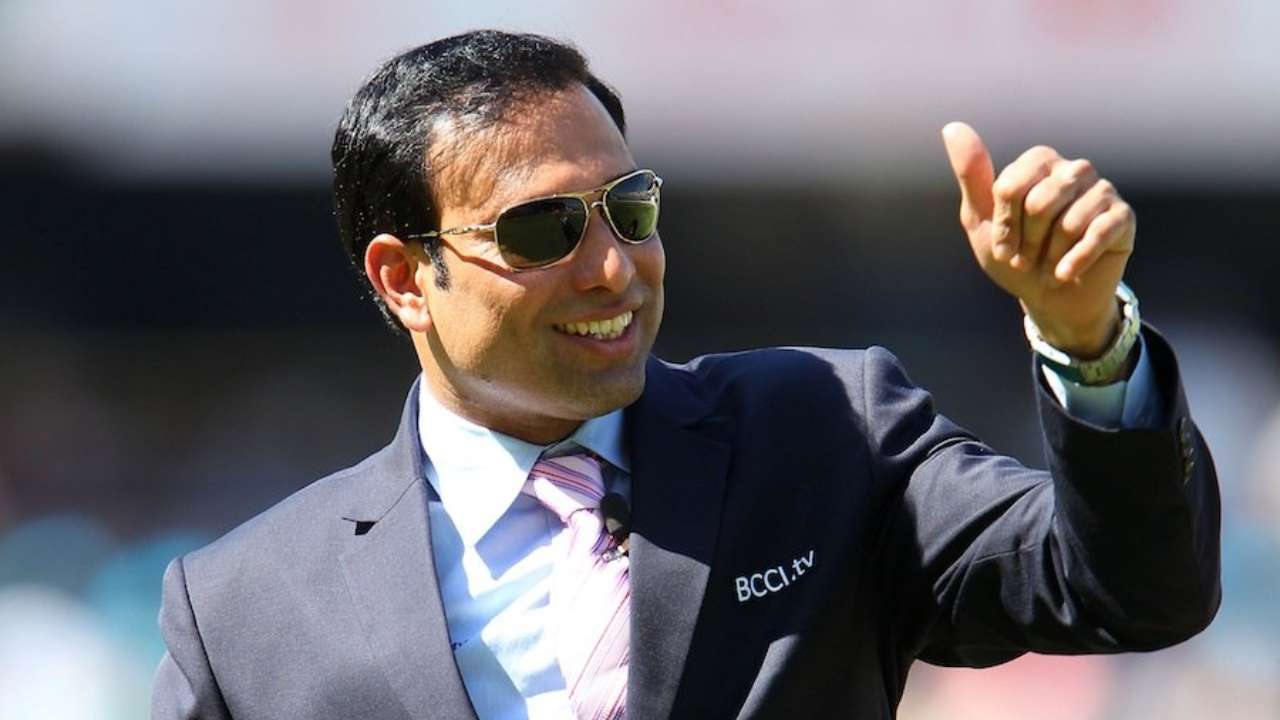 Many rumours and reports even speculated that Laxman had been told that he will be dropped from the team and hence the Hyderabad batter, who had amassed over 11000 runs, felt forced to retire.
Ambati Rayudu
Ambati Rayudu's case of retirement from international cricket is one of the most controversial, memorable and opinion-dividing one in Indian cricket. Rayudu was considered a mainstay in the Indian batting line-up from late 2018 to mid-2019 and was expected to be India's number 4 at the 2019 World Cup.
However, Rayudu was dropped from India's World Cup squad for "3-Dimensional" Vijay Shankar, after which the CSK batter took a dig at the selectors with a tweet. Then, even when Shankar and Dhawan were injured in the tournament, the selectors sent Rishabh Pant and Mayank Agarwal as replacements. An unhappy Rayudu then suddenly announced his retirement from international cricket.
Mohammad Amir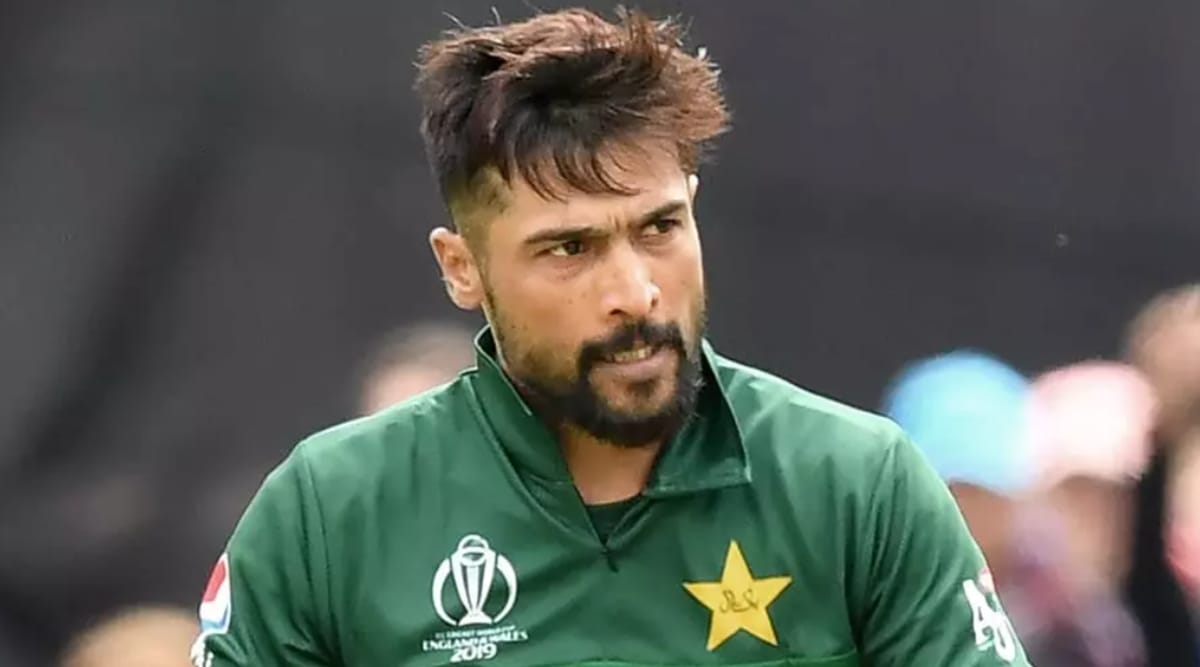 Pakistan pacer Mohammad Amir had a chaotic retirement from international. In December 2020, Amir, 29, stated that he was "mentally tortured" by his coaching staff between 2010 and 2015, which included the likes of Misbah-ul-Haq and Waqar Younis.
Mohammad Amir took 81 wickets in 61 ODIs and 59 wickets in 50 T20Is and 119 scalps in 36 Tests.