The last few days have been quite dramatic for the Indian cricket team after rumors of an alleged rift between Virat Kohli and Rohit Sharma surfaced on the internet.
Recently, Rohit Sharma was ruled out from the upcoming Test series against South Africa due to an injury, however, just after a day, the BCCI confirmed Rohit's absence from the Test series, the news of Virat Kohli wanting to be rested from the ODI series broke the internet. Though nothing was confirmed and official but the timing of the announcements led to speculations about a possible rift between the two players.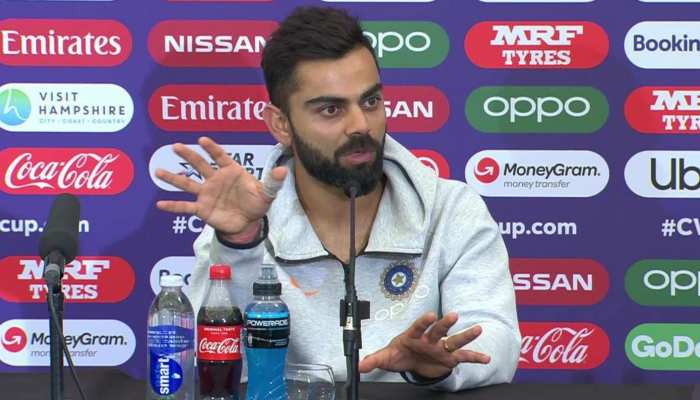 Meanwhile, amidst the speculations, the Indian skipper, Virat Kohli addressed the press conference ahead of India's departure for South Africa's tour. From Rohit's ODI uncertainty to Kohli's deputy in test in absence of Rohit, Virat has finally answered a lot of these questions and has cleared the air.
1. Virat on getting replaced from ODI captaincy:
During the interaction, Virat was asked about the recent captaincy shift, and he maintained that his performance as a batsman will not take a hit without captaincy. He said:
"I have done the best that I could. Have taken pride in my performances. the motivation of the team will not drop. About captaincy, I have been honest and have done that up to my potential. About my batting, when you know you've been doing well, you know how to perform. Those things won't go away. It's about understanding your game and doing what you have been,"
Virat revealed how he was informed just an hour before the announcement was made. He revealed that no communication about the captaincy switch was made before the meeting. He said:
"I was communicated one and a half hours before the selection meeting (on Rohit being given the ODI captaincy). I was told that I will not be the ODI captain. There was no communication with me before that. We chatted briefly about it during the selection meet, but no communication about this was made before the selection meeting,"
2. Virat on rumors of him wanting to be rested from the ODI series against South Africa:
Virat also cleared the air on the chatter of him possibly taking time off during the ODI series, Kohli dismissed the talks saying "I was always available".
"I was and I am available for selection all this time," he said. "You should not be asking me this question, honestly. This question should be asked to people who are writing about these things and their sources, because as far as I'm concerned, I was always available. I have not had any communication with the BCCI saying I want to rest, so there were a few things that came out in the past as well that it was said I was attending some events or something that was absolutely not true either."
"All these people who are writing these things and their sources, to me they're absolutely not credible. As I said, I am available for selection for the ODIs in South Africa and I'm always keen to play."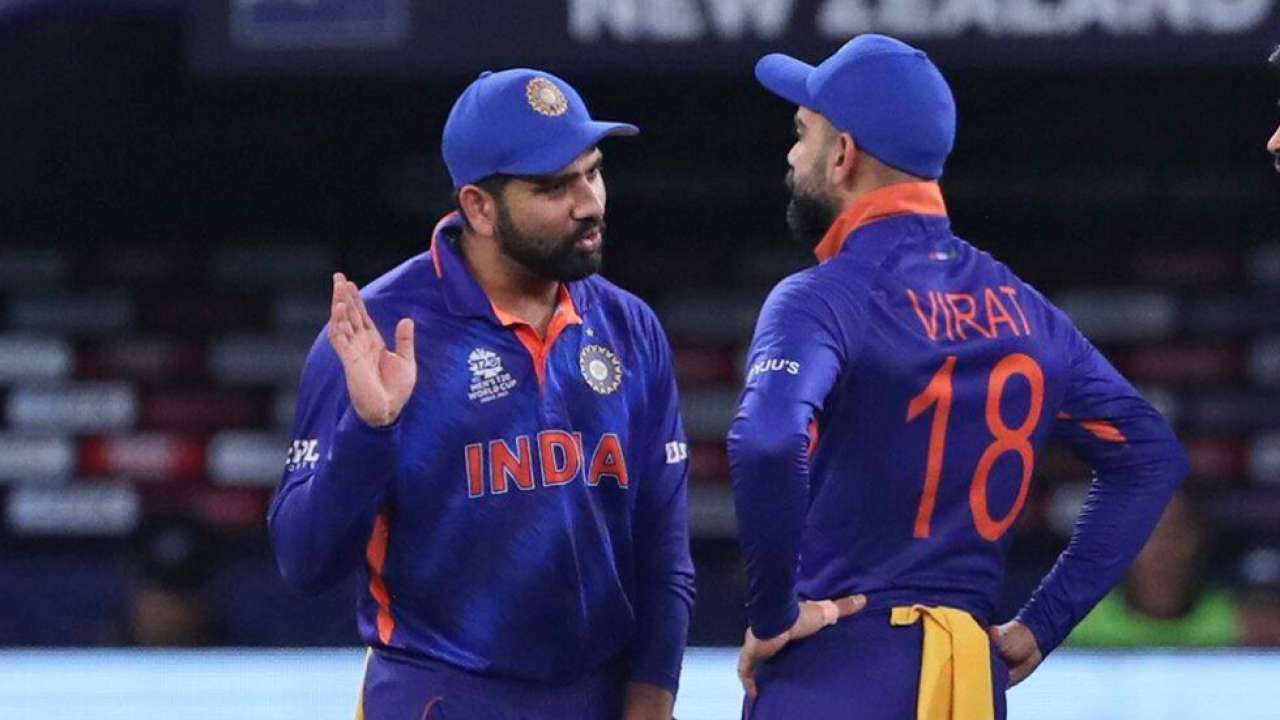 3. Virat on Rohit Sharma's captaincy:
Virat also said that he will give his 100% support to Rohit Sharma and Rahul Dravid in the limited-overs format. He said:
"Rohit is a very able captain and tactically very sound. Along with Rahul bhai, who is a great man manager. They will get my 100 percent support in ODIs and T20Is."
4. Virat on alleged rift with Rohit Sharma:
Virat also cleared the air regarding the speculations of a rift with Rohit Sharma. Talking about which, he admitted that he is now tired of clarifying the same from the last two years. He said:
"I can understand the reasons. BCCI has taken the reasons from a logical point of view. There is no problem between me and Rohit Sharma. I have been clarifying for the past two years and I am tired. None of my actions or decisions will be to take the team down."
5. Kohli said that he is eager to lead the Indian team in South Africa:
Talking about the upcoming 3-match Test series against South Africa, Virat said:
"Nothing can derail me from being prepared for Team India Things happening outside are not ideal and there things that we can do as an individual. I am very excited to go to SA and help the team win"
Also Read: Sunil Gavaskar Slammed Azhar For Attacking Virat Kohli On Twitter