'One Down' or 'number three' is the most vital batting position in the batting lineup of a cricket team. It demands a batsman to possess the ability to read the situation and provide the required stability or acceleration. Only the most technically and mentally strong batsman are suitable for this kind of responsibility. Generally, the best batsman on the team is the one to take up this responsibility. We have witnessed some of the best batsmen in the history of Cricket walking down at number three, including the likes of Brian Lara and Sachin Tendulkar. So, doesn't that make you guys wonder who are some of the best performers at number three? Well, don't you worry because here are five such greats who have scored the most number of runs batting at number three in ODIs:
#1 Ricky Ponting (12,662 runs):
The former Australian Captain has amassed more than 12000 runs in the fifty-over format. He currently sits at the pinnacle of this list of players with the most number of runs who have ever batted on number three with 12,662 runs. He accumulated this humongous heap of runs at a batting average of 42.48 and a strike-rate of 80.73. His career-best of 164 batting at three came in a high-scoring match against South Africa in 2006.
Ricky Ponting made his number three batting debut against India in the New Zealand Centenary Tournament 1995. He scored 62 of 92 deliveries in this Australian defeat and was the highest scorer for them. It was his maiden ODI half-century which was followed by 73 more while batting at number three. Apart from this, he hit 29 centuries batting at three in his ODI career.
#2 Virat Kohli (10,053 runs):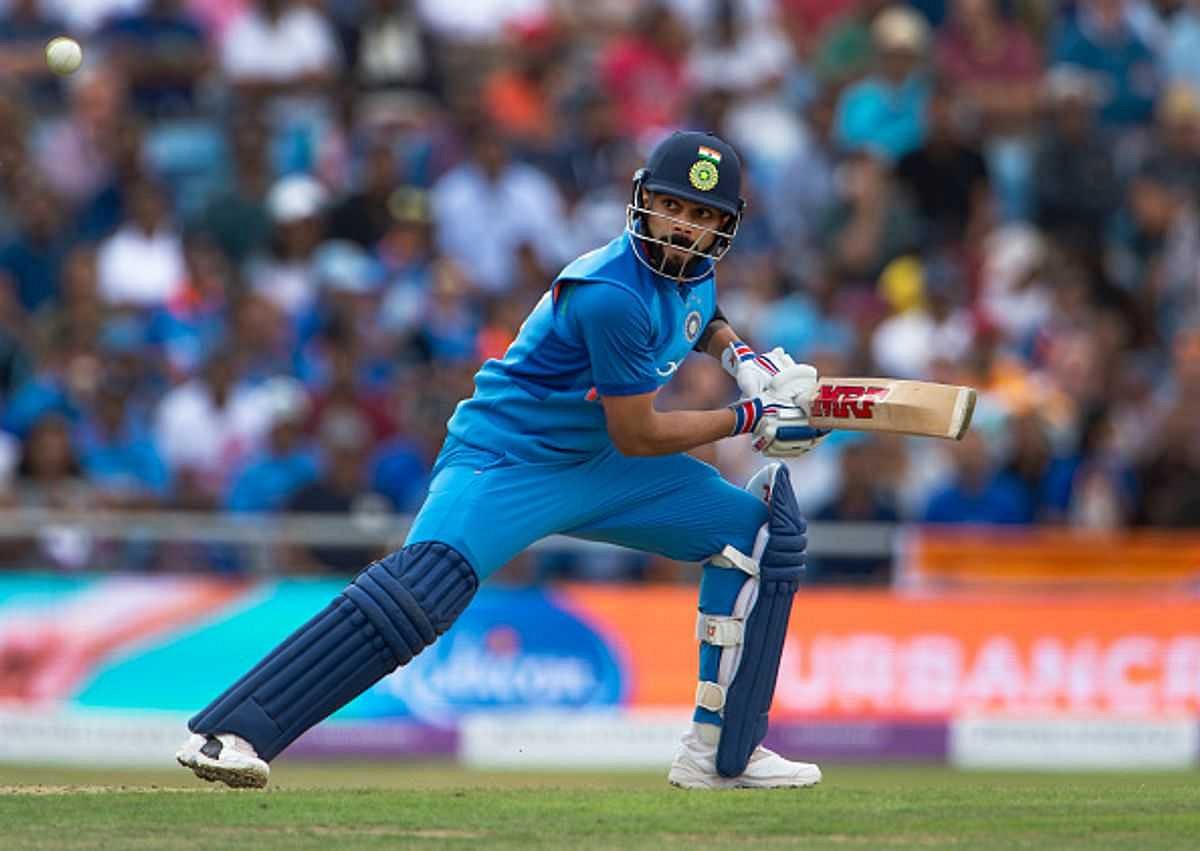 Virat Kohli recently achieved the feat of being only the second batsman ever to complete 10,000 runs batting at number three after Ricky Ponting. Kohli's numbers have always been off the charts in every record, and so is the case with this one. He has scored 10,053 runs, to be exact, from 191 innings at a massive batting average of 62.44 with 36 centuries and 52 half-centuries batting at three. His high score of 183 against Sri Lanka also came while batting at number three. Not just that, the modern-day great is the only batsman on this list with a strike-rate of over 90 (94.21) at number three.
Fun fact:
Virat Kohli is the only batsman, having played a minimum of 100 ODI innings with an average of over 60 batting at three.
#3 Kumar Sangakkara (9,747 runs):
The number three position among the players to score the most runs at number three goes to the Sri Lankan wicketkeeper-batsman Kumar Sangakkara. Sangakkara amassed 9,747 runs batting at three in ODIs. He and Mahela Jayawardene were the backbones of the Sri Lankan batting line-up in their primes.
Kumar Sangakkara hit 18 centuries and 66 half-centuries at a batting average of 44.71 at number three. His career-best of 169 at the same position came against South Africa in the home series at Colombo on 20 July 2013. Thanks to Sangakkara's 169, Sri Lanka won this match by a massive difference of 180 runs.
#4 Jacques Kallis (7,774 runs):
Jacques Kallis, a.k.a. Jack Kallis, holds the second last place on this list. Like Ponting, Kallis's debut at number three position was also against India. He scored 79 off 127 deliveries at Port Elizabeth on 2 February 1997 in that innings. With this, he announced the beginning of a long career at number three. Jacques Kallis ended his career with 7,774 runs batting at three. It took him 200 innings to gather this humongous sum of 7,774 runs. In these 200 innings, he scored at an average of 45.72 and registered 13 centuries and 57 half-centuries under his name. He had a career-best of 139.
#5 Kane Williamson (5,421 runs):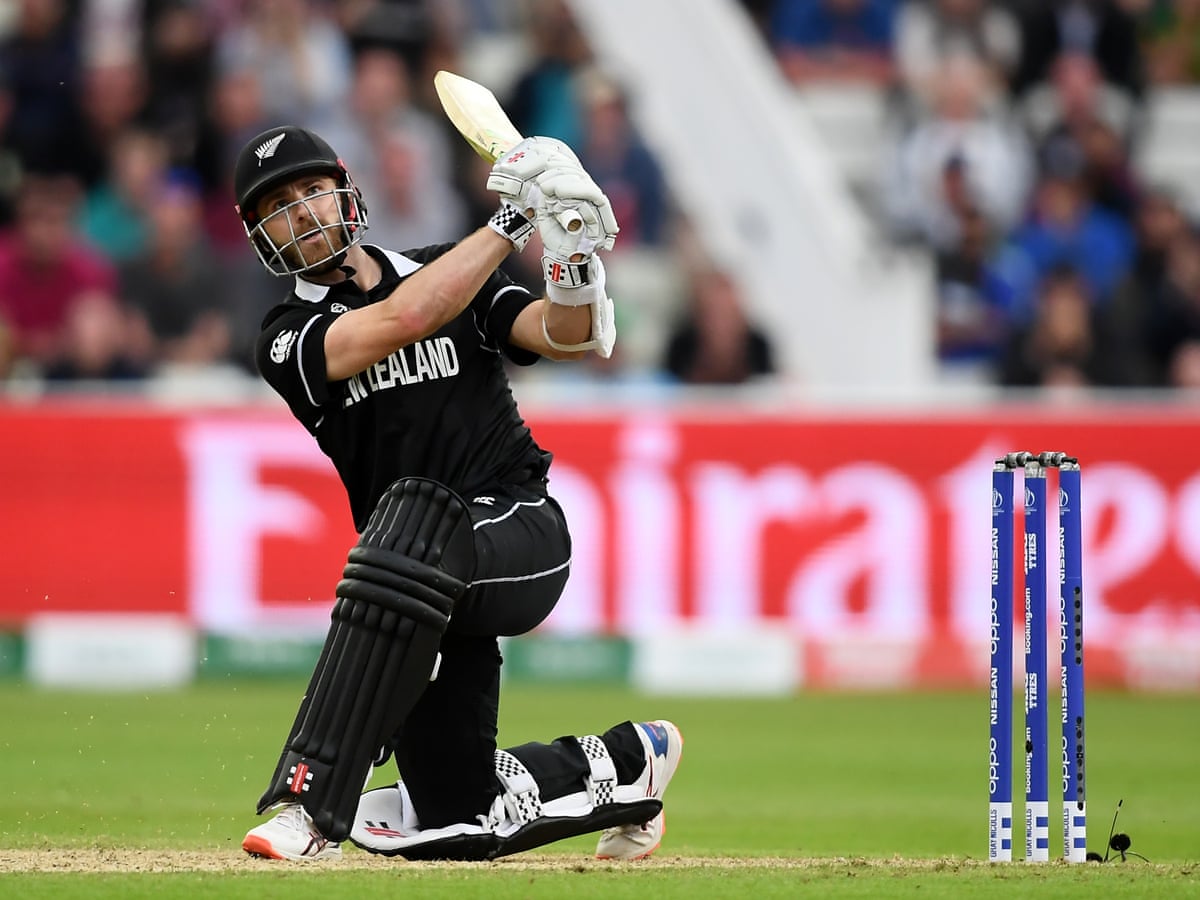 The current New Zealand captain bags the final position on this list. Kane Williamson has amassed 5,421 runs batting at number three, leaving behind the likes of Brian Lara, Sir Vivian Richards, Rahul Dravid, and many more. He has done it at a batting average of 50.66, making him just the second batsman on this list after Kohli having an average of 50+ batting at three. Williamson has hit 11 centuries and 36 half-centuries batting at number three from 117 innings. He did so at a strike-rate of 82.31. Batting at number three, Kane's career-best of 148 came against West Indies in the ICC Cricket World Cup 2019.