To break into the Indian team is the most cherished dream of every up and coming cricket player. He works hard day in and day out to achieve just one goal, and that is to represent his nation at the international level. While every young Indian kid aspires to become a cricketer in the future, very few of them can fulfill that dream. However, when they make it to the national team, they often struggle to get going in their first game because of the nervousness.
But, as they say, one should not judge a book by its cover. In the same way, the following five great batsmen had got out for a duck in their first ODI. Still, they went on to become all-time Indian ODI greats.
Sachin Tendulkar
The biggest name present on this list is of the Master Blaster. Sachin Tendulkar, whom many fans refer to as the God of Cricket, had got out for zero runs when he made his ODI debut. He played his first one-dayer against Pakistan at the Jinnah Stadium. Waqar Younis got his wicket on the second ball that Tendulkar faced as India lost that match by seven runs.
Shikhar Dhawan
Current Indian opener Shikhar Dhawan made an uneventful ODI debut against Australia in 2010. The left-handed batsman got dropped from the side because of his lackluster batting performance in that game. While playing at Vizag, Dhawan lost his stumps on the second ball of the Indian innings as Clint McKay cleaned him up with a beauty. India still won that game by five wickets.
Wasim Jaffer
Wasim Jaffer did not receive enough opportunities to prove himself at the international level. However, his negative first impression played a massive role in his downfall. Making his ODI debut against South Africa in 2006, Jaffer succumbed to a fantastic delivery from Shaun Pollock. That early blow cost India dearly as they lost the game by 157 runs.
MS Dhoni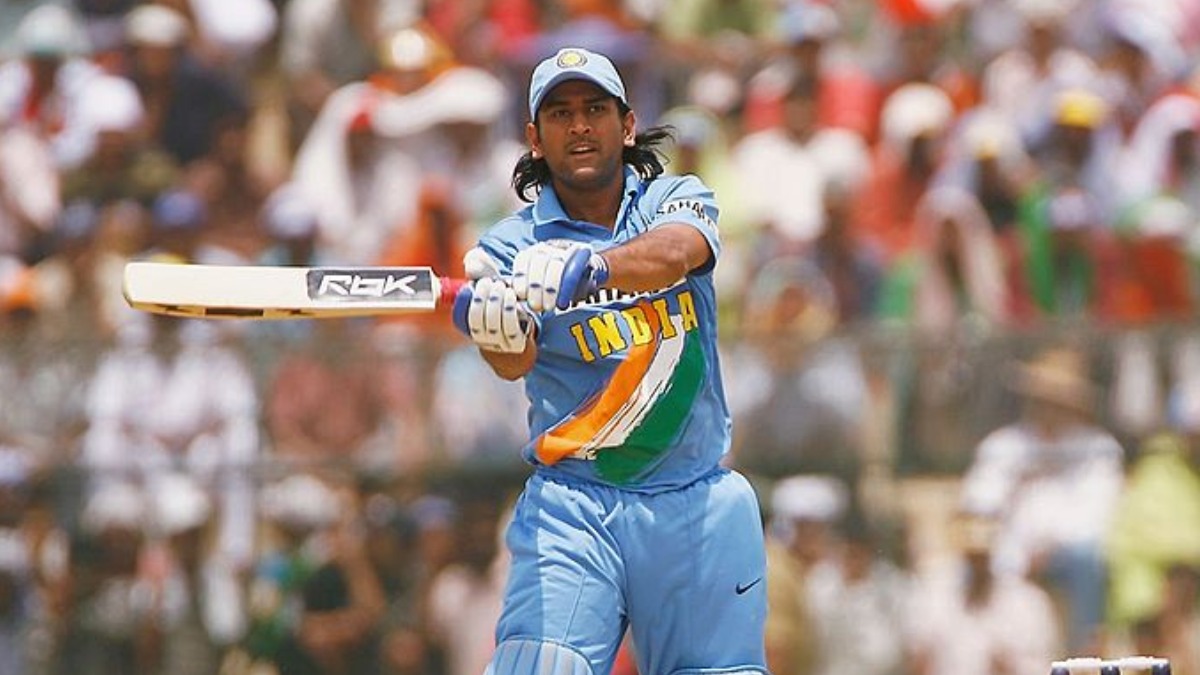 Many fans would know that Mahendra Singh Dhoni did not have the finest of the start to his ODI career. He made his debut versus Bangladesh in Chattogram. He came out to bat very low down in the order, and the pair of Tapash Baisya/Khaled Mashud ran him out before he could open his account. Nevertheless, India went to win the game.
Suresh Raina
Dhoni's close friend and Chennai Super Kings' skipper, Suresh Raina, failed to score a single run on his ODI debut. He played his maiden ODI against Sri Lanka in Dambulla. Sri Lankan spin wizard Muttiah Muralitharan trapped him lbw on the first ball as India lost that game by three wickets.