Cricket is a funny game and it provides a lot of entertainment for the fanatics of the game as well as accolades for the cricketers. However, there are also instances when the cricketers have found it difficult to be a part of the gentleman's game and have been compelled eventually to call it a day. In the following lines, we will have a look at a few such players who have had to hang up their boots early in their career.
Craig Kieswetter
The England wicketkeeper-batsman got seriously injured in the face while playing for Somerset against Northamptonshire in the County Championship. David Willey's bouncer went through the gap of the visor and the grille of Kieswetter's helmet as he suffered a broken nose and a fractured cheekbone. At first, the injury was overlooked to be career-threatening but eventually, it got the better of the player as he kept having double vision.
Though he played for some more time after this at the domestic level in both England and South Africa, Kieswetter kept complaining about blurred vision continuously and eventually called curtains on what could have been a decorated cricket career in 2015 at the age of 28.
Vijay Bharadwaj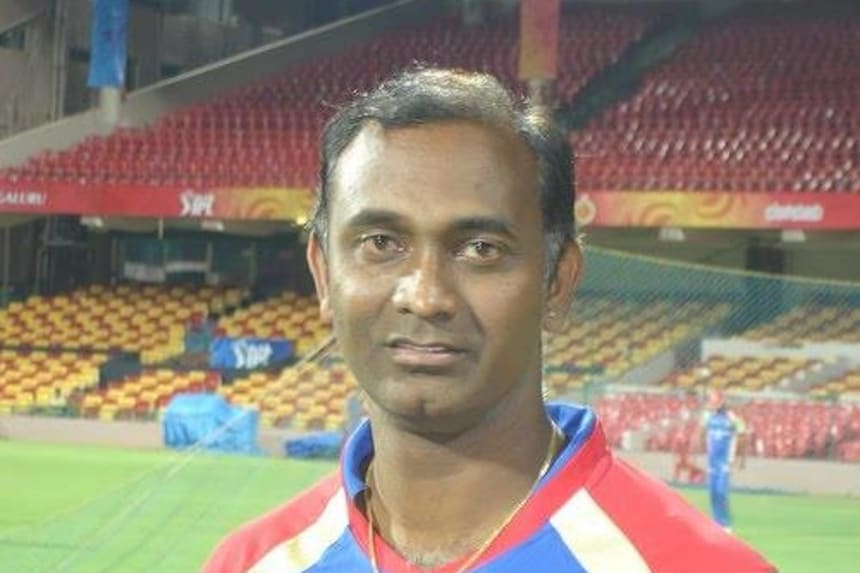 There is seldom a better start to one's international cricket career as this Indian all-rounder had. He made his debut for the Indian cricket team during the Zimbabwe tour in 1999-2000 and won the Man of the Series award. His ability to take quick wickets with his handy off-spin as well as his batting skills earned him a lot of praise at the domestic as well as international level.
However, bad luck struck him hard when he underwent laser surgery for his eye problem that saw him wear glasses while playing. It left him with short-sightedness as Bharadwaj had to call it a day in 2006, ending one of the most promising cricket careers much before time.
Syed Saba Karim
One of the current administrators of the CAB, which is the governing body for cricket in Bengal, Saba Karim was well known for his reflexes behind the stumps along with his ability to hit the ball hard while opening the innings for the Indian team.
He, while keeping wickets against Anil Kumble in an ODI match, an uneven bounce on the ball played spoiler in the career of this wicketkeeper-batsman. His eye got injured, an unfortunate incident which he could never heal from. Karim eventually hung his gloves in 2000.
James Taylor
The England batsman made his debut in 2011 against Ireland and made a name for himself with his calm and composed batting style. Standing at 5 ft 4 inches, Taylor cast a long shadow over the opposition bowlers when he used his copybook cricket shots to perfection. His consistent performance was one of the main reasons behind England's historic series victory over South Africa in 2016.
Unfortunately, in the same year, Taylor was diagnosed with arrhythmogenic right ventricular cardiomyopathy (ARVC), a serious heart condition, which forced him to give up his cricket career. He is currently a member of the England selection committee.
Jonathan Trott
The English batsman announced his arrival on the world stage with a century in his debut test against England in the 5th Ashes Test in 2009. He was also one of the members of the historic England cricket team which won back to back Ashes series in 2010/11 and 2013/14.
However, during his third Ashes triumph, i.e., during the 2013/14 tour of Australia, he started to struggle with anxiety and stress, which eventually compelled him to give up his cricket career as he announced a premature retirement in 2015 after the tour of West Indies. He left behind a brilliant career that saw him win a number of accolades including the English cricketer of the year and the Wisden cricketer of the year awards in 2011.