T20 format is the most popular form of cricket right now. The organizers of several cricket tournaments prefer to use T20 as the form of the game because the matches of this format do not last long. It is like an exhibition match full of big hits, entertainment, drama, and only three hours. The fans have witnessed several unbelievable moments in T20 cricket so far.
Talking about the history of this format, the first-ever T20I happened in 2005 between Australia and New Zealand. Here's a look at the five things you might have forgotten about the first-ever T20 international match.
T20 format was not supposed to be played internationally
The T20 form was introduced only to make domestic cricket more exciting. There were no plans to use it at the international level. However, ICC experimented with it, and the move proved to be a successful one.
Both teams did not play seriously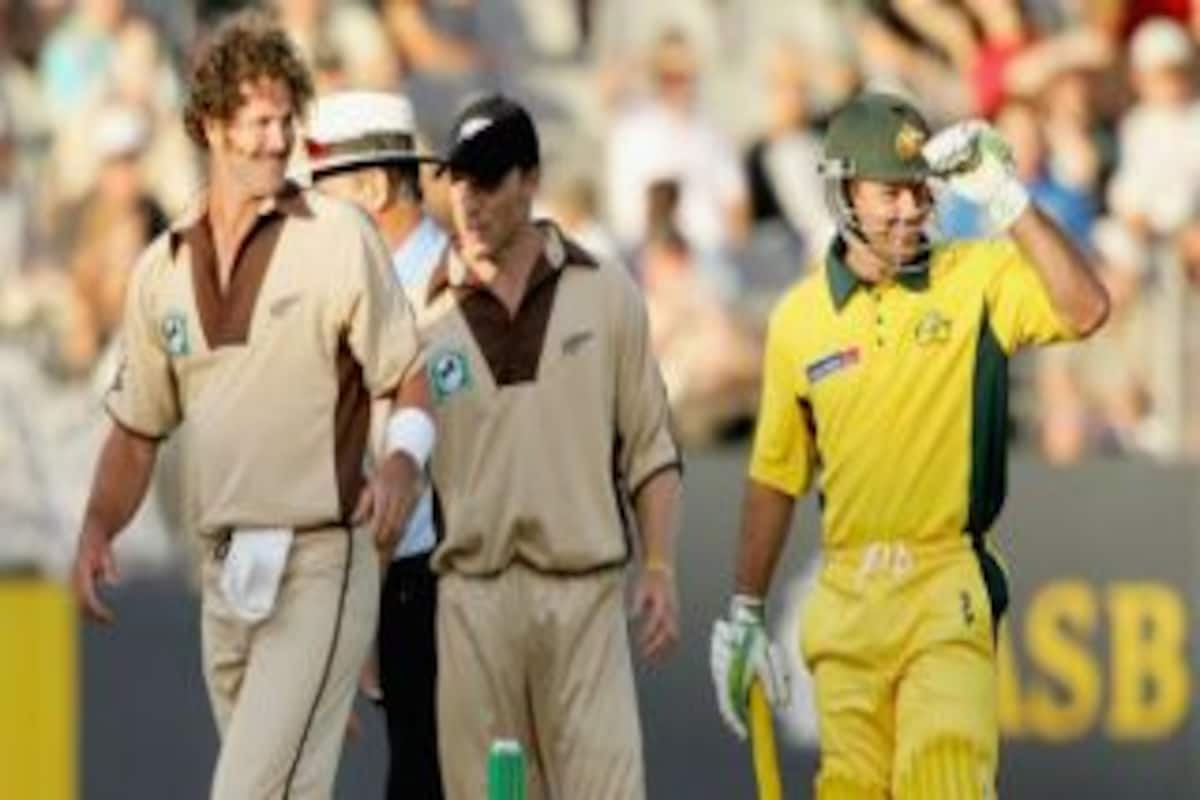 As per several players who participated in the match between Australia and New Zealand, they took it as an exhibition match and did not seriously play the game.
Billy Bowden gives the red card to Glenn McGrath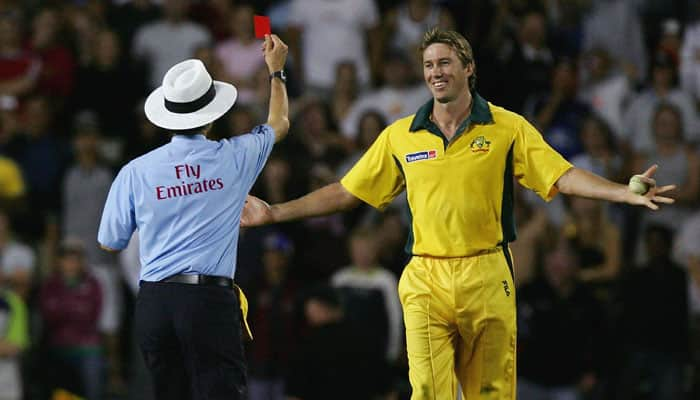 A red card is a rarity in cricket. However, since the match was played lightly, even the umpire Billy Bowden tried his best to make it more interesting.
Under-arm ball by Glenn McGrath
The reason why Glenn McGrath got a red card was that he bowled an underarm delivery. Unfortunately, he became the first player to receive a red card in cricket because of that.
Ricky Ponting missed his hundred by just two runs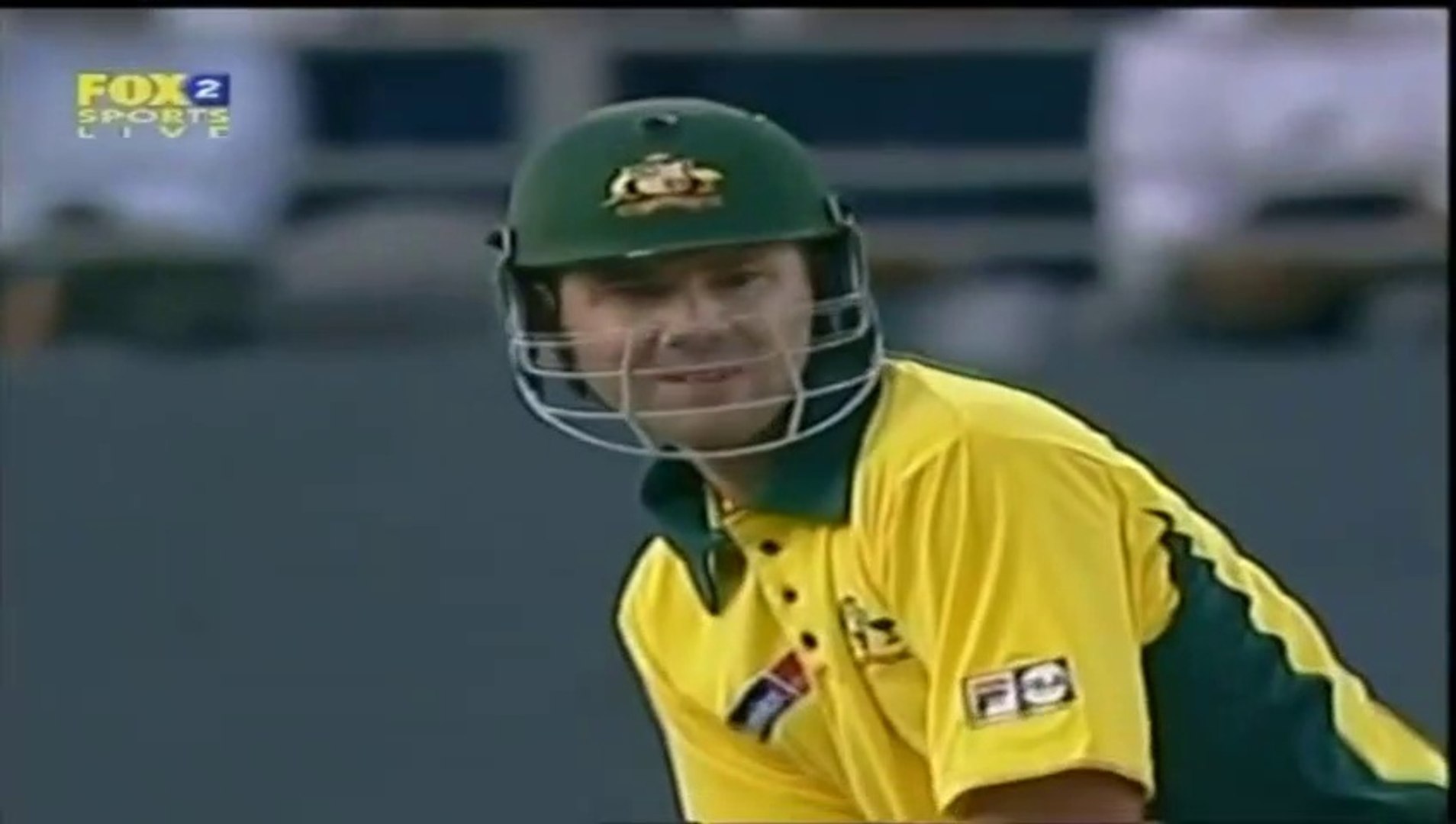 Australian skipper Ricky Ponting played a match-winning knock of 98* runs for Australia that night. The Aussie skipper fell only two runs short of what could have been an incredible achievement on debut. Also, Australia did not have a single frontline spinner in their XI.