With the Champions Trophy starting in a few days, all the teams are prepared. There will be a lot of expectations on India to retain the trophy they won in 2013 and it will need a special effort for them to beat the big guns. Here are five weaknesses that India needs to improve on if they have to win:
Over-dependence on Virat Kohli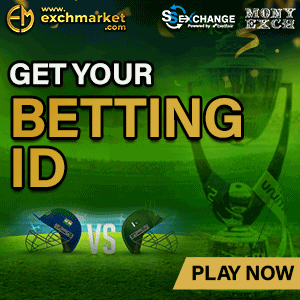 India as a team depends a lot on Kohli. He hasn't been on a great run off late and despite a half-century in the warm-up game versus New Zealand, he still needs to show his ruthlessness in the biggest of games. The team depends on him a lot and this puts additional pressure. It will be interesting to see how Kohli responds with his back to the wall and everyone expects him to roar back to form in the tournament.
Unsettled middle order
The middle order is still one place that needs to be decided and the likes of Kedar Jadhav, Yuvraj Singh, Hardik Pandya and Dinesh Karthik will be fighting it out for three spots in the middle. This policy means that a player will need to be in top form and if they crumble, the team will suffer later on.
Out of form openers
Rohit Sharma and Shikhar Dhawan are two batsmen who can rip apart any bowling attack on a good day. But it will be interesting to see if they are in form this tournament. Sharma returns after a long stint with injury and Dhawan has received a lot of fire for being favoured this tournament. India depends on them for a good start so they need to be on their A-game.
R Ashwin and M Shami's fitness
Two important performers for India off late, Ashwin and Shami will have to find peak fitness soon. Ashwin missed the entire IPL for the tournament and Shami is back in the squad too. If India needs to contain or pick wickets, they will depend on these two bowlers. For them to find fitness, it is paramount and the faster they do so, the easier it is for us.
Unsure playing XI

India is a team that does not have many weaknesses but for them to find the right mix of players is very important. Each match is like a knockout almost and they will need to find a settled team sooner or later if they are to win the tournament. Right now, a couple of spots are open and the faster that India can close them, the better are our chances.