More than 800 Test matches were played in the last decade (2009-2019). During this period, the fans have witnessed some outstanding knocks and heart-warming spells. Some Players have dominated the ICC Tests Rankings over the last decade.
Amidst all those top-notch innings, there have been players who ruled the longest format for a substantial period. They made a plethora of runs with the bat in the last decade and etched their names in the history books. In the last 10 years between 2009 and 2019, as many as 6 batsmen topped the ICC Test player rankings for batsmen.
Here's a look at all 6 of those:
1. 1.
Gautam Gambhir: 2009
India's one of the finest left-handed batsmen, Gautam Gambhir topped the batting ranking in Test Cricket in 2009. He surpassed Kumar Sangakkara and Michael Clarke to claim the number one spot that year. Both Sangakkara and Clarke were also in pristine form. However, consistent batting numbers from the southpaw helped him move up two positions to number one spot. This was the first time ever when Gautam Gambhir topped the ranking charts in Test Cricket.
The Indian batsman ended his Test Cricket career with fantastic numbers. He scored 4154 runs in 58 Tests at an average of 42.0, including 9 centuries and 22 half-centuries.
2. 2. Kumar Sangakkara: 2010, 2011

Kumara Sangakkara is hailed as one of the best batsmen ever to play the game. He boasts of outstanding numbers in both Tests and ODI cricket. On 20th July 2000 against South Africa, Sangakkara made his debut in Test Cricket and the rest is history. He piled on a plethora of runs since and topped the batting charts in Test rankings twice in 2010 and 2011. He was in pristine form in 2009 as well and had almost claimed the number one position in that year as well.
In his illustrious career, the southpaw amassed 12,400 runs in 134 matches at an average of 57.4, including 38 ODIs and 52 half-centuries.
3. 3.
Michael Clarke: 2012
Michael Clarke is one of the rare Australians who saw both dominance and the sudden dip in Australian cricket. Having all shots in the book, Clarke forced his way into the then invincible Australian side in 2004. He went onto produce some special knocks in the longest format. 2012 was unarguably the best year in Clarke's Test career. He topped the batting charts that year, scoring 1595 runs in 11 matches. He notched two triple tons and as many double-centuries in the same year.
4. 4.
AB de Villiers: 2013, 2014
AB de Villiers showed the world what he was capable in his very first Test series against England. He went onto establish himself as one of the greats of the game. When on song, de Villiers has the ability to take apart any bowling attack. The period between 2012 and 2014 was undoubtedly his best in Test Cricket.
He remained the number one Test batsman for two consecutive years in 2013 and 2014. In just 9 games, he scored 933 runs in 2013 at an astonishing average of 77.75.
5. 5.
Steve Smith: 2015, 2016 and 2017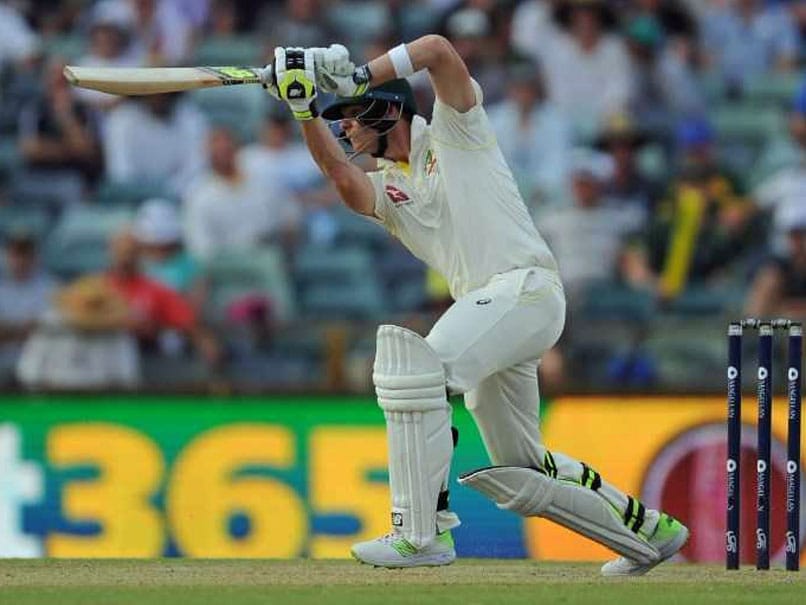 When it comes to Test Cricket, Steve Smith has unarguably surpassed everyone in the modern era. Came in as a leg-spin who could bat a bit lower down the order, Smith went on to become one of the greats of the game. Smith showed his talent with the bat in the 2013 Ashes series and there was no stopping him after that. He ruled the Test rankings between 2015 and 2017. For three consecutive years in 2015, 2016 and 2017, Smith topped the batting charts in ICC Tests rankings.
6. 6. Virat Kohli: 2019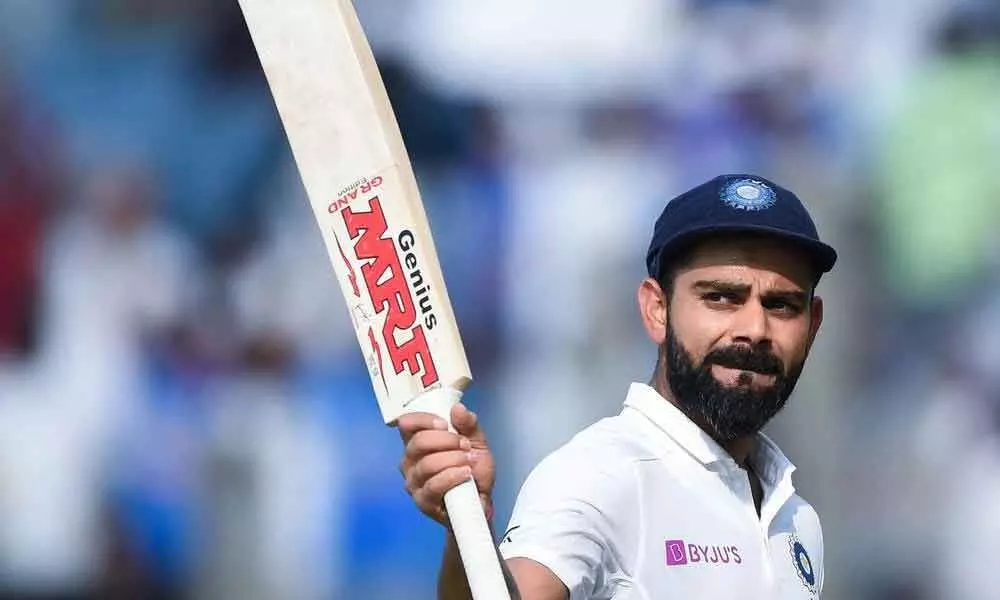 Virat Kohli might have not justified his captaincy in limited over's cricket yet, he has made India a lethal force in Test Cricket. He boasts of impeccable numbers in Test Cricket. In the year 2019, Virat Kohli claimed the number one spot in the ICC Tests rankings for batsmen. Averaging 53.4, Virat has scored 7318 runs in 87 Test so far.