Cricket for various players is based on superstitions. While a batsman might use his same gear that helped him score a century, a bowler might use the same pair of shoes that saw him claim success in the past. Just like players are superstitious about their sporting gears, there are times when cricketers associate a special connection with their jersey numbers at the back of their T-shirt. Some of these jerseys worn by players find a place in history books with a significant meaning attached to it.
Here's a look at 7 most iconic jersey numbers for cricketers:
1. Sachin Tendulkar – 10

An Indian fan could easily relate to number 10 as one of the most iconic jersey numbers in Indian cricket. The No. 10 jersey was worn by Sachin Tendulkar for a majority of his career. Tendulkar, who ended up with most runs across all formats, made the number even more iconic in the cricketing history of India.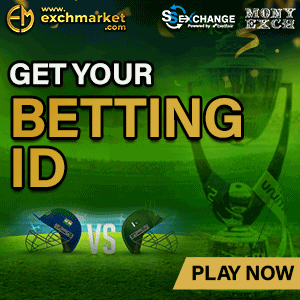 2. Chris Gayle – 333

The 'Universe Boss' Chris Gayle scored his highest Test score of 333 against Sri Lanka at Galle in 2010. Ever since the West Indian opener has been spotted wearing a jersey number of 333 at the back of his T-shirt. The number holds much significance to Gayle as he scored his second triple hundred and his highest Test individual score for West Indies.
3. MS Dhoni – 7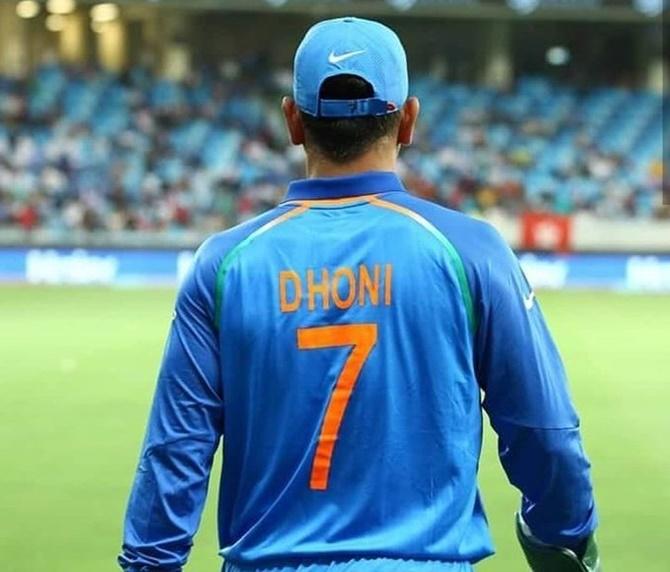 The Indian wicket-keeper batsman, MS Dhoni has worn the jersey number seven throughout his cricketing career. Some believe that it was due to Dhoni's birthday (July 7 ) that he preferred to sport seven at the back of his T-shirt. However, Dhoni, being a great Manchester United fan opted to wear jersey number worn by some of the legendary footballers including legendary footballers George Best, Eric Cantona, Cristiano Ronaldo for the same club.
4. Rahul Dravid – 19

One of the legends of Indian cricket, Rahul Dravid was one such cricketer who relied a lot on his routines before a game. And unsurprisingly, Dravid preferred to consider some of his superstitions that helped him as a player. However, his iconic jersey number at the back of his T-shirt, he reckons is an easy way to remember his wife's birth date. Dravid wore a jersey with the number – 19, which was exactly his wife's birthday.
5. Shane Warne – 23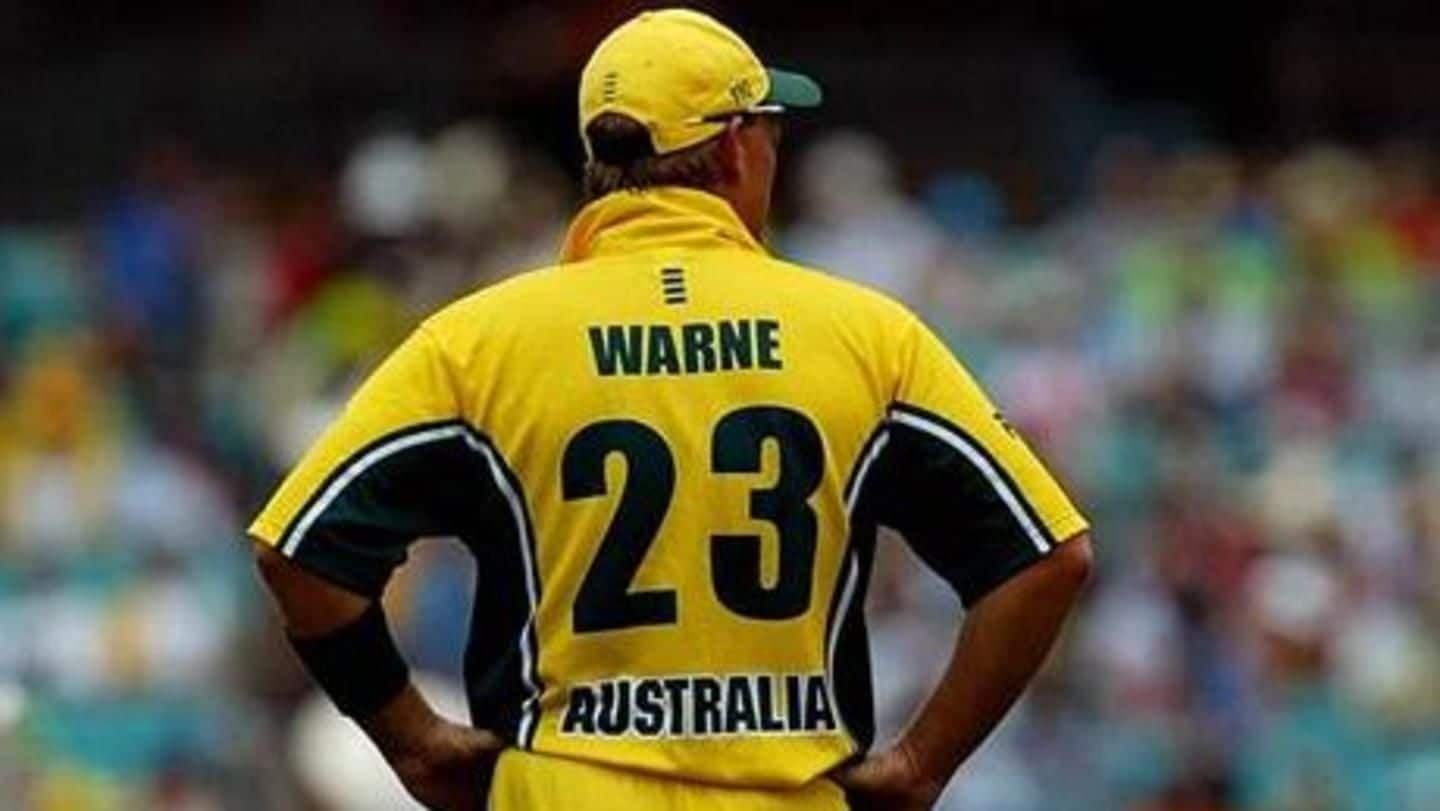 Shane Warne was a huge Michael Jordan fan. He grew up idolizing the great BAsketball-player and was one of the reasons why he was seen sporting No.23 at the back of his T-shirt. This jersey number was won by Jordan and David Beckham during their sporting careers.
6. Virat Kohli – 18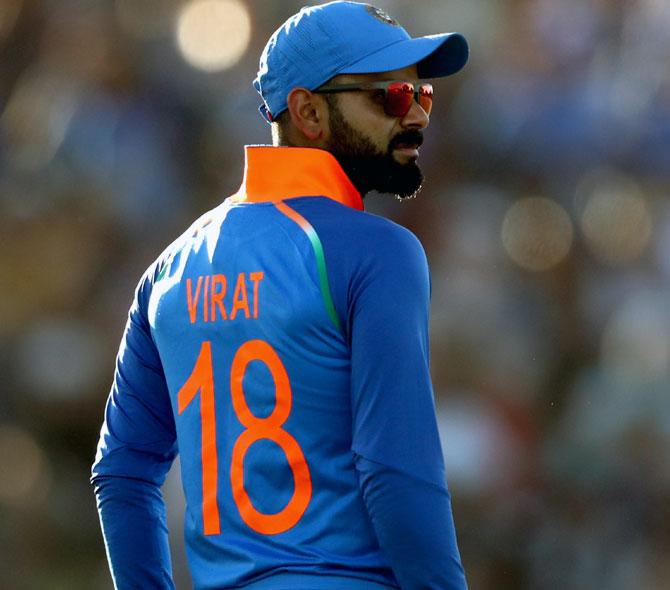 The Indian skipper, Virat Kohli is seen wearing a jersey No.18 at his India T-shirt. It was his way of dedicating his cricket career to his father who died on December 18, 2006, while Kohli was an 18-year old rookie. The Delhi-lad has been wearing the same jersey number ever since the start of his international career.
7. Muttiah Muralitharan – 800

The retired off-spinner, Muttiah Muralitharan was spotted wearing a jersey with number 800. The Sri Lankan legend used it as a means to commemorate his 800 Test wickets post his retirement. Murali wore this T-shirt during one of the IPL seasons while playing for Chennai Super Kings.