7 Players Who Left The bigger Team And Played For The Lower Ranked Team: We have at times heard about players changing their nationality to play cricket for another country. A number of factors play into making this decision- lack of opportunities, low financial benefits, movement of family, etc.
Some players – and it's quite a list with some big names – have even played for two countries. Some of them have surprisingly left higher-ranked teams to turn up for lower-ranked team.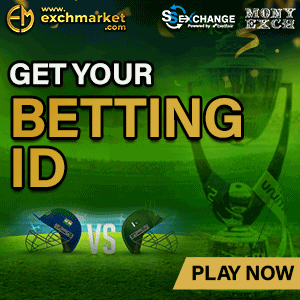 Here are 7 such cricketers who left bigger teams to play for lower ranked team:
Emerged as skiddy pace sensation, 'Rusty' Juan Theron represented South Africa in four ODIs and nine T20Is between 2010 and 2012 and also featured in the IPL, for Kings XI Punjab, Deccan Chargers and Rajasthan Royals between 2010 and 2015, before being casted aside altogether.
He retired from South African cricket in 2015 and moved to Florida for his studies and to recover from a troublesome knee injury. He enrolled for USA cricket and was then selected for the 2020 World T20 Qualifiers and commenced his journey for USA.
David Wiese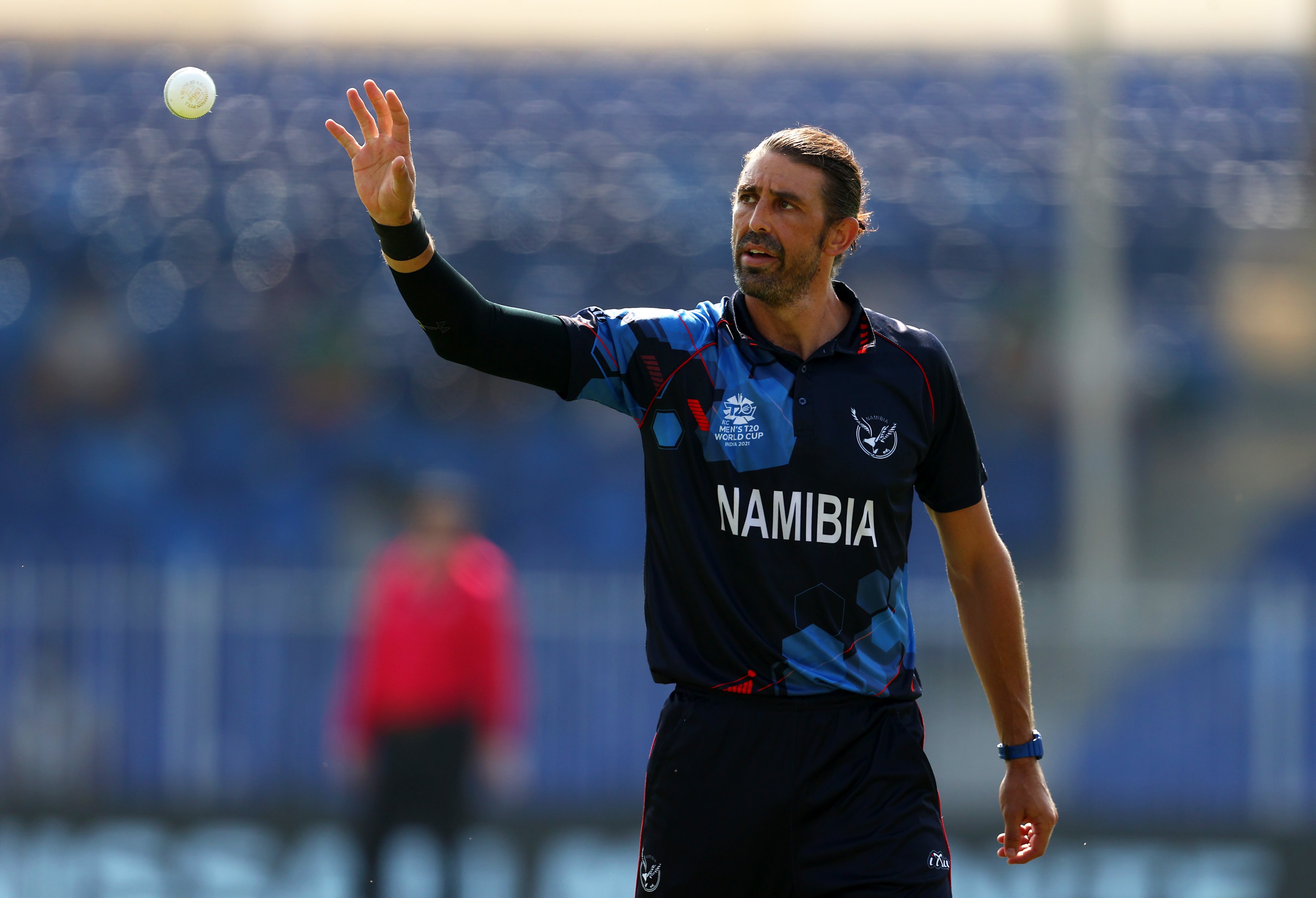 David Wiese recently was in the news when he led the lowly-ranked Namibia side to impressive performances at the T20 World Cup, including grabbing the headlines with his brilliant all-round show.
Many fans would remember David Wiese was part of the South African side in the 2016 T20 World Cup and also in the IPL for RCB and his last international match was in 2016 before he signed a Kolpak deal. Wiese's father was born in Namibia and hence he was made eligible to play for them in the T20 World Cup in the UAE.
Roelof van der Merwe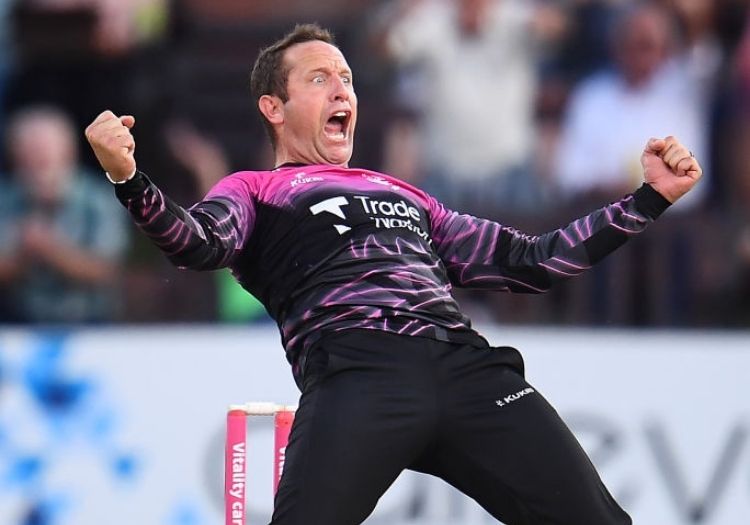 All-rounder Roelof van der Merwe has played for South Africa and Netherlands as well as IPL teams Delhi and Bangalore. For the Proteas, van der Merwe played 13 ODIs and as many T20Is between 2009 and 2010 and was part of the 2010 World T20 squad before being sidelined to the fringes and not picked by them. In 2015, he secured a Dutch passport and started his new journey in the Netherlands.
Boyd Rankin
Boyd Rankin made a full-circle as he first played for his birth country, Ireland, before moving to the England national team and then returning back to Ireland. The pacer made his internationanl debut in 2003 and was part of the Irish side that reached the Super 8 of the 2007 World Cup.
Five years later, he made himself unavailable for Ireland and in a bid to play Test cricket shifted to England and with some impressive white-ball displays got into England's Ashes squad. However, his stint in his adoptive country wasn't successful as he came back to Ireland in 2015. In 2021, Rankin announced his retirement from international cricket.
Ed Joyce
Born in Dublin, left-handed opener Ed Joyce debuted for England in 2006 and became the first Irishman in the modern game to play for England. But without much success, Joyce switched back to Ireland just before the 2011 World Cup. Not with England though, Joyce finally got to play his maiden Test match when Ireland were awarded the Test status in 2018.
Xavier Marshall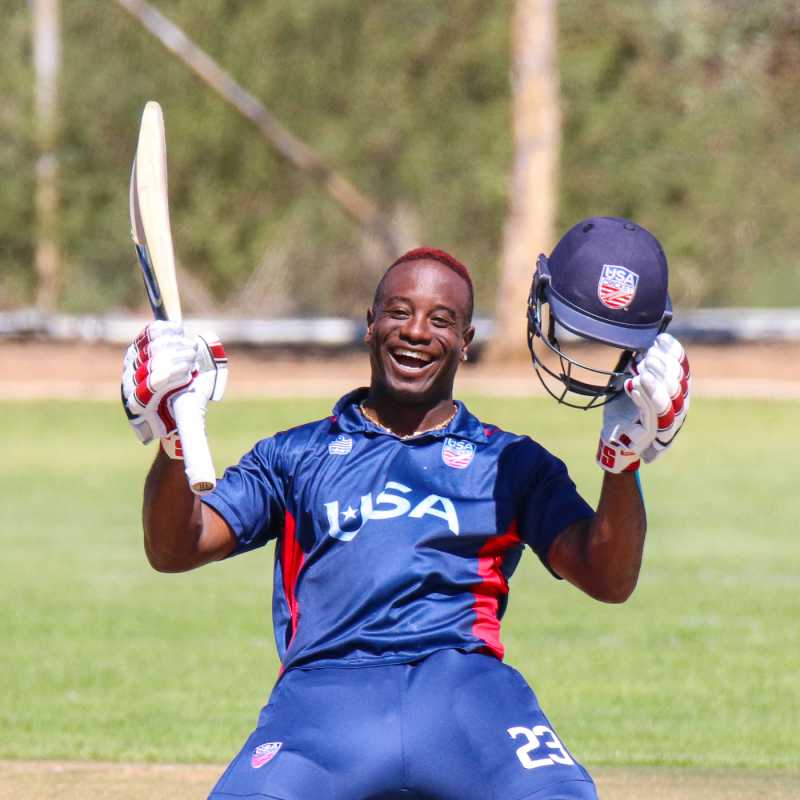 A fiery right-handed batsman, Xavier Marshall made his West Indies debut in 2005 and even, later on, smashed a career-best of 157* in ODI cricket. But featuring in 7 Tests, 24 ODIs and 6 T20Is, Marshall was axed from the side. His last game for West Indies came during the 2009 World Twenty20 and continued playing first-class cricket for Jamaica until the spring of 2013 before migrating to New York. In 2019 then, he was named for the first time in the USA squad.
Izatullah Dawlatzai
Izatullah Dawlatzai was part of the initial Afghanistan teams, and played in the 2012 T20 World Cup and was an irregular part of the side until mid 2010s. A seam bowler, Dawlatzai then shifted to Germany where he made his debut in 2019 in T20Is.