AB de Villiers is one of the most loved and respected cricketers in world cricket. His fans are waiting for his return to international and it seems their wait is likely to get over soon. AB de Villiers, who has been out of cricketing action from mid-2016 due to a long-term elbow injury, made 134 not out off 103 balls in his first match after returning to cricket, as the Northerns provincial team beat Easterns by eight wickets in a one-day match at Willowmoore Park.
AB de Villiers scored his first 50 runs off just 32 balls and speeded up after that to get to his century in 87 balls. He then smashed 34 runs more from just 16 balls and thus finished unbeaten at 134 from 103 balls.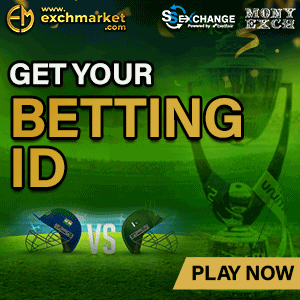 Earlier, some rumours came out that AB de Villiers is going to retire from Test cricket but the swashbuckling batsman came out and gave a clarification that isn't thinking about retiring from any form of cricket. In fact, AB de Villiers said that he wants to represent South Africa in the ICC Cricket World Cup 2019.
Many cricket fans will have their eyes on the third T20I between South Africa and Sri Lanka, as AB de Villiers, one of the most destructive batsmen in cricket history, will make his comeback after almost 6 months, to international cricket.