England's aggressive batsman Jos Buttler has said that South Africa's ODI captain and arguably the best batsman in the world across all three formats AB de Villiers, is his role model. Buttler played a match-winnings knock and smashed the fastest hundred in ODI by an English batsman, in the first match of the 3-match ODI series against New Zealand.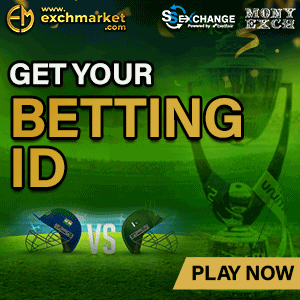 England were in danger of undoing all their good early work at 202 for six but Jos Buttler and Adil Rashid belied the team's reputation for conservative one-day cricket with a stunning seventh-wicket partnership of 177.
Jos Buttler is also a very versatile batsman and his '360 degree' approach to batting has drawn comparisons with AB de Villiers who is known as 'Mr. 360 degree' as he can play shots all around the park.
This is what Jos Buttler said about AB de Villiers:
"I'm not sure I'm quite at those guys' level yet.
"AB de Villiers is someone who has been a role model for me for a long period of time — someone who has changed batting, I think, over the past few years — and everyone is trying to emulate him.
"That's the role I want to play in English cricket. I want to be that guy who can go out like I did and play those kind of innings and try to do that consistently," added Buttler.
Jos Buttler is a very talented batsman and he is now the vice-captain of England's ODI team. Buttler's ability to clear the ground and improvise in the death overs, is a big plus for the lackluster England team that was made to look very ordinary by their opponents in the ICC Cricket World Cup 2015.
With the growing influence of AB de Villiers' style of batting, specially in the limited-overs cricket, many young batsman want to bat like him.