Former Australian wicketkeeper-batsman Adam Gilchrist is one of the most loved and respected cricketers in the history of the game. During his playing days, Gilchrist was one of the most destructive batsmen and fans all around the world loved him for the way he batted and how he always used to carry a big smile on his face.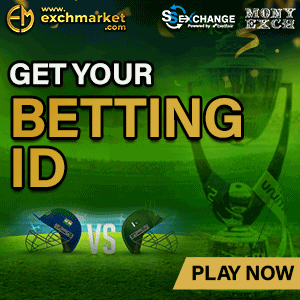 Talking of destructive batsmen, former Indian opener Virender Sehwag is still destroying people on Twitter with his humorous and witty tweets. But, on Sunday, Adam Gilchrist posted a meme and tagged Virender Sehwag in his tweet.
Gilchris posted a meme featuring an image of Virender Sehwag, mention the incident when a reporter asked Adam Gilchrist, 'Any plans to stop Sehwag?' to which Gilchrist's response was, 'Yes, we have planned to lock him in the hotel room'.
Reporter: Any plans to stop Virender Sehwag?
Adam Gilchrist: Yes, we have planned to lock him in hotel room.
Let's face it… @virendersehwag could create the odd headache for an opposition attack!! pic.twitter.com/RmvDZLljBP

— Adam Gilchrist (@gilly381) September 24, 2017
Jst like u gilly…. U r top man… Missing u india y u not coming often here after ipl.. We love your voice waiting for @BBL for your voice

— Rishabh Trivedi (@Rishumahi07) September 24, 2017
It works the other way round too! Either of you are destructive !

— kavitha (@kavi_91) September 24, 2017
Ya our dangerous operner shewag
Now playing cricket in twitter like a boss

— PSPK Trends?? (@Santoshyadavpsp) September 24, 2017
Both are dimonds of cricket .

— A@j (@Aj_2522) September 24, 2017