Adam Gilchrist, perhaps the best wicket keeper batsman of his time revealed the two captains he found the most perfect. The aggressive batsman who was responsible for great starts to the Aussies in an interview said that MS Dhoni and Steve Waugh were two amazing captains according to him.
The famous cricket historian, Boria Mazumdar questioned Gilly about eminent cricketers of the modern game. A wide range of questions were hurled upon the former Aussie wicket keeper. Seen accompanying him in the interview was India's face of chess, Vishwanathan Anand. Gilchrist on being asked about the most perfect captain he ever saw in the game said that he has two answers to give.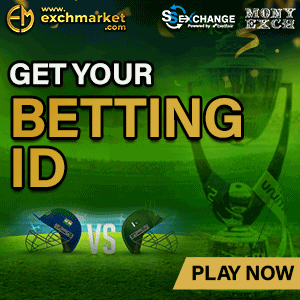 He said that from the purview of having played under Steve Waugh he finds Steve Waugh a perfect captain. For the ones he's not played under he said that perceives Mahi as a perfect captain. Taking about MS Dhoni he was full of good words and lauded the former skipper for his calmness and technical acumen.
"I will give two answers, one from having played underneath and I think Steve Waugh is right there and I perceive MS Dhoni, one having not played underneath," replied Adam Gilchrist when asked who he would name as the perfect captain.
A Yorker to Gilly by Boria The great batsman of his time was then asked a question which was more like a Yorker. He was asked if India has become the centre of cricket. To this Adam Gilchrist said that India is indeed the focal point in the world. He also added, "India is in a powerful position and needs to be managed well." We appreciate his honesty and this makes us love him even more than ever before. Who is Gilly's favourite batsman? When asked about his favourite ODI player the answer was much obvious.
Adam Gilchrist was quick to name Virat Kohli as the best batsman in ODIs. When he further talked about T20s he added AB De Villiers and Pollard to the list of best players in the contemporary game. Gilly said that Virat Kohli at this point in time is unstoppable.