We are not the only ones to feel that MS Dhoni has been undervalued in the team since a few matches. There has been a lot of unrequired tampering with his batting order which seems a little inapt given Dhoni's contribution to the team.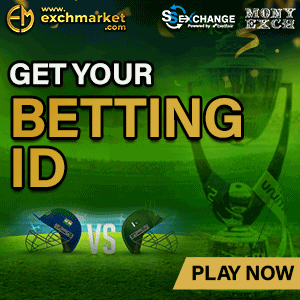 Is the team management ignoring the kind of impact MS Dhoni's presence adds to the team? If not then why is Dhoni being treated like a new guy put on probation and why is his batting order shuffling with every game? Is this how you treat a former captain who has redefined the wicketkeeper-batsman combination?
The latest to express concerns about MS Dhoni's value and presence being unrecognized is Adam Gilchrist, the staggering former opener from among the Aussies and one of the best wicket-keeper- batsmen to have ever served the game.
The veteran Aussie player said, "I think they (Indian Team Management) benefit perhaps more than they know by his experience and him just being around. I wonder whether people around undervalue his experience and calmness that he brings to the change room" He told this to PTI in an interview that was hosted on the sidelines of "Royal Stag Barrel Select Perfect Strokes" Adding to this he said that Dhoni can bat at any number between 3 and 7. He also said that he does not think that there is anywhere around who can replace Dhoni in his capacity in the 50 overs format given the flexibility he adds to the Indian line up. He said, "I believe MS will make the right decision for Indian cricket."
Gilchrist also praised Virat Kohli and said that seeing the pace at which he is going all the records now seem in danger.