Arjun Tendulkar, who was recently in news for his outstanding new bowling to Indian batters at Wankhede stadium in Mumbai, has been named in Maharashtra Cricket Association (MCA) Colts team which will lock horns with Karnataka Sporting Association.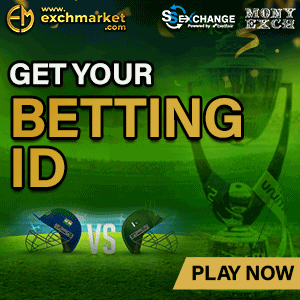 The tournament will be starting from October 28. Arjun will be playing his next match against Payyade Sports Club starting November 11. He will be playing under Pranav Menon who is leading the 15-member MCA Colts squad.
Arjun Tendulkar is a very hard working cricketer and in the last 10 months or so, he has been in news for all the right reasons. Being the only son of the greatest batsman ever, Sachin Tendulkar, things won't be easy for him because his every action or lack of it will be followed very closely by the media and millions of Indian cricket fans.
"He was included in the Mumbai under-19 team after doing well in the trial matches. It's unfair to target him just because he's the son of a famous father," an MCA official had told TOI recently, while justifying Arjun's inclusion in the Mumbai Colts team.
This a big achievement for Arjun, who has been training under some of the players and coaches in the world. Arjun spends a lot of his time in England where he trains with some of the great technicians of the game and it also allows him to stay from the limelight of media and fans in India.