Former England captain Michael Vaughan says, Ajinkya Rahane has the best technique among Indians and he will be one of the best batsmen in the world in the next four to five years.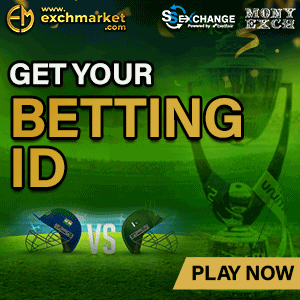 "Indian team has a wonderful array of batsmen, who have been there and done that. They have got couple of good young players and I like Rahane. I think, he is the best technician among Indian players. He plays quicks and spin as well as anybody in the world," Vaughan said during an interaction organised by the ICC, in Sydney.
When asked why he thinks Rahane is special, Vaughan said he is very impressed with Rahane's alignment at the crease and he has a huge variety of shots.
"It's very simple. It's his alignment at the crease. He doesn't get that left-foot too far across and that's why he has got great balance when he is on the backfoot. He has not only got options of playing both cut shots and pull-shots but also has the option of going down the ground for straight hits.
"When you have those options as a batsman, you make it difficult for opposition to set fields as you can't set fields for shots down the ground. I think he showed in England last year, he can allow the ball to come to him.
"I think in the next four or five years, we will be talking a lot about Rahane. More than what we have heard even up till now as he is a wonderful player," Vaughan said praising Ajinkya Rahane.
Vaughan also praised India's skipper MS Dhoni for the way he inspired his team after a horrid stay in Australia, just before the start of the ICC Cricket World Cup 2015. Vaughan said Dhoni is a very experienced captain and he knows how to win World Cups.
"MS Dhoni knows how to win World Cups and that goes quite a long way," said Vaughan.