Ajinkya Rahane is one of the best batsmen in India. He is a very soft spoken man who lets his bat do the talking, more often than not. He stays away from controversies, and focuses only on improving his game and contributing towards his team's success.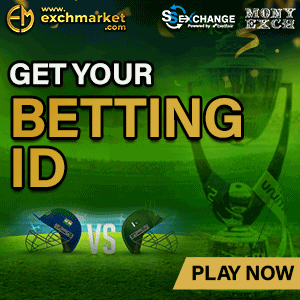 In Test cricket, Rahane is a very important member of Team India's batting unit. He has a very good technique that allows him to play his natural game irrespective of the playing conditions. However, in limited-overs cricket, Rahane hasn't been able make the mark that his fans thought he would. He hasn't cemented his spot and stays in the squad as a filler for players who get injured or are rested.
In an interview to bcci.tv, Rahane candidly spoke on variety of issues and answered rapid fire questions that were thrown at him. Here, we have shared some of the best from the rapid fire round:
Favourite Song: Abhi mujh mein Kahin by Sonu Nigam
Favourite Movie: Lagaan
Favourite Musician/Band: Backstreet Boys
Favourite Holiday destination: Europe
Favourite Cuisine: Japanese
Favourite Mother's recipe: Pohe
Favourite Sportsperson outside cricket: Roger Federer
Favourite cricketer(s): Sachin Tendulkar and Rahul Dravid
Best cricket buddy: Rohit (Sharma), Dhawal (Kulkarni) and Umesh (Yadav)
Mantra for life: Keep it simple and respect everyone
If I weren't a cricketer what would I be? An Air Force officer
Favorite cricket venue: Wankhede Stadium (Mumbai) and The Lord's (London)
A childhood cricket memory that is still fresh in my mind: In a junior cricket game, I got hit on the head by a bouncer. Immediately after that I got five boundaries in a row.
Favorite Super hero: Superman
Dream car: Lamborghini