India's Ajinkya Rahane is one of the most hardworking and disciplined cricketers in world cricket. He is a very important member of India's Test team, but he is yet to cement his place in limited-overs cricket.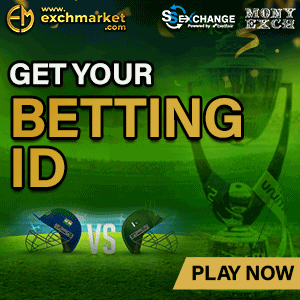 However, in the recently concluded 5-match ODI series between West India and India, Rahane impressed one and all with his technique and intent at the top of the order. After Rohit Sharma was rested for the tour, Rahane opened the innings with Shikhar Dhawan and batted consistently throughout the series.
In his recent interview, Rahane, who played 12th man's role in the ICC Champions Trophy 2017, spoke about his form in the West Indies tour and how difficult is it to sit out and carry the drinks, specially when you are the vice-captain in Test cricket.
When asked about his experience of carrying drinks, Rahane gave a reply that will make you respect him even more. This is what he said:
"If I am the vice-captain of the Test team, it does not mean that I will not be performing my duties as a 12th man in ODIs. The moment you are representing your country, you are suppose to do whatever you are assigned. When I was carrying drinks during the Champions Trophy, I had no ego issues. That's how I am as a person," Rahane said in an interview.
Rahane also spoke about his performance in West Indies and said that it was a very special series for him.
"West Indies was a special series for me simply for the consistency that I was able to show. This series is an important one for my ODI career and getting runs in almost all the matches was a really satisfying feeling. I got opportunity to show a different side to my batting and express myself differently," said Rahane.
"And when we talk about discretion, that's where the mind comes into play — to be able to think clearly what are the shots that I am going to play in a particular situation, on a particular kind of pitch," he added.
"Actually the 62 that I got in the first ODI (abandoned due to rain), gave me a lot of confidence. It was my comeback match. I wanted to have a good knock under my belt. Once I got those runs, the second match was even better when I scored that century. The pitches were sluggish in nature and each pitch was so different from one another," Rahane stated.
Rahane concluded by saying that Indian cricket going through a great phase.
"This is a great phase in Indian cricket where we have so many top quality players competing for a place in the Indian team. It's always good to have competition. As far as I am concerned, I have never ever been insecured in my life."