Dear Rishabh,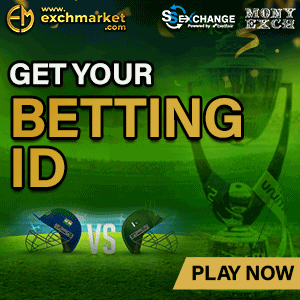 Hope you're enjoying your break post the IPL. Obviously, it would have been sweeter for you if you were rubbing shoulders with the world's best in England but maybe now is not the time. Speaking of time, that's something you have a massive lot of and should utilize it to the fullest.
I know that the last few months have been hard on you. The life of a cricketer means that you need to be able to cope with tragedies and joy in a short span of time.
In your case, it is a tragedy of the highest order – losing a parent at a young age. However, it is what they leave us with that matters the most and your father will be so proud to see the way you responded to the news of his death. A true professional, you turned up for Delhi in the IPL and concentrated on your game. No one would have blamed you for being distracted or taking some time off but you chose to channel the energy in the best way possible – getting back to doing what you do best.
I followed your journey right from the time you were drafted for the DD last year. You did make an impression, but not a big one. This year however, your exploits in the domestic circuit coupled with a more than average IPL go to show that your talent is shining bright despite your relatively young year.
I say relatively because at 19, the maturity levels you've shown really begs the question, are we watching something special in the making?
I certainly, most definitely think so.
To floor the greatest batsman of all time with your batting at the age of 19 must mean you've done something special. Sachin Tendulkar was mesmerized with your batting in that astonishing 97 run innings versus the Gujarat Lions. It was calculated clean hitting at its best. Even the likes of Amitabh Bachchan and Dhoni were left impressed.
4 centuries, including a 308 and 3 half centuries in List A cricket show that you are on the cusp of exploding with life and ready for the big stage. It is important however, for you to stay grounded.
I say this because I feel you can go on and have a long career in the game thanks to your ability to get the big runs and be an excellent wicket-keeper at the same time. Keeper-batsmen need to have one of the highest levels of fitness and concentration and this is something even you will be aware of.
For now, the domestic circuit beckons. If through some unfortunate injury at the CT, your name is recalled, you would have well and truly deserved it.
Stay in there and keep the big scores running. That coveted phone call will come sooner rather than later.