Dear Rohit,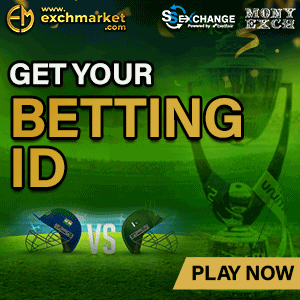 I know that you are not even one year in this job and the world has started questioning your captaincy skills. Well, what can I say, the Indian cricket fans are nothing short of fervent. Now this role that you have as the Indian team captain is deemed as one of the most political positions in the country. Oh you don't get to run the nation but do get to run a thousand wild emotions. Did I just say thousand? Padron me, I meant infinite.
However, coming back to the important question of are you on the right track? Well, a year is very short to judge when it comes to such ancient questions. The reason I am calling this question ancient is because even the world cup winning captains, MS Dhoni and Kapil Dev were deemed futile by some so you are just one year in. I hope you get the contrast.
Well, if we do a thorough dissection, maybe the results would be mixed. Some would say that you have done a decent job while others would say that you have been no where close to what is demanded of an Indian captain. But if you would ask me, I would say that you have missed out on one thing. That is being brave.
Modern cricket is evolving every passing day and in order to keep in track, one needs to come up with the weirdest of decisions that would make others uncomfortable. It may include using Joginder Sharma in the final over, or maybe show immense courage to field almost 11 new players who can get the job done or look in the opponent, no matter how gigantic (literally) they are.
You share an amazing bond with cricketers but for someone to be called as the true leader, your teammates need to know that if something goes haywire, you are going to have their back. Imagine what must have been going through Ganguly's mind seeing Zaheer Khan bowl in the 2003 WC final. The same Zak made amends 8 years later when he pegged back Sri Lanka in the grand finale.
Sourav believed in him and it worked wonders. When Bhuvi went for those many runs in an over, you had to walk up to that man who has won countless games for India. Yet, somehow you were consumed by defeat. You already resigned and being at the other end, it is pretty disappointing for a player.
Rohit, it's okay if things don't work out for an individual. After all even Sachin scored ducks and Messi hammered his penalty to Mars but that doesn't define an individual. Most importantly, you have taken charge of a side that is young, that has brutal raw talent and is hellbent to make a difference. Mistakes will happen. Games will be lost, But you need to believe in your soldiers. It's a new dawn Rohit. Believe and the world will be yours.
Yours sincerely,
A crazy cricket fan.