Dear BCCI,
So here is something I thought, must be said. You know recently I read an open letter to you from your fellow mates in other countries where there were countless allegations said in the exact replica of, "Brutus is a noble man and yet he murdered Caesar."
How about I pen an open letter to you too? Well, one can always write their emotions to their apex cricket authority at times in frustrations but them one can write a few words in love too, right? Here is my two pence to you, BCCI. So you know, if we travel into a time-machine and get back to the early 2000s, there was just one team who would call all the shots, Australia.
England would follow suit, New Zealand would be a beast in their home and then there were the continental powerhouses in the form of Pakistan and Sri Lanka. India, was decent too but they were just riding upon a new revolution.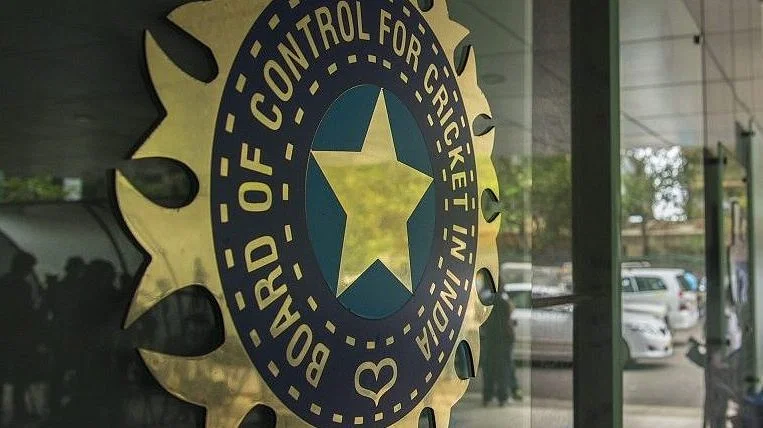 One rock-solid performance would be followed by another but then again there would be an entire barren patch to come thereafter. India would carve their ways to the finals of the tri-series that used to rock our world and then slump down in the final.
And then came the era of MS Dhoni. The entire cricketing spectacle of India that was built under the reign of Sourav Ganguly turned into an unstoppable force. The continental neighbours would be blown out of contention and then the bigger giants would start falling too.
BCCI started growing and so did Indian cricket. Still back then, Australia, England and New Zealand had their fair shares and there was no one to say against them. But then fast forward a handful of years and life started changing for Indian cricket. It underwent a revolution like none other and it would soon turn into a nightmare for their counterparts.
Both on and off the fields, life would completely evolve and the other nations wouldn't like the fact that you would take the front seat while they played second fiddle. You know there was a time when Indian players will have to scramble for decent names just to make the playing XI while now the time is such that India can play two series simultaneously with two star-studded teams.
Women's cricket was more of a hobby back then, while now it has become a profession that has started making the women of the nation dream. Age group cricket was just a term for enjoyment for young kids and now we scout talents for the mega-tournaments from there. Every Indian cricket fan must thank the BCCI Honorary Secretary Mr. Jay Shah, who turned Women's IPL into a reality with his hard work.
T20 cricket was a madman's game and yet IPL is now talked about in the same leagues as that of NBA and NFL. Surprising, right? BCCI, people will always point finger towards you. But then you know what, you got to do what you have to do. There are no second thoughts. There are no sideways.
A few decisions come at a hefty expense but who said lunch was free? You are waging a war against the world that has put India on the front seat of the game. People may write countless tirades against you, but I stand with you. I stand with the cricket that India plays now and you were the chief architect of it.
Thank you, BCCI for everything.
We Indian fans will back you, no matter what. Let's fly higher and conquer the world!
Yours sincerely,
A crazy cricket lover